Long Night of Computer Games 2016
The Long Night of Computer Games is an annual event in Leipzig conducted by the Leipzig University of Applied Sciences (HTWK Leipzig). Consoles and Computer are setup for playing on three floors on more than 3000 square meters. Also robot teams are playing football, one can play board games, there are video game tournaments and the possibility to practice soldering. In 2016 it was the 10th Long Night and we setup 13 old PCs with DOS games. The event is free and open from 2:00pm to 01:00am. Of course also technical questions regarding the computers can be discussed.
Latest Information for the last/next Long Night of Computer Games (german).
Video from SID Spieler
Photos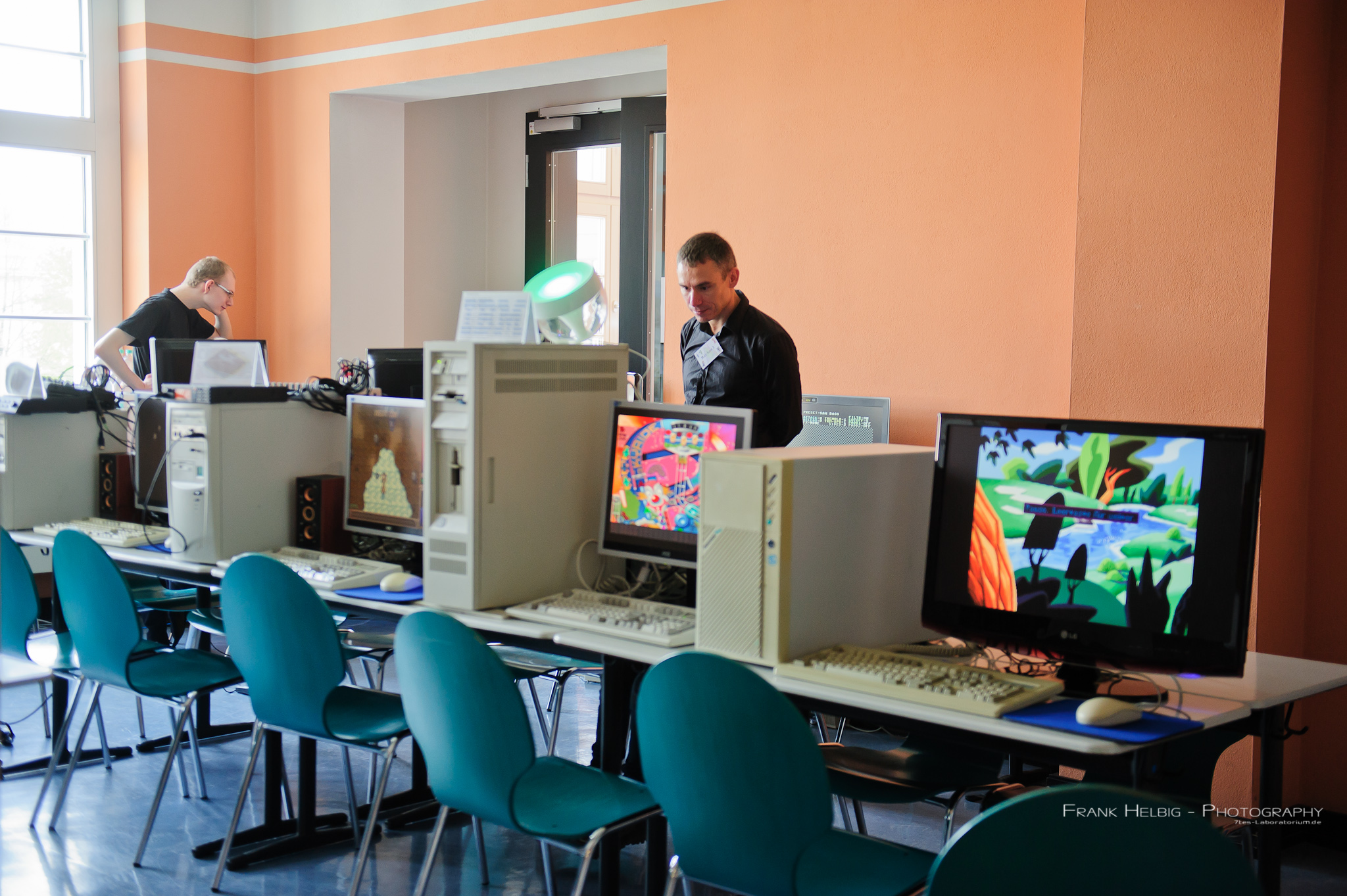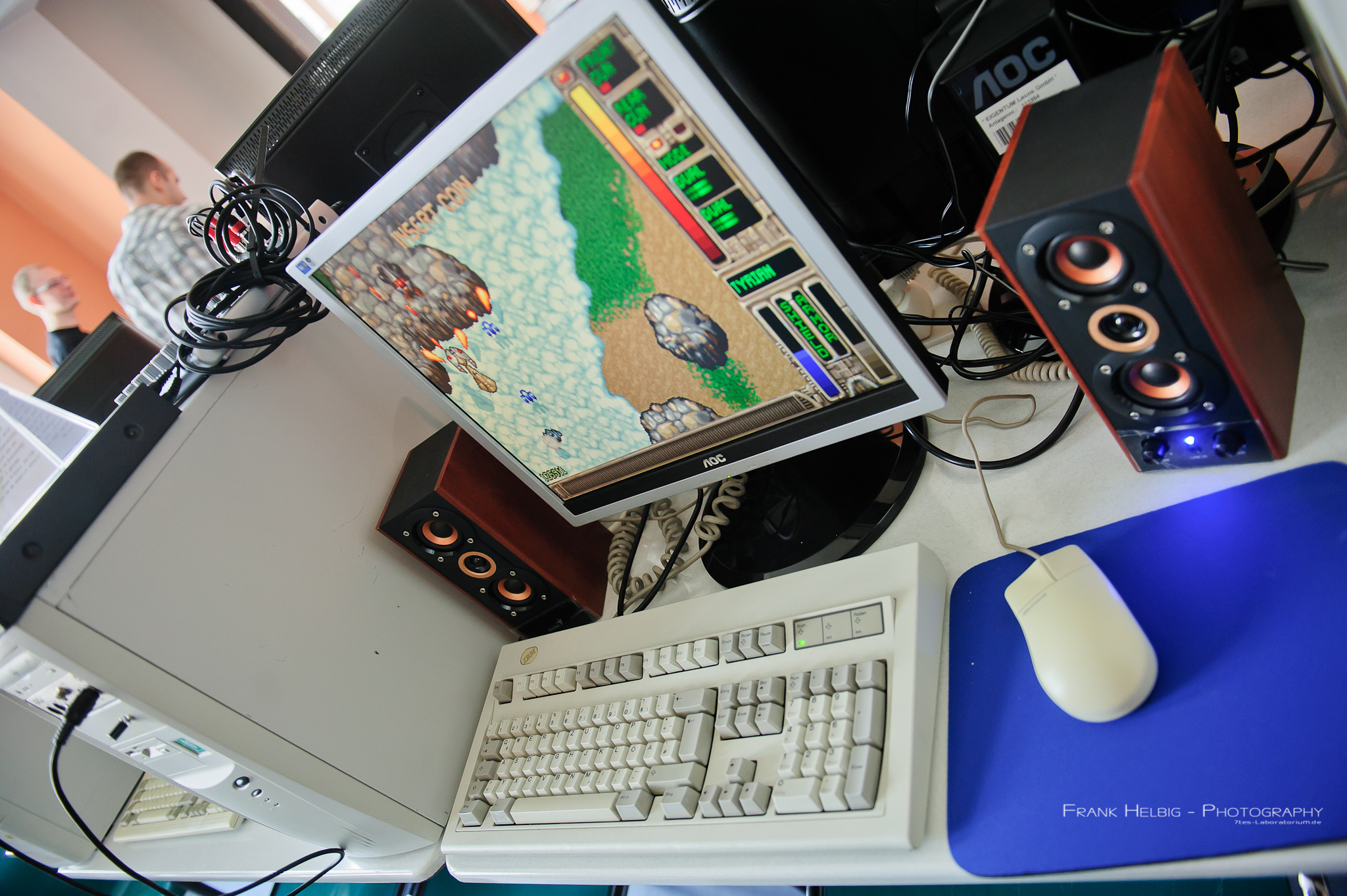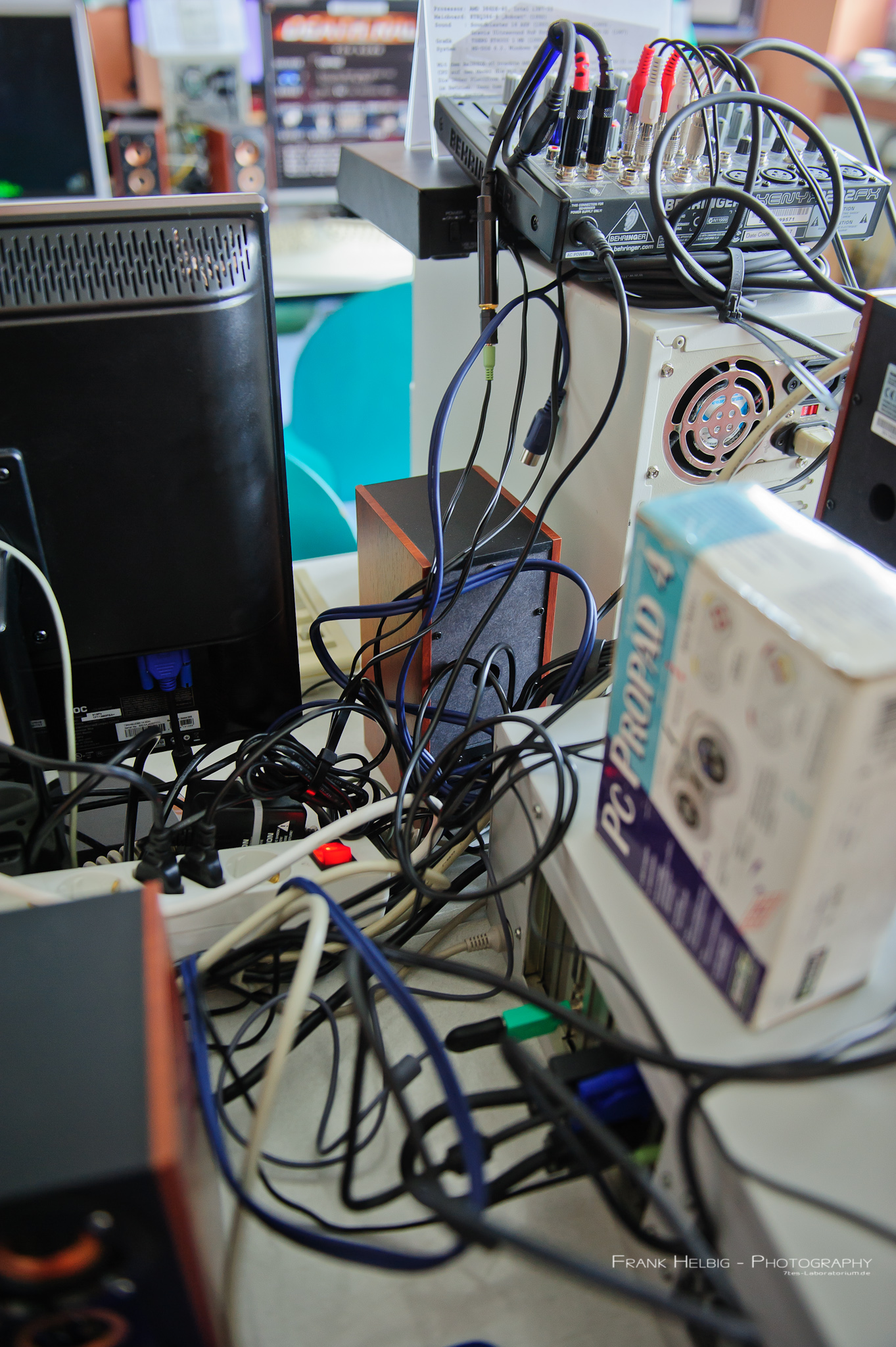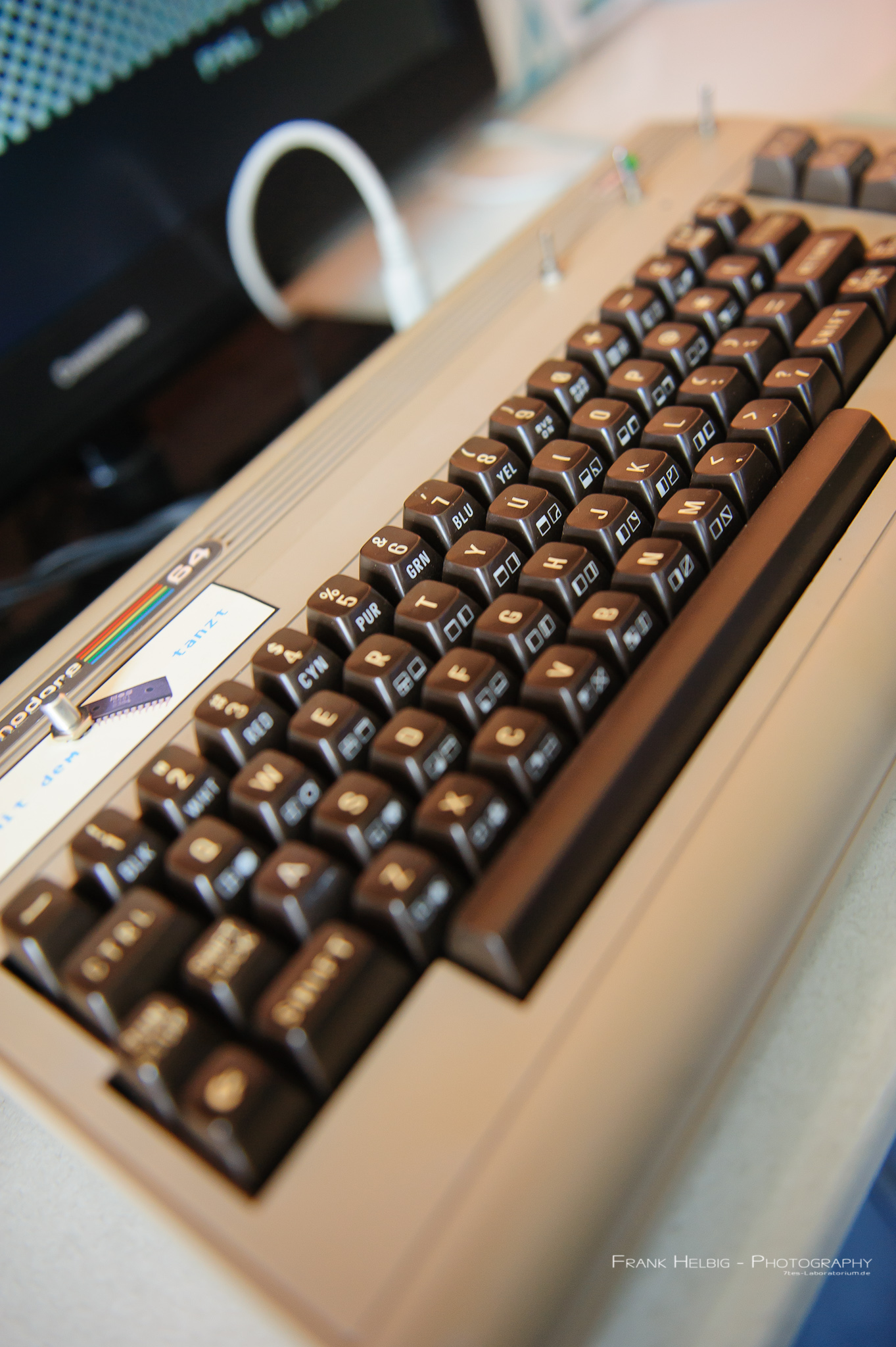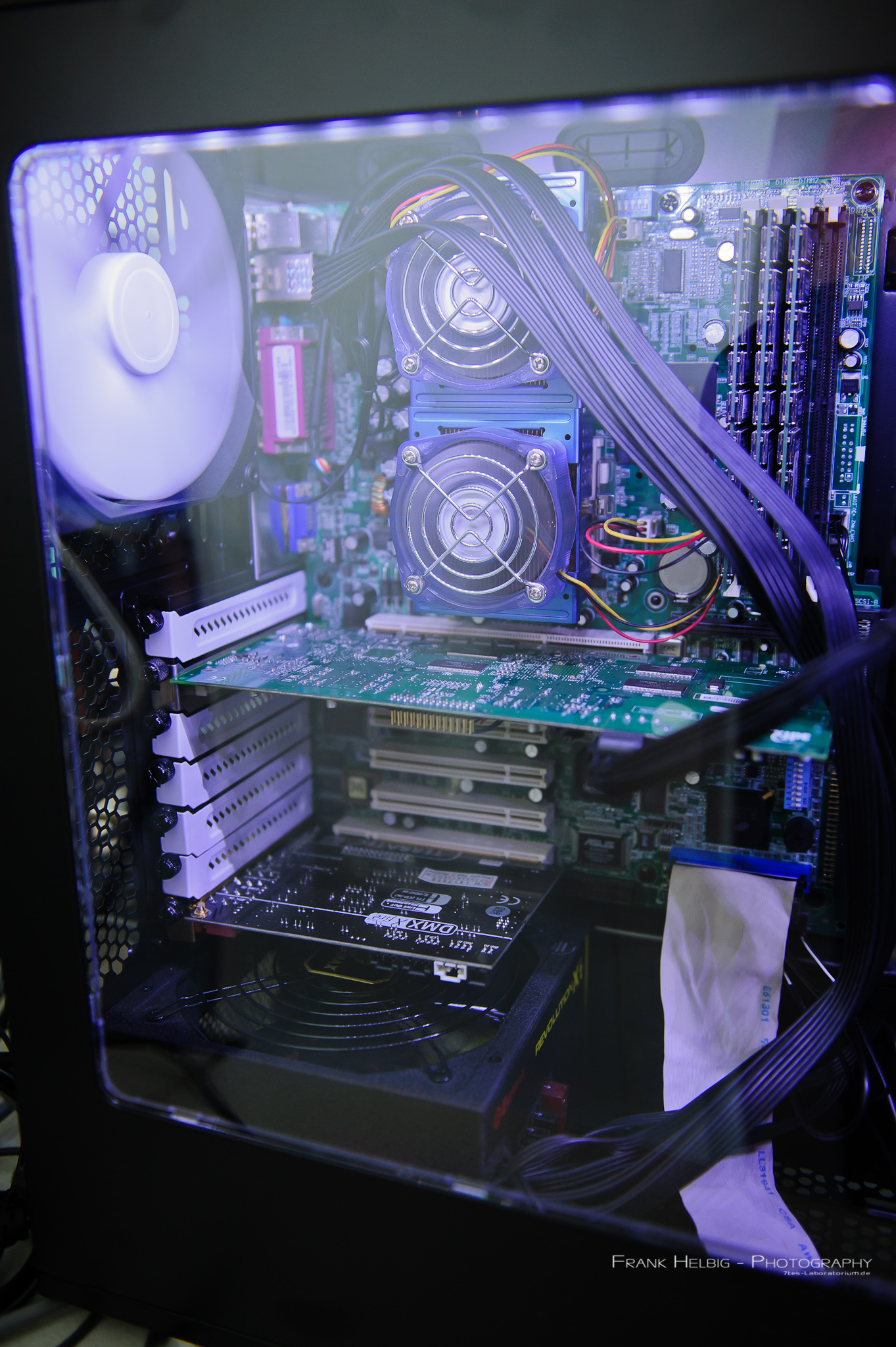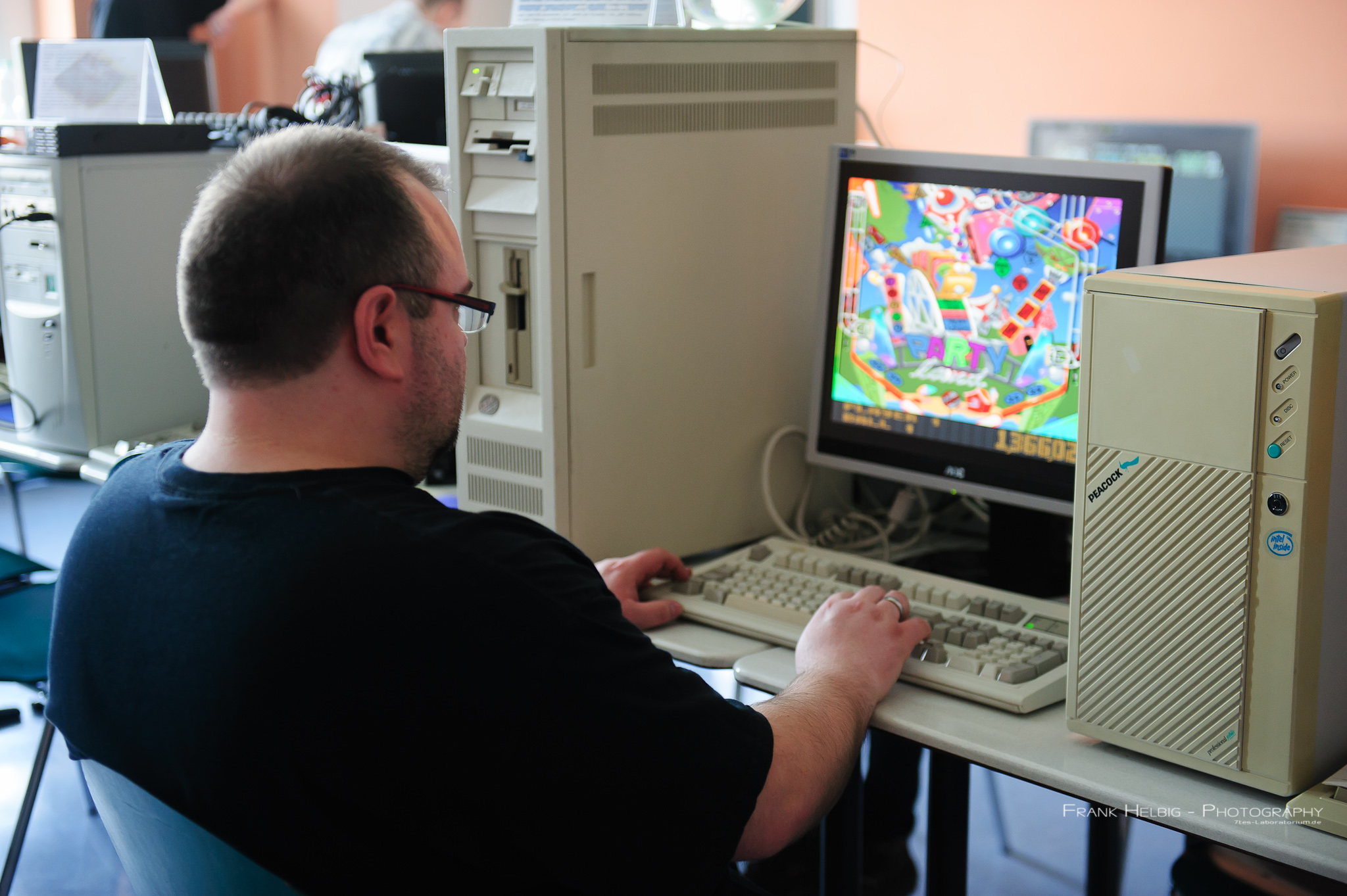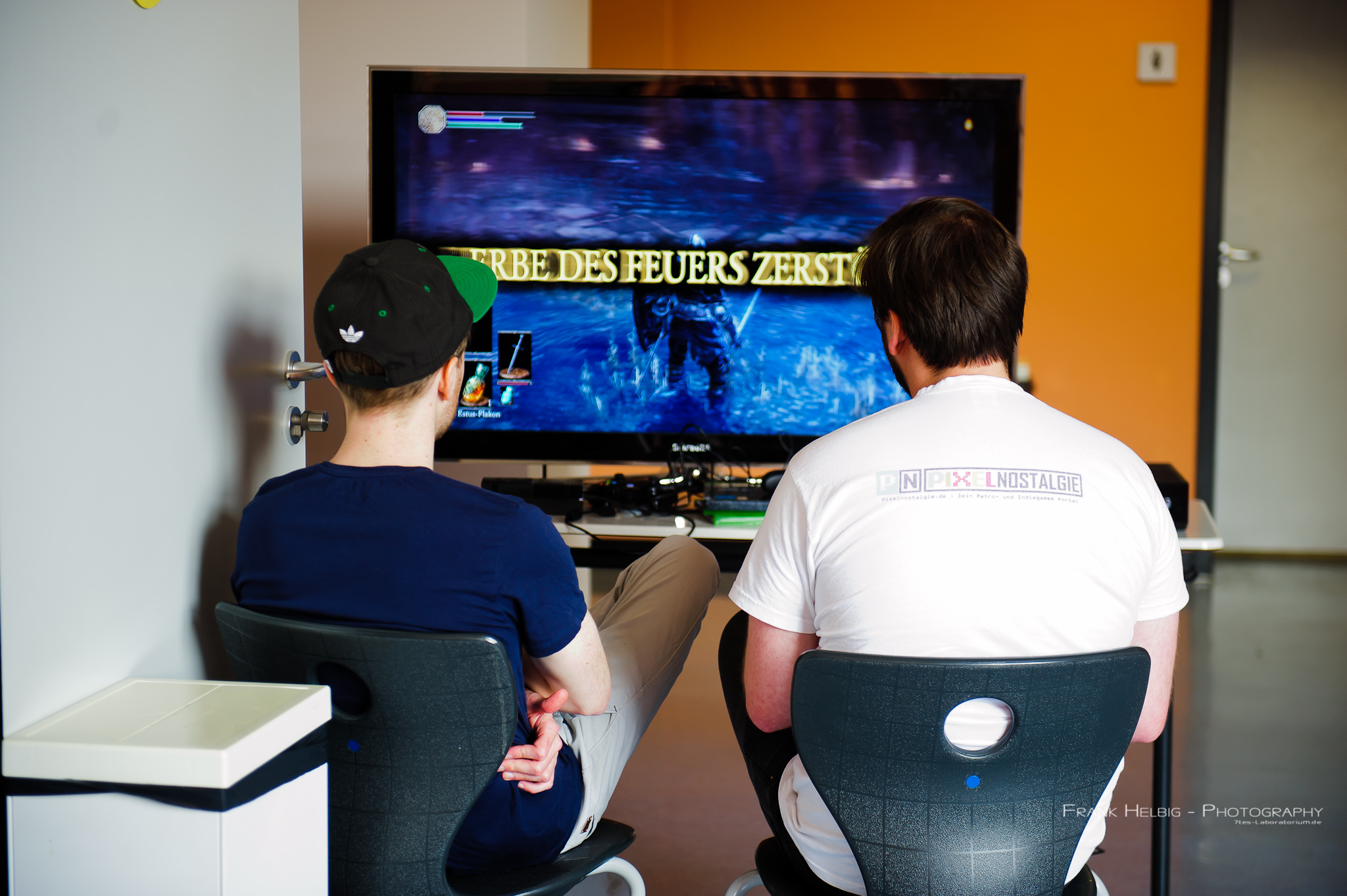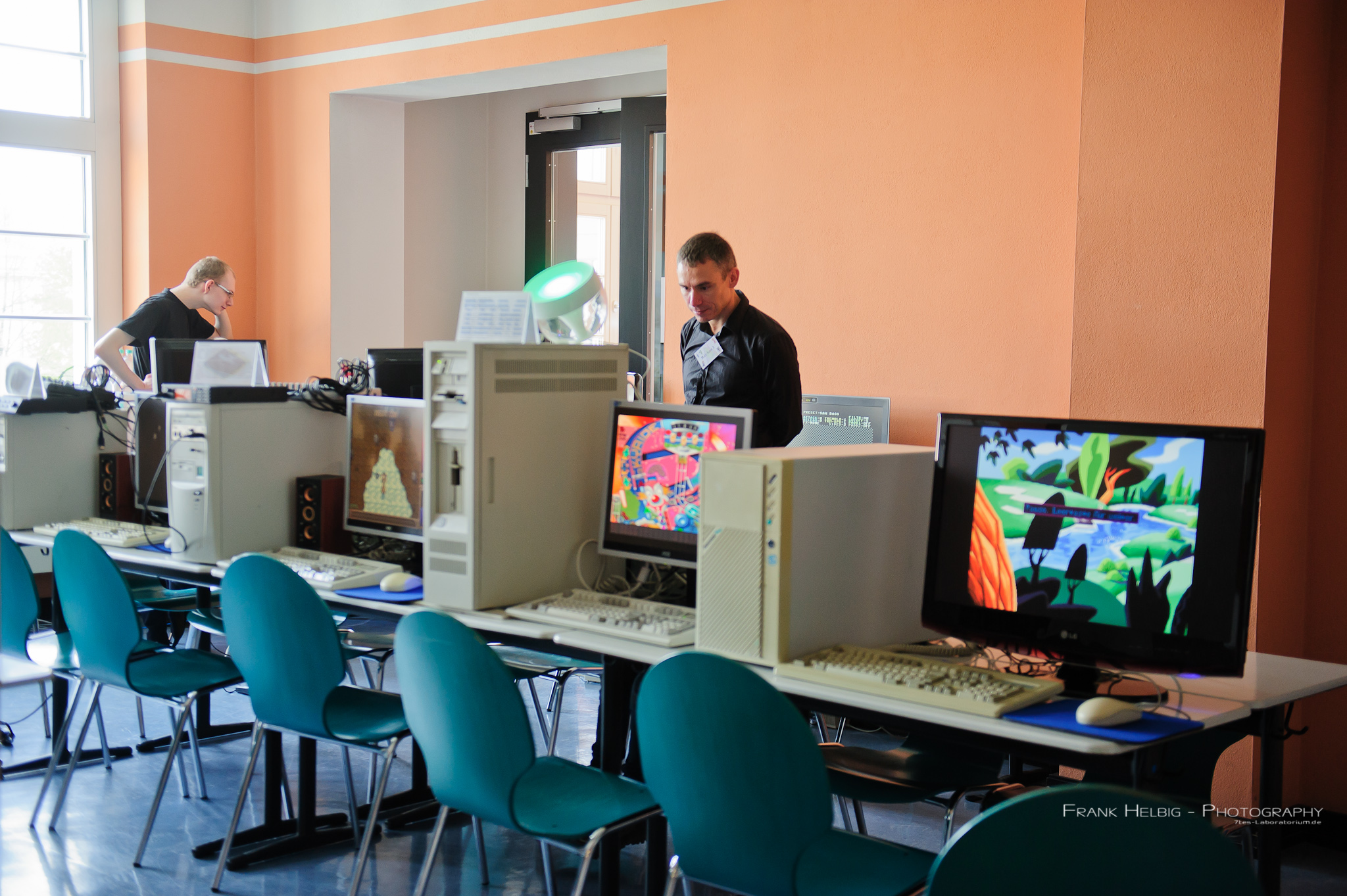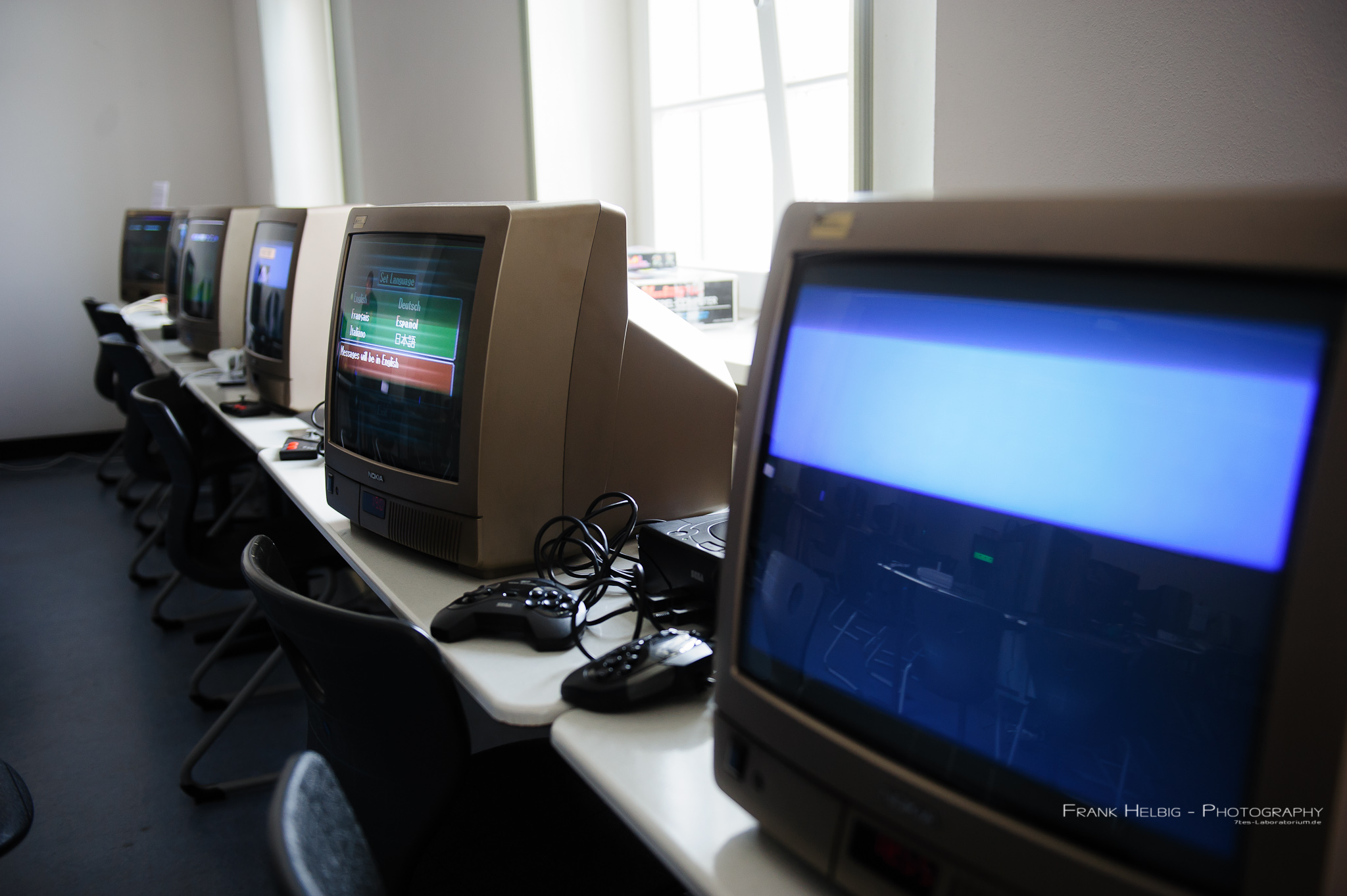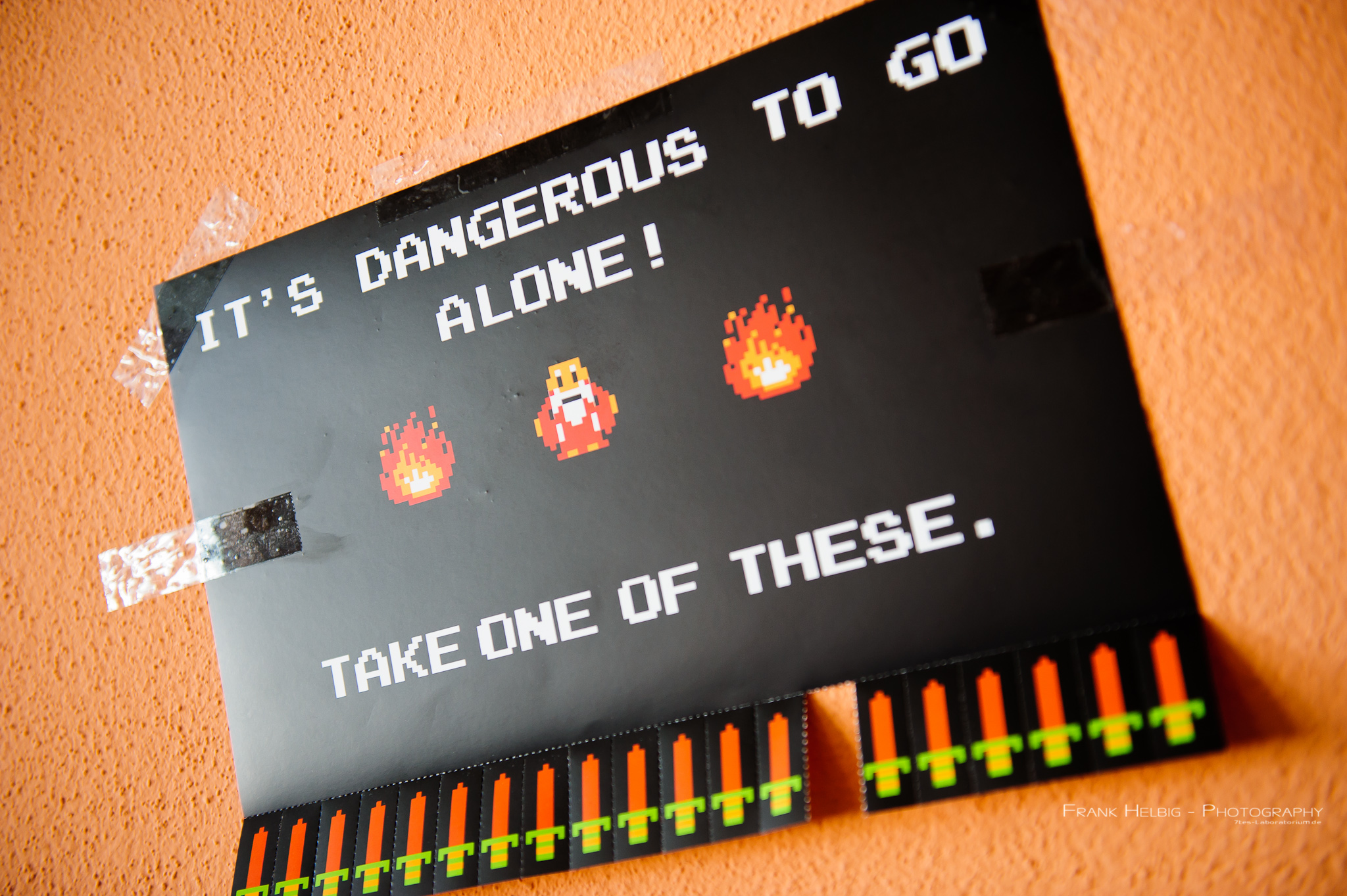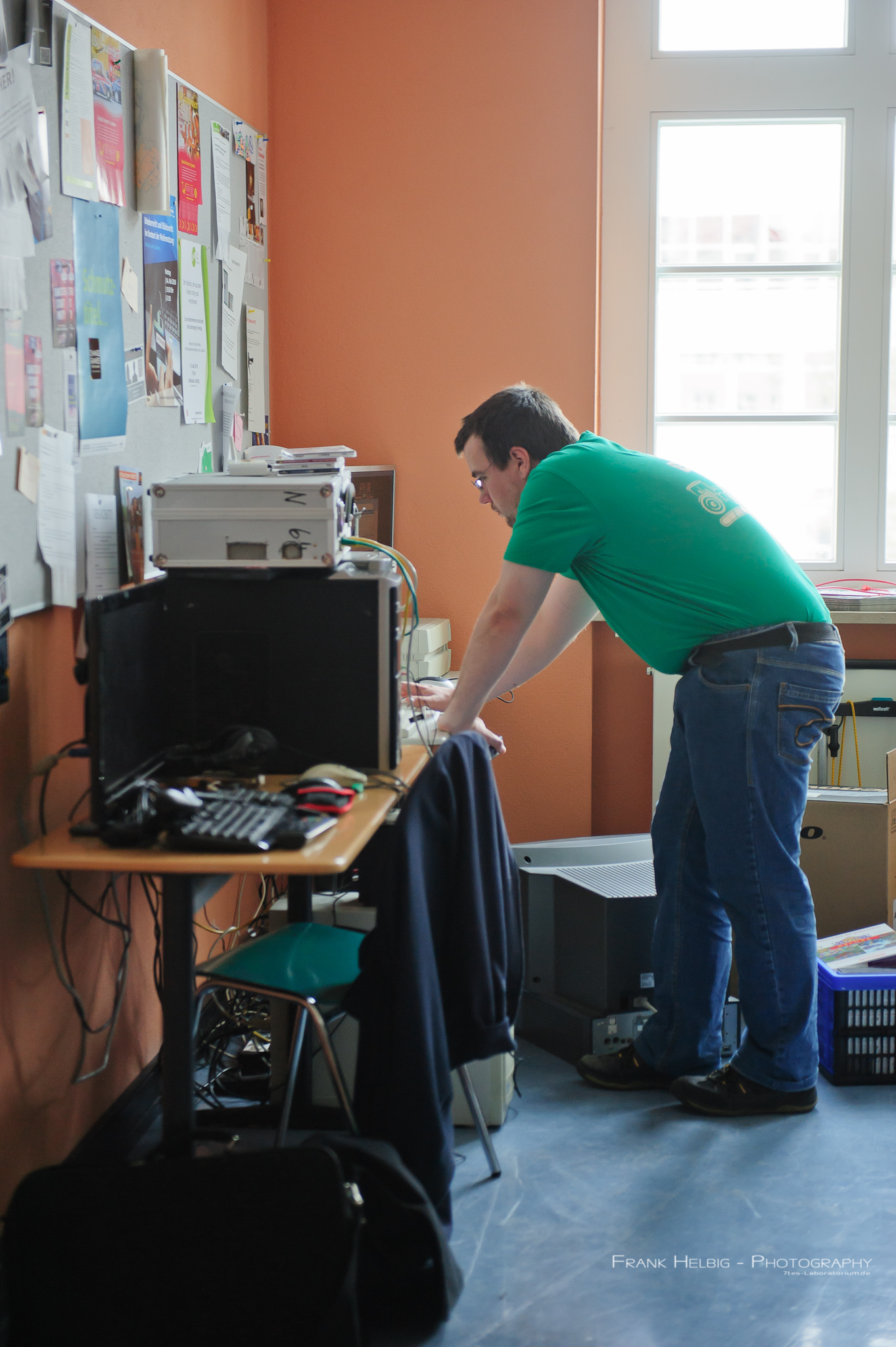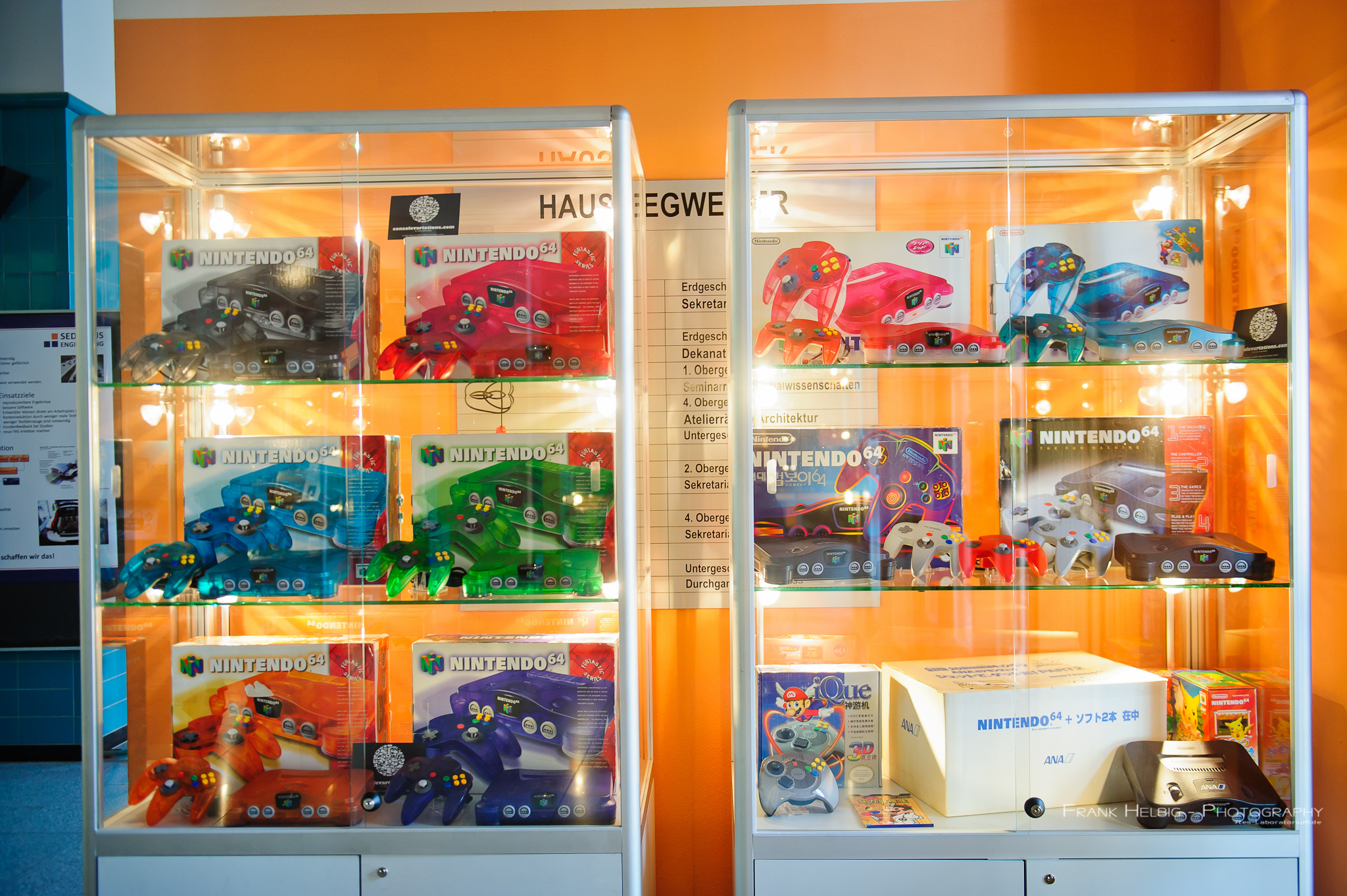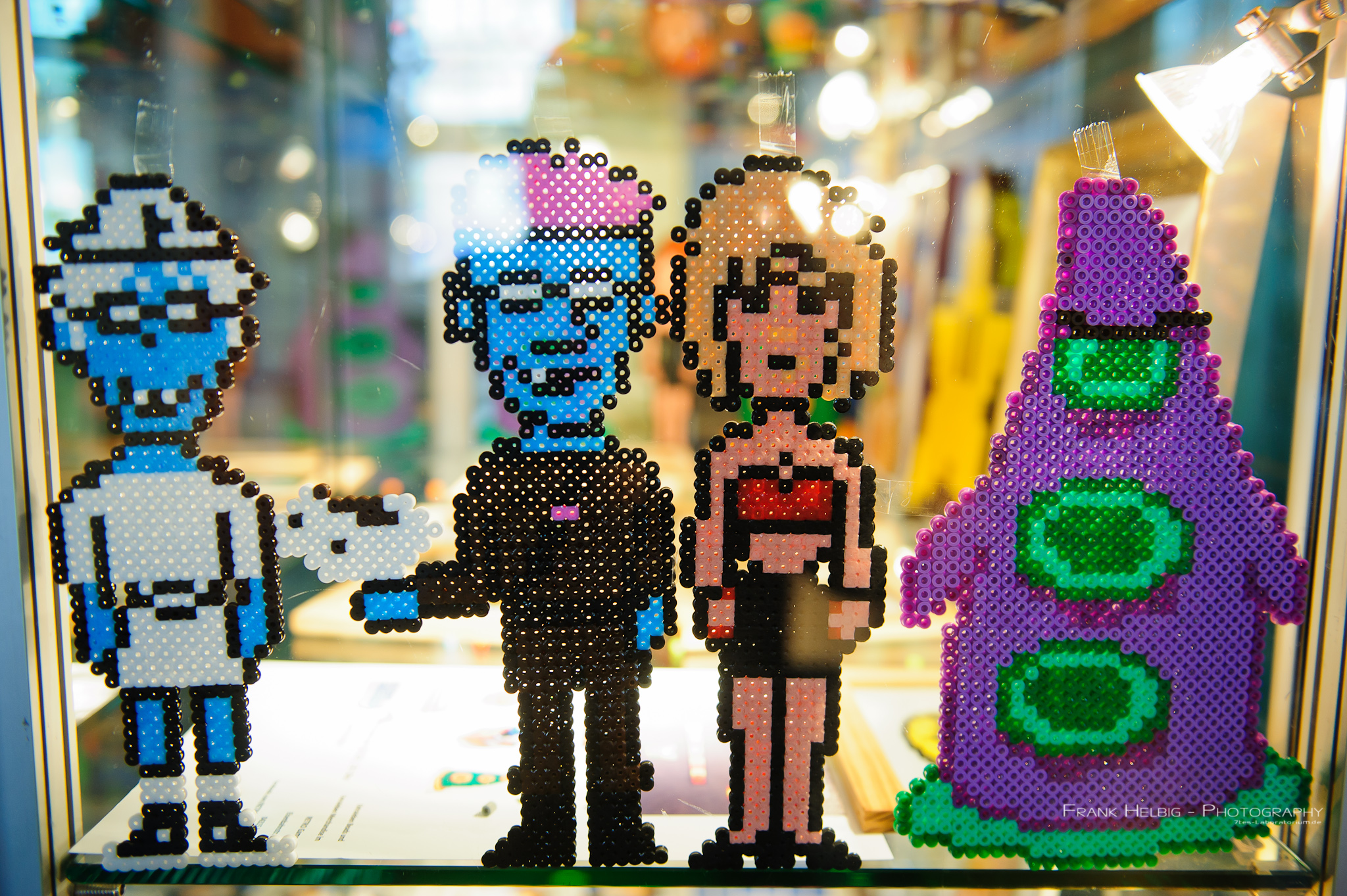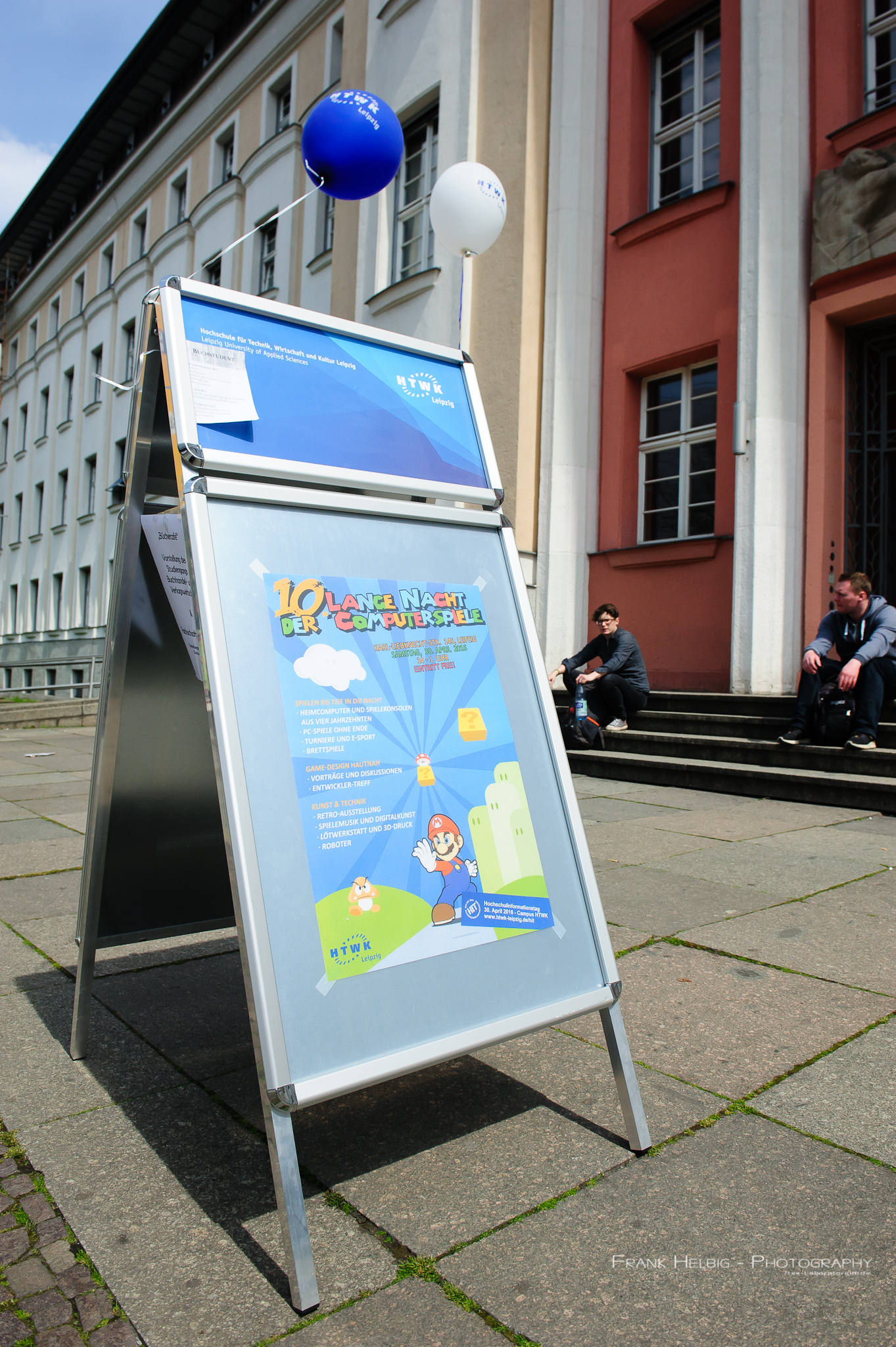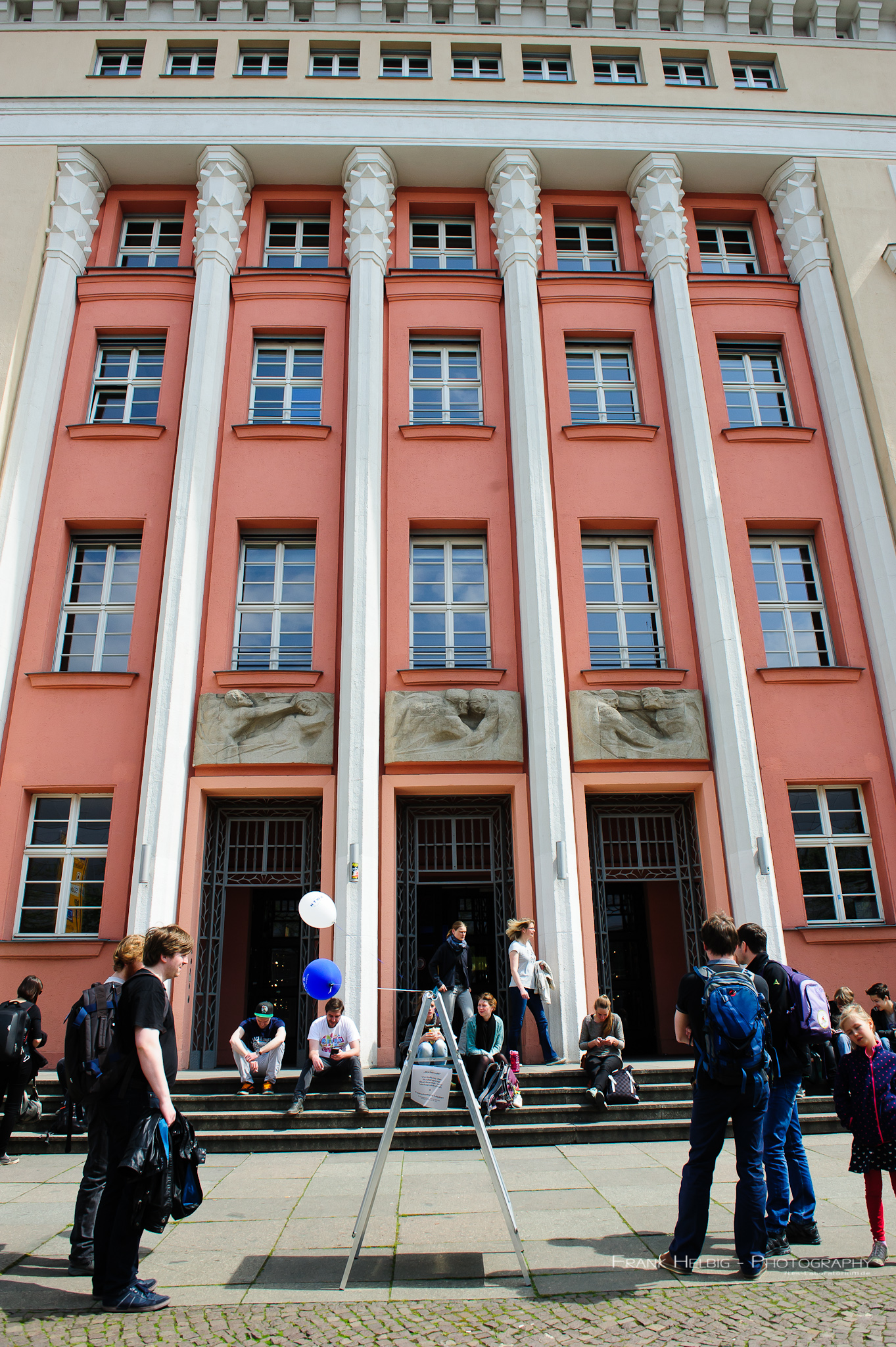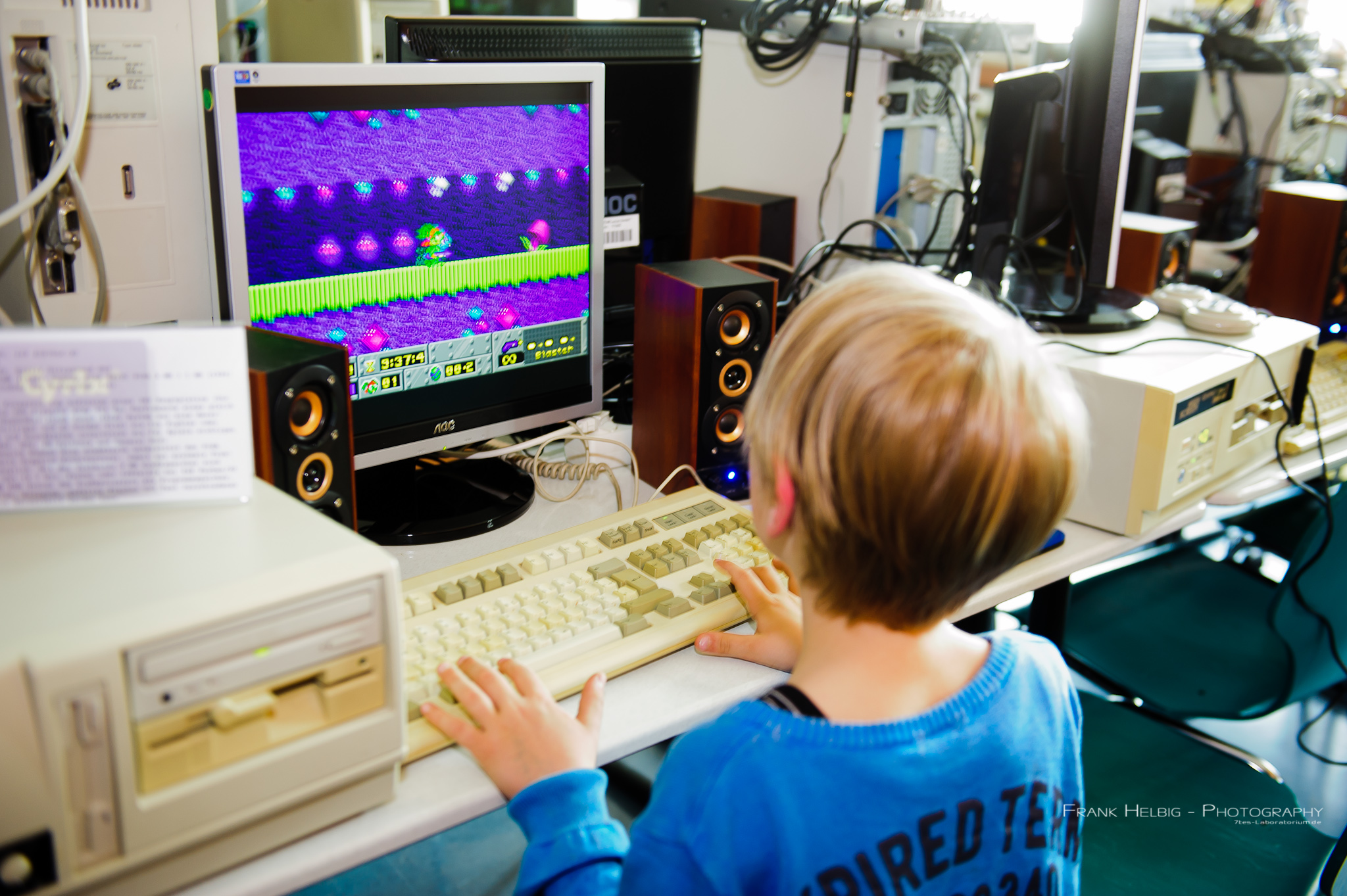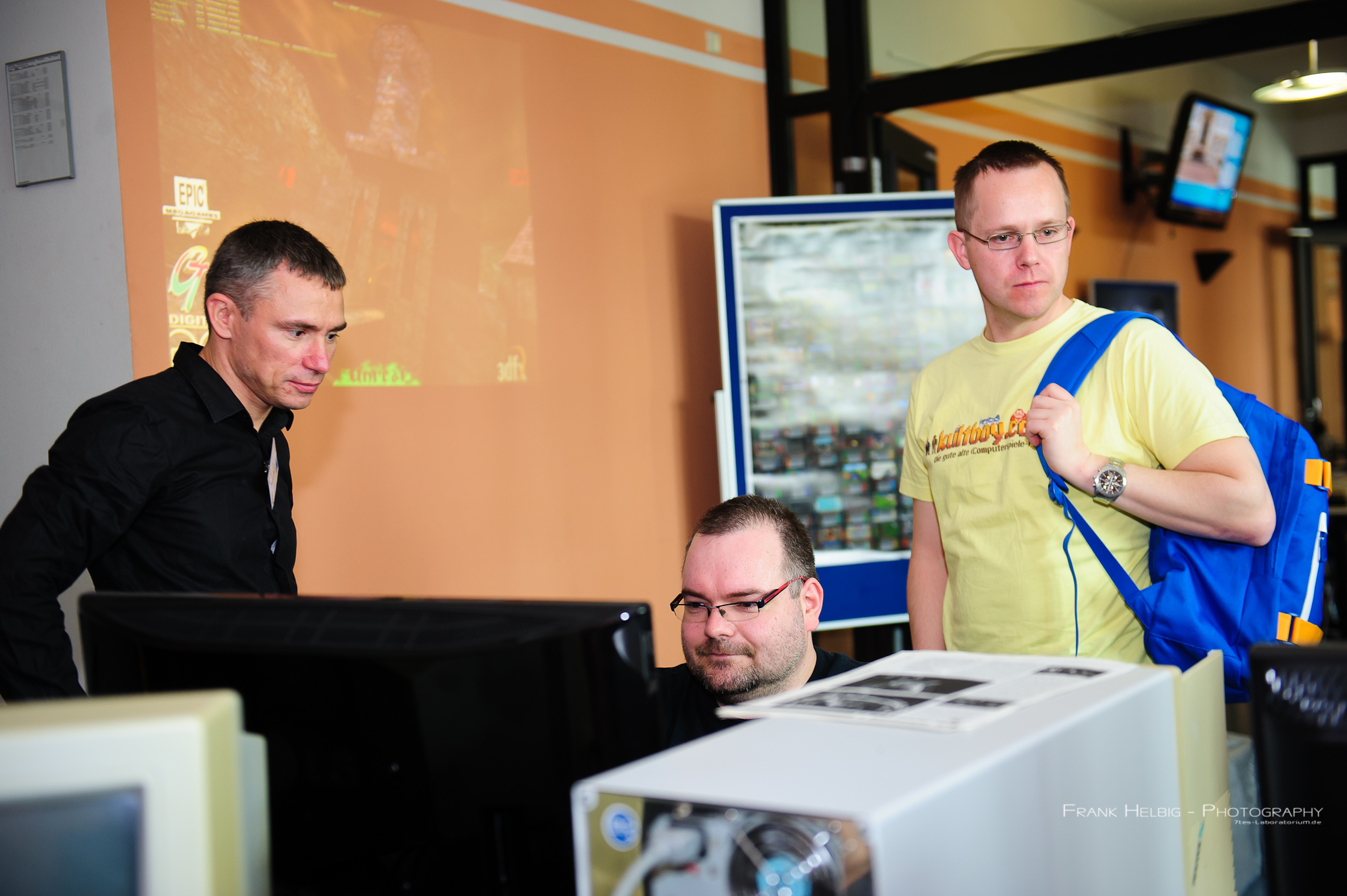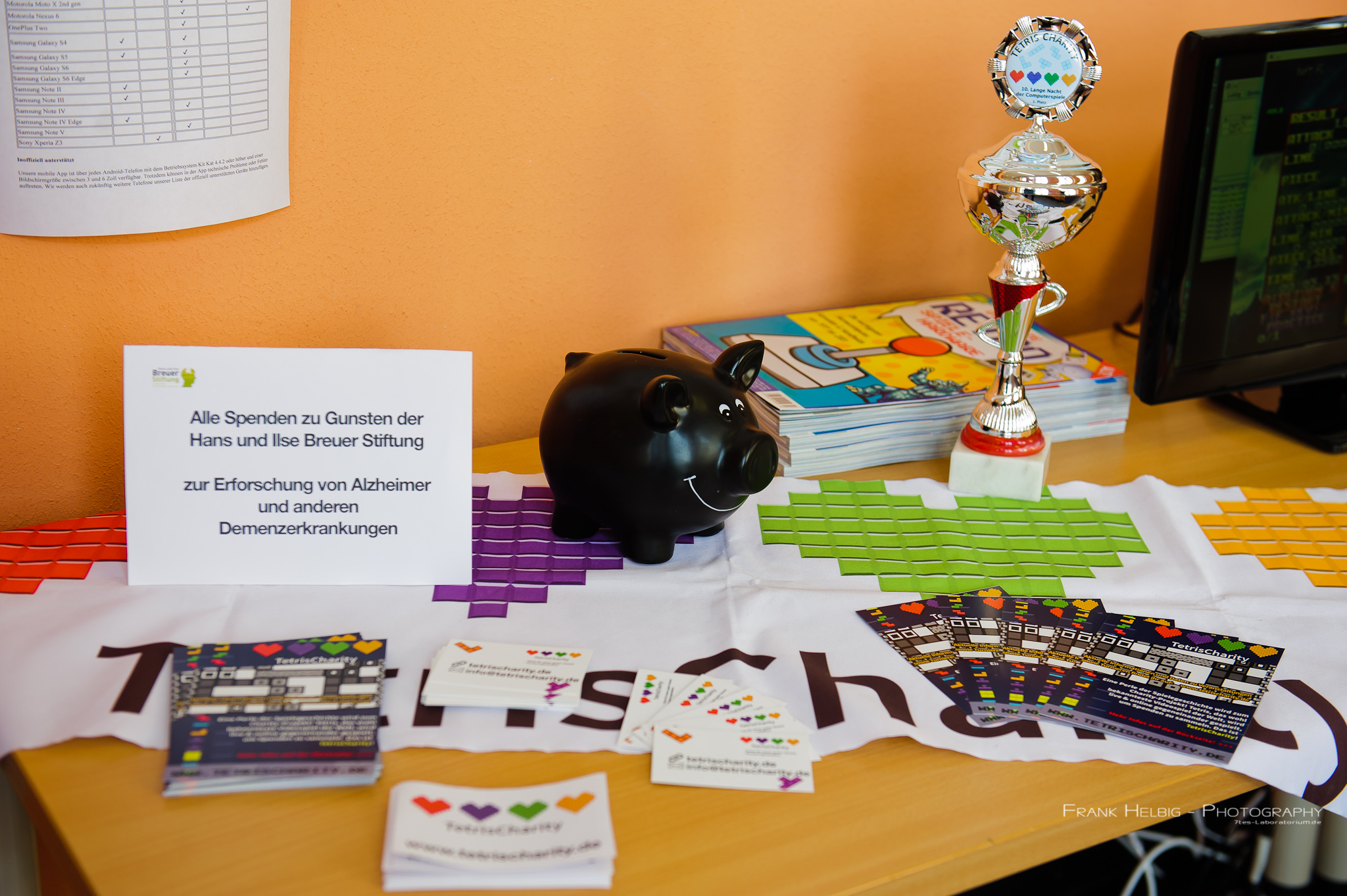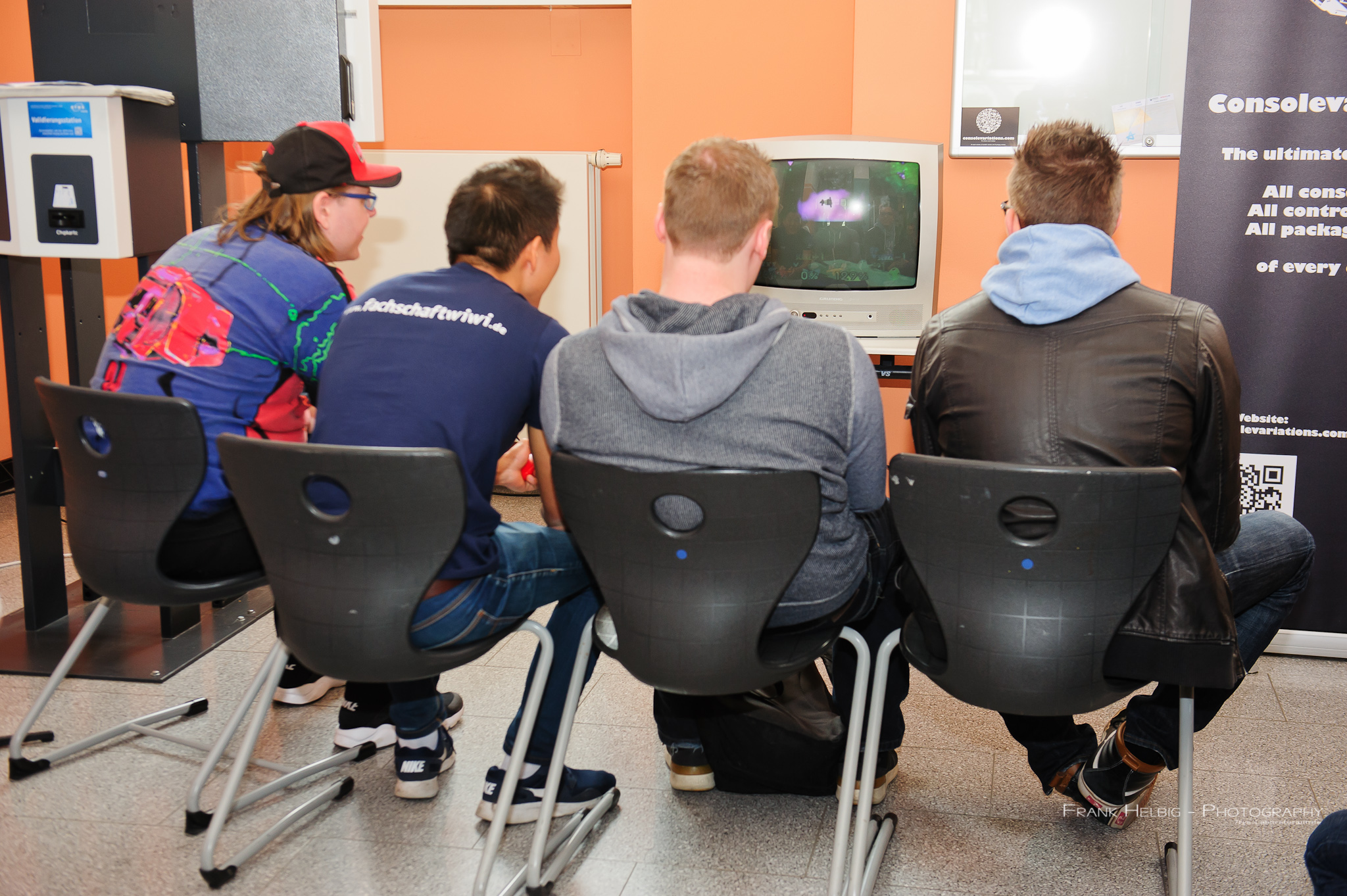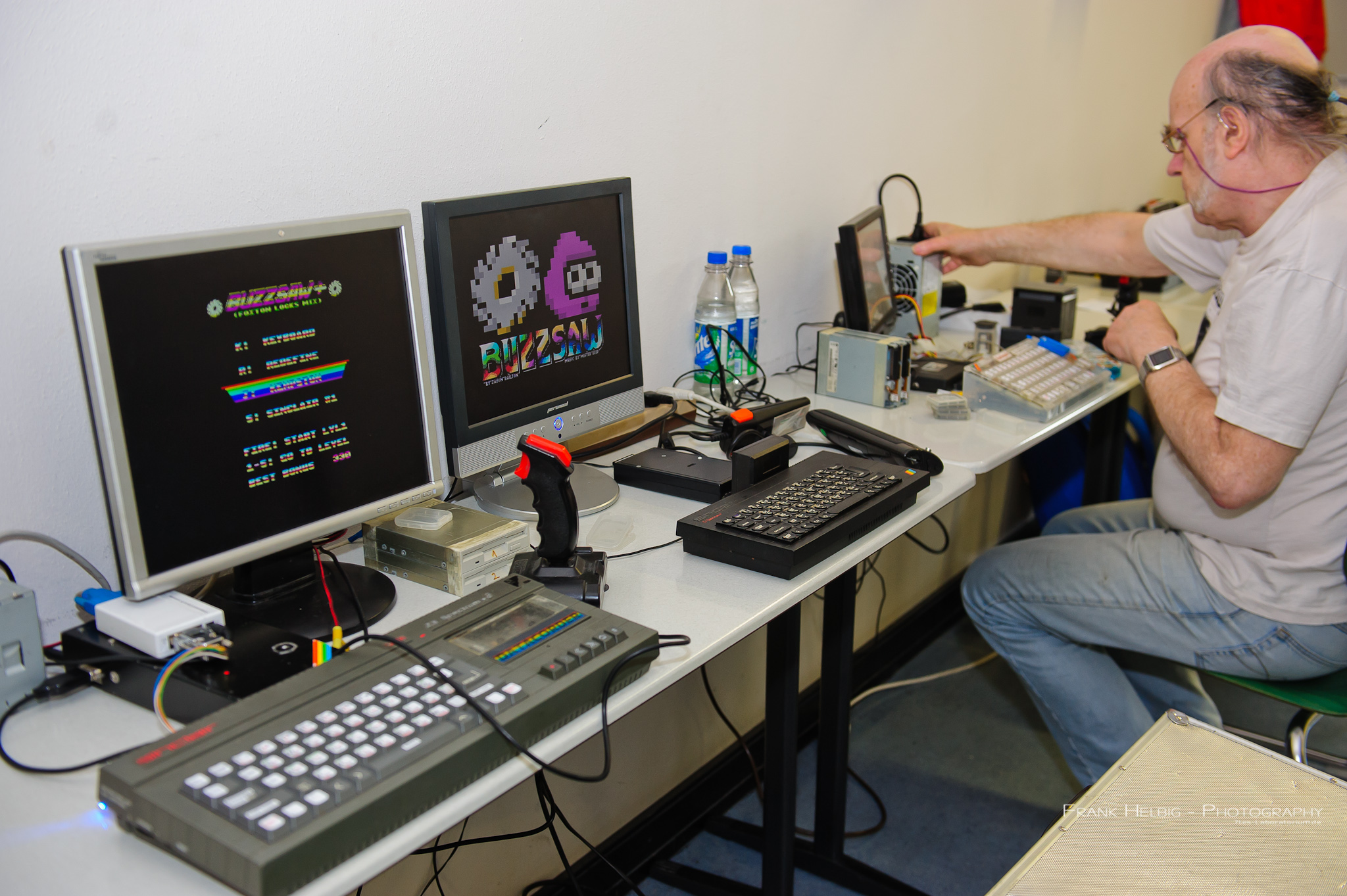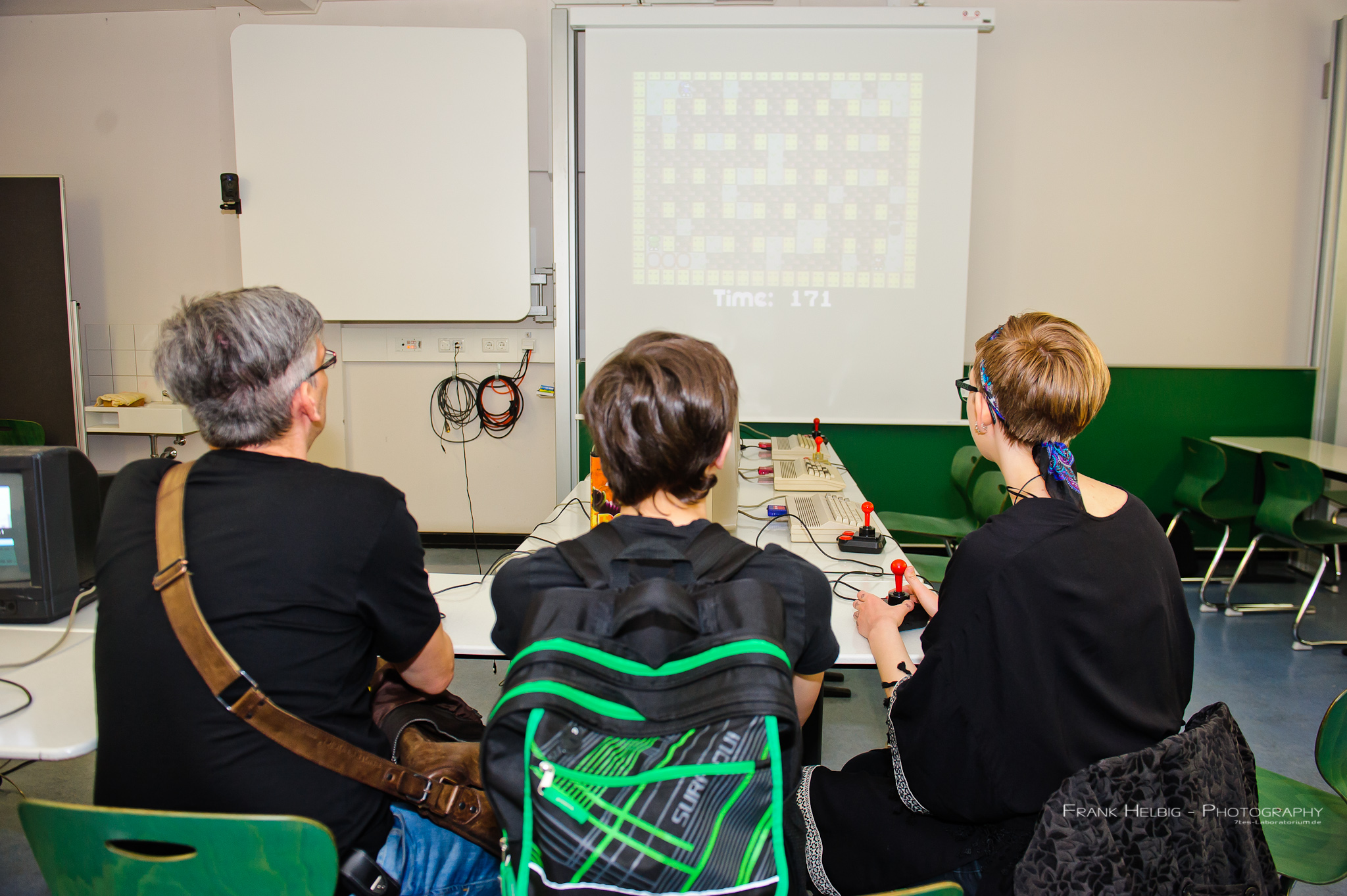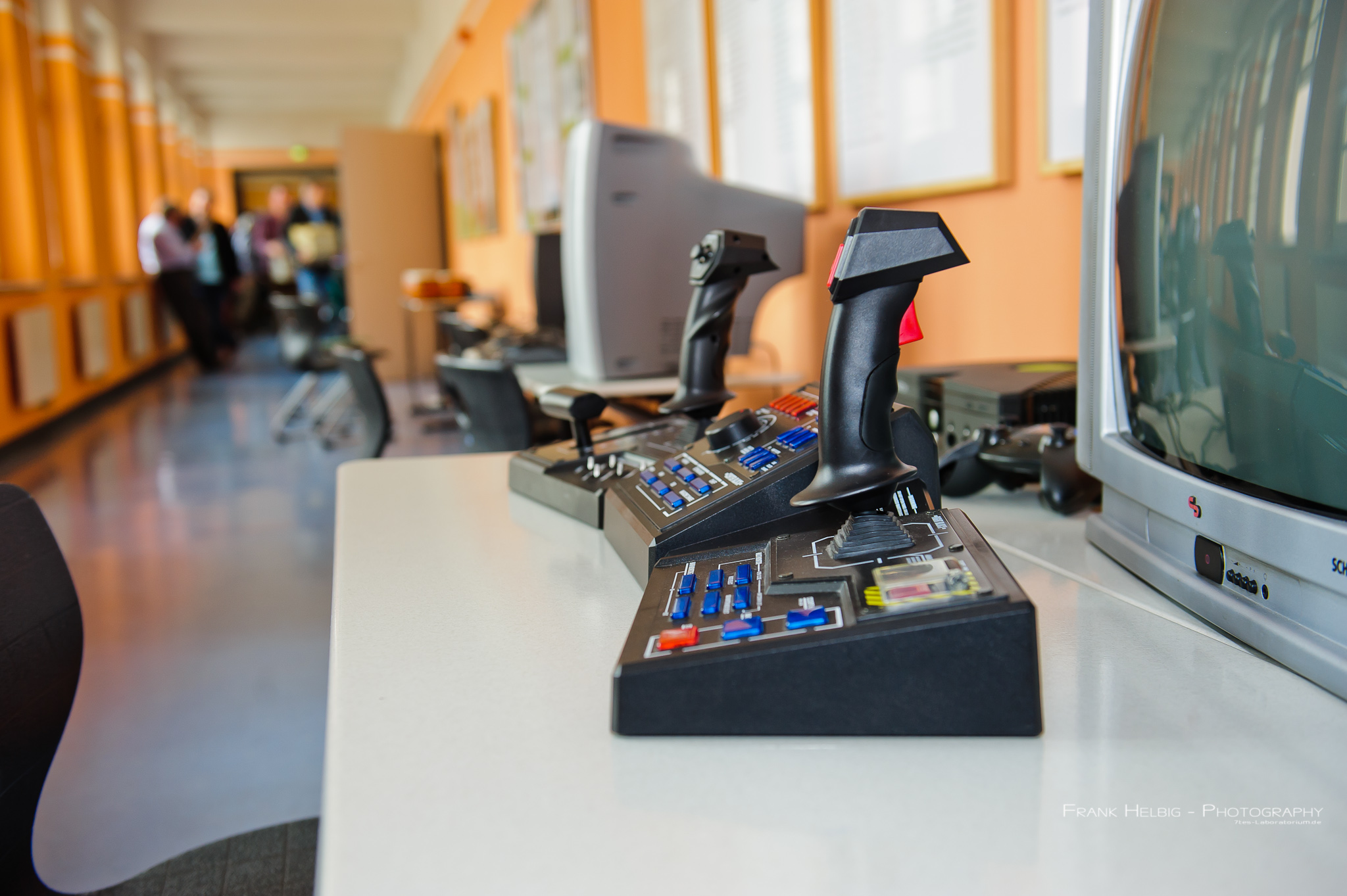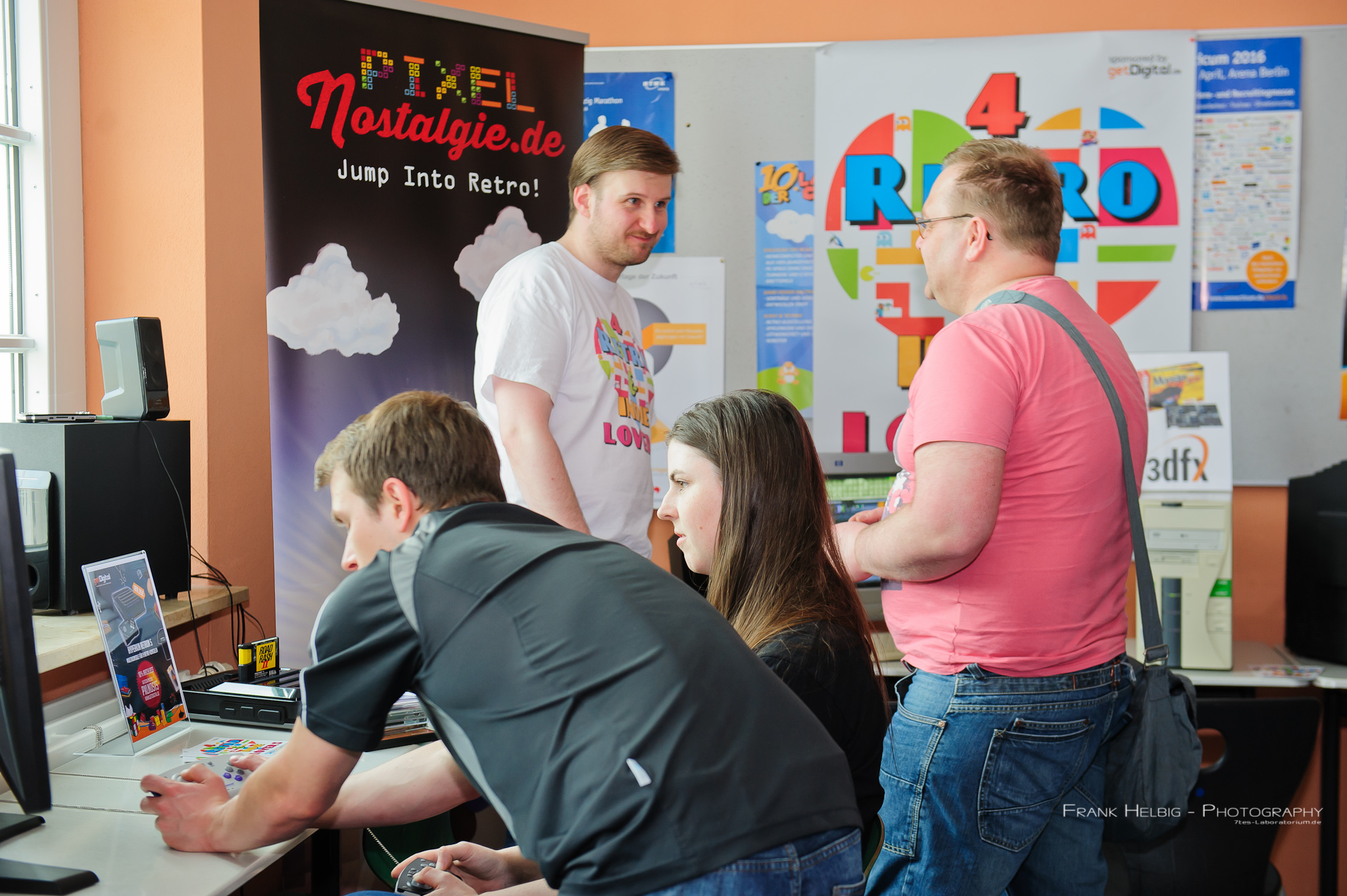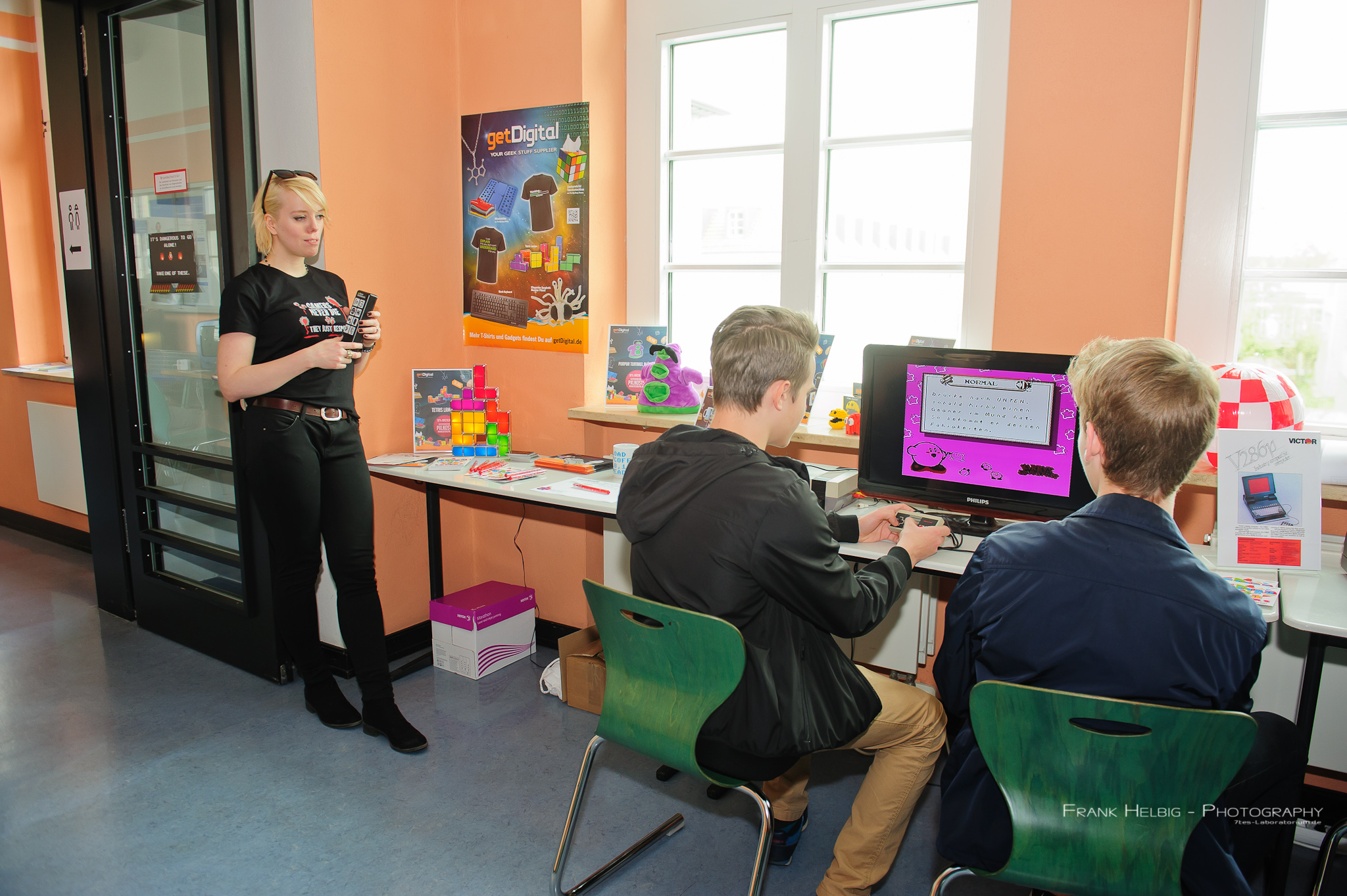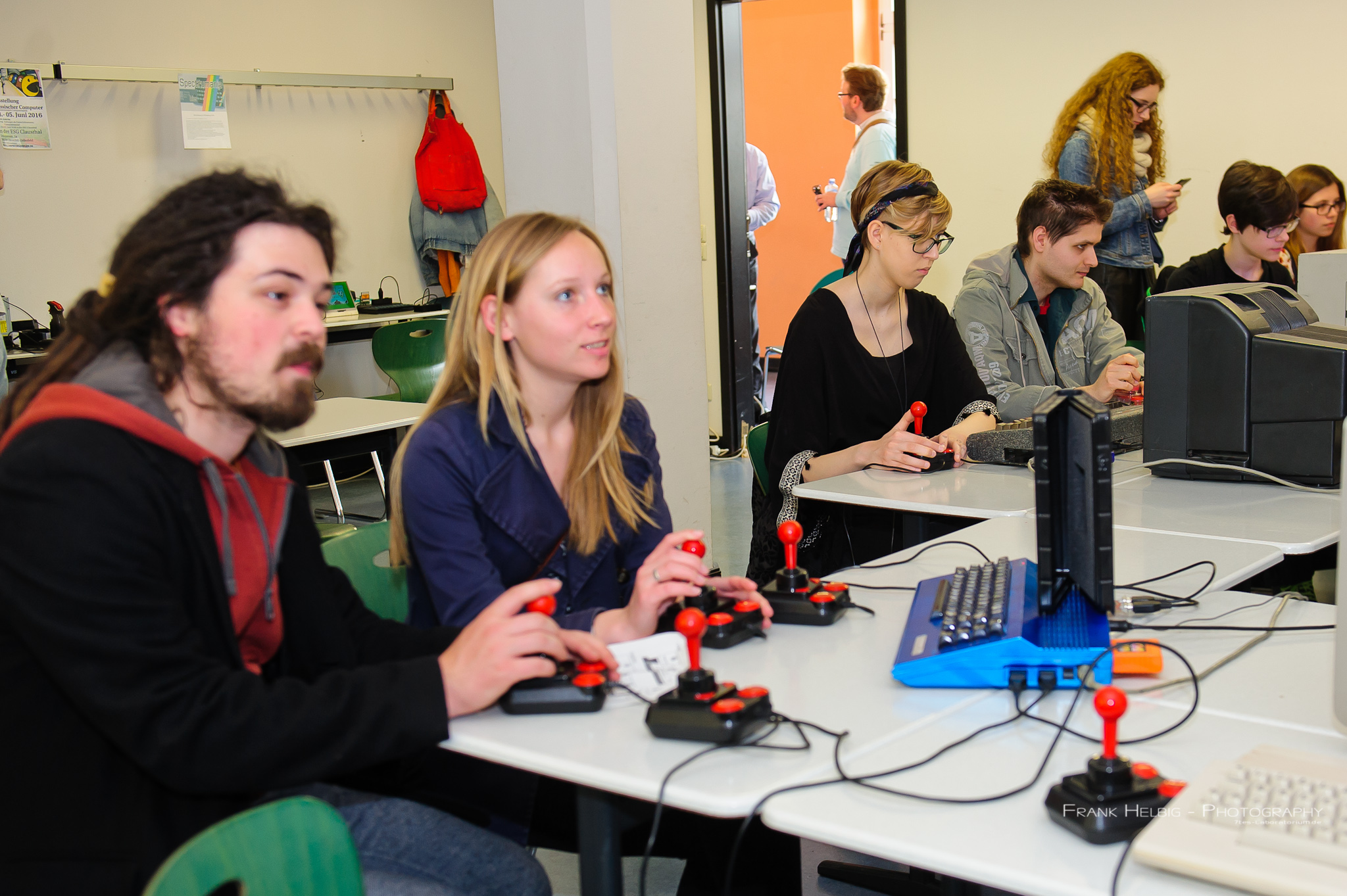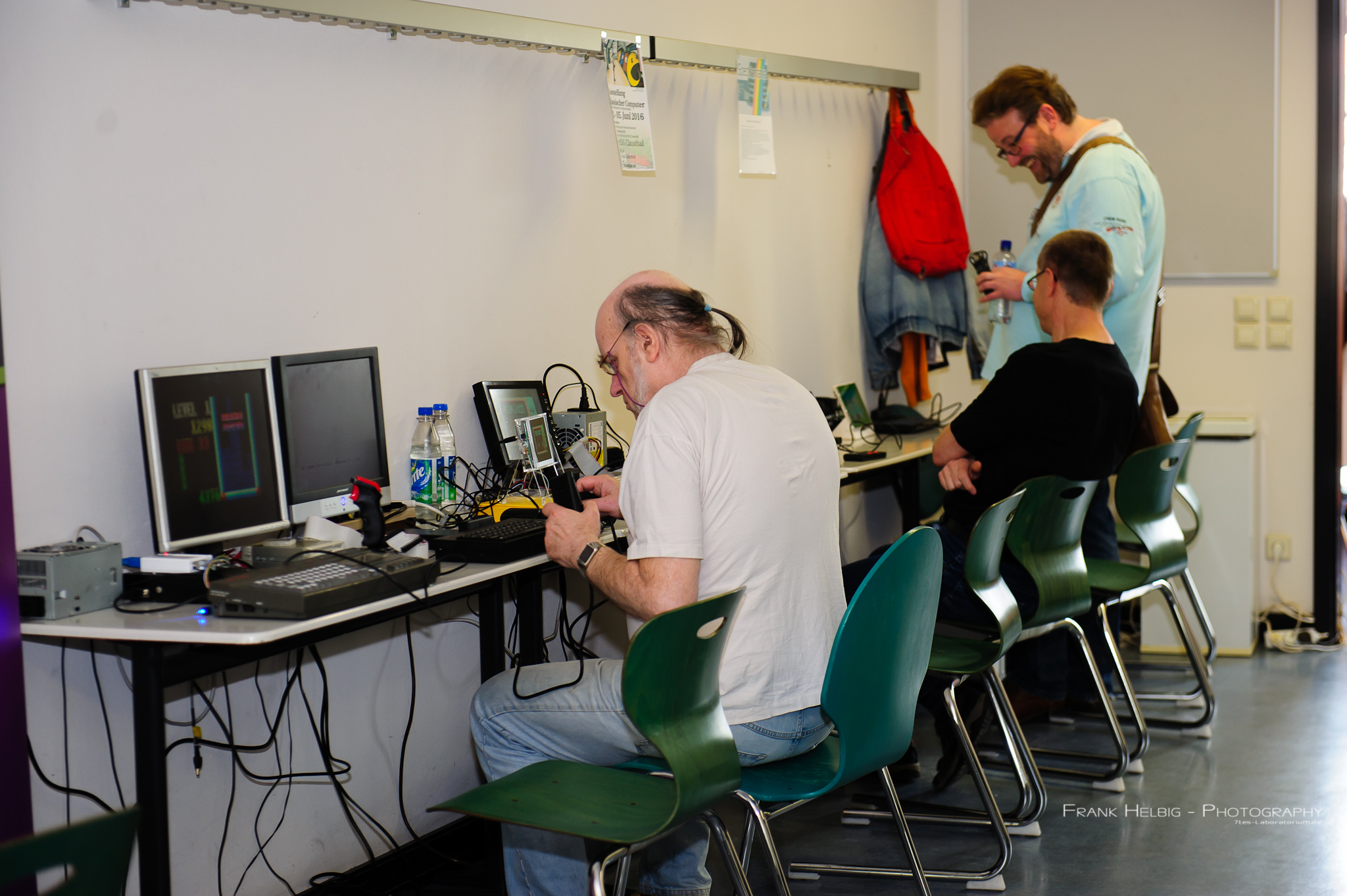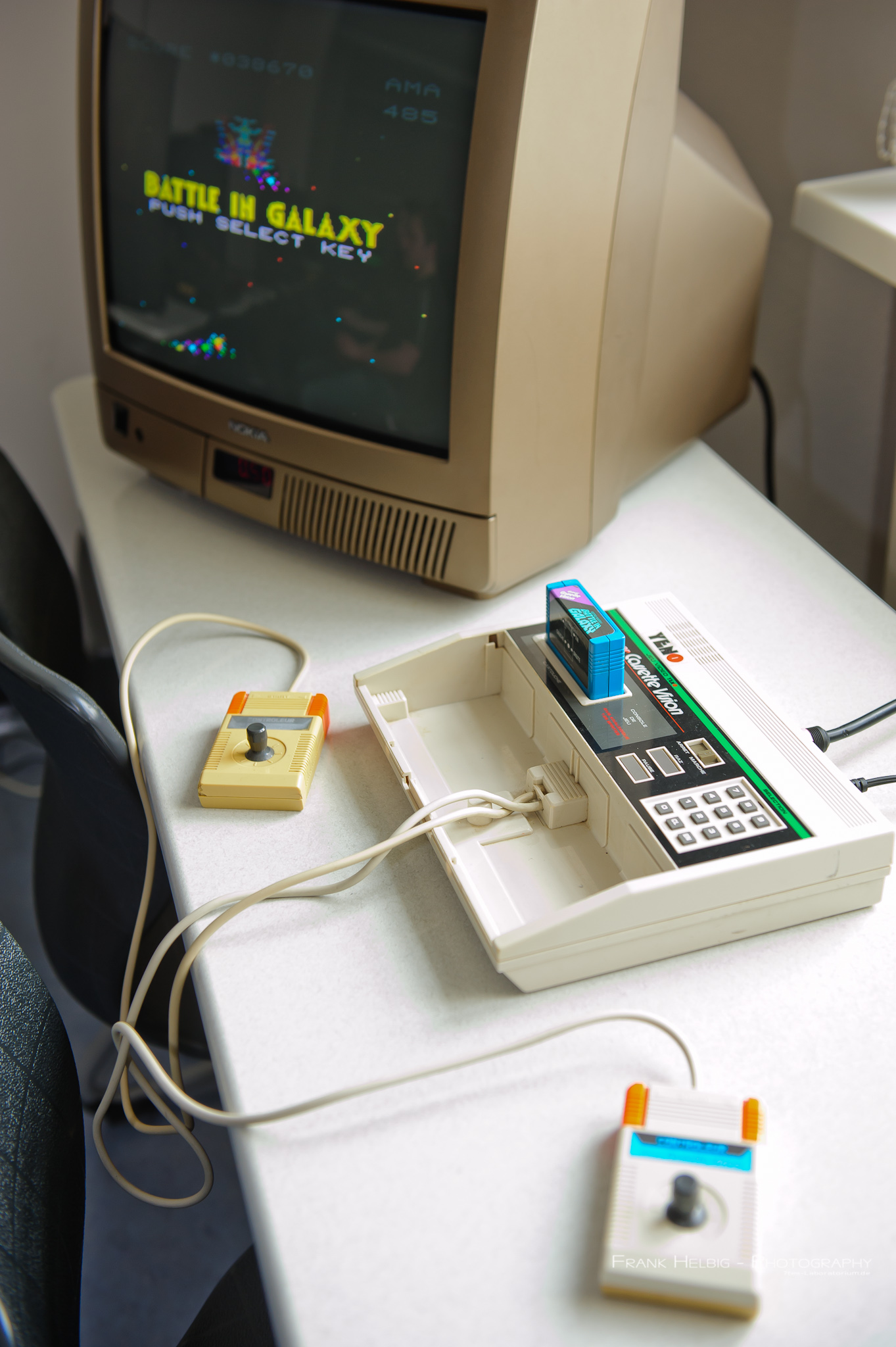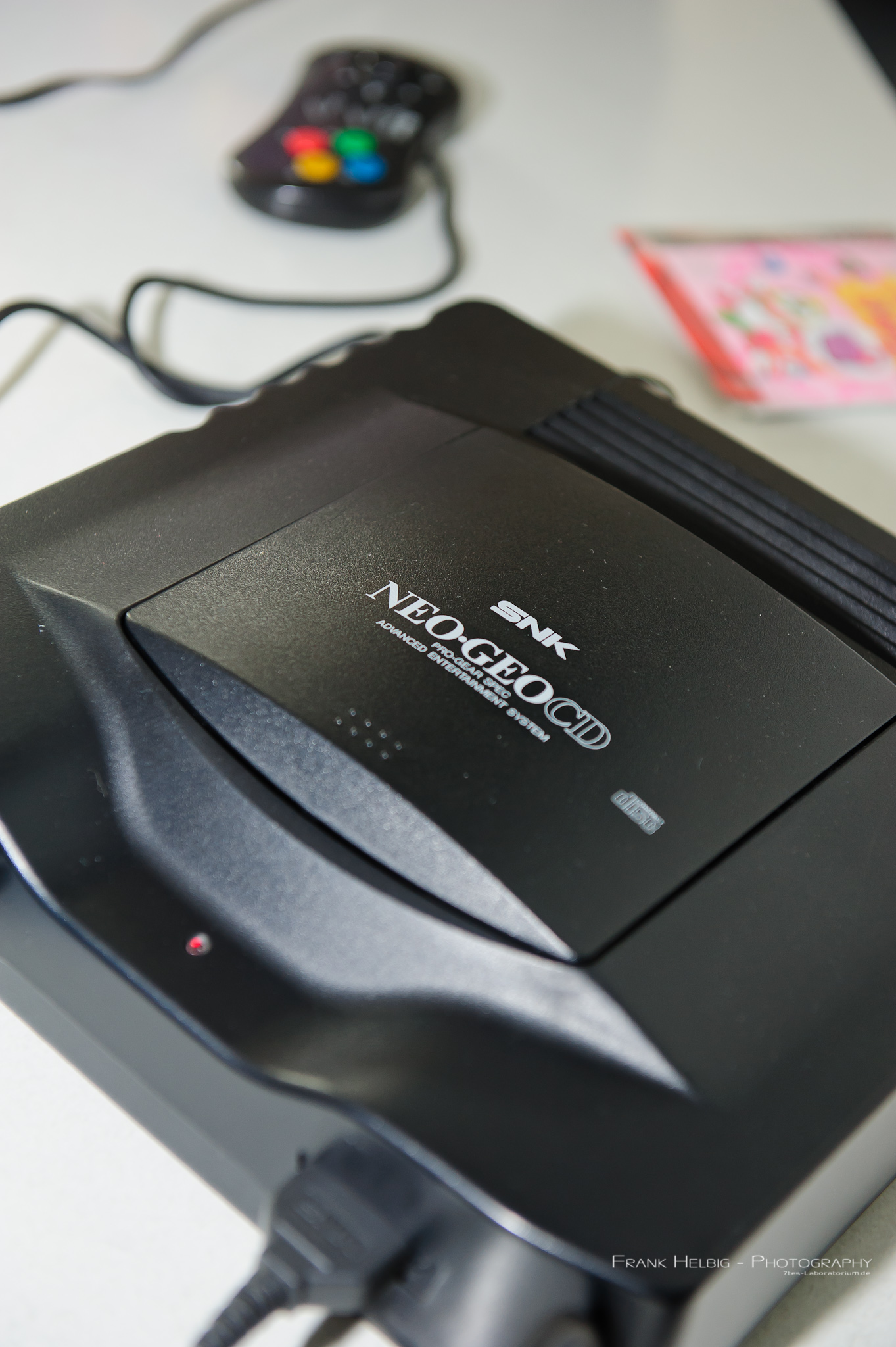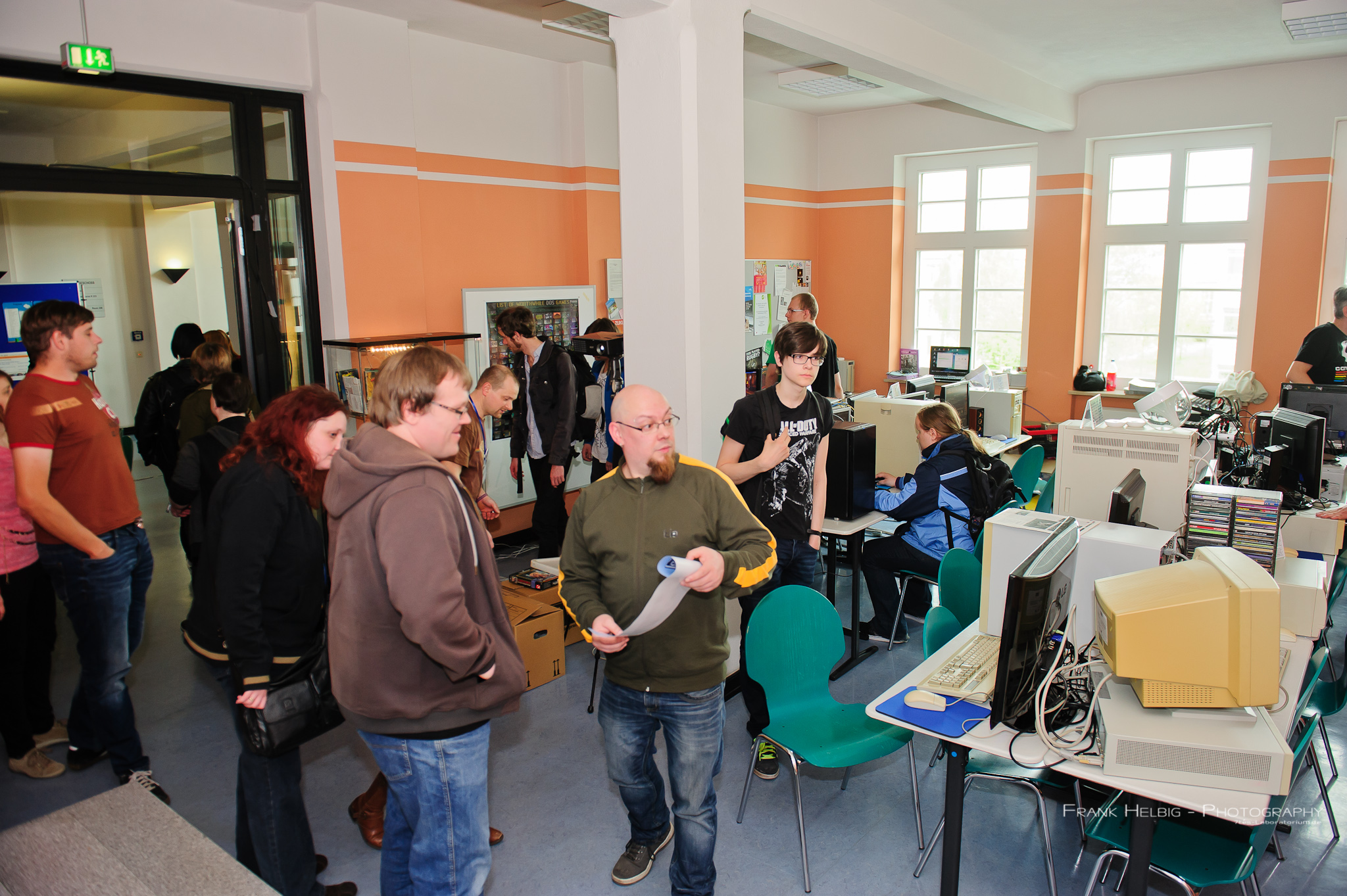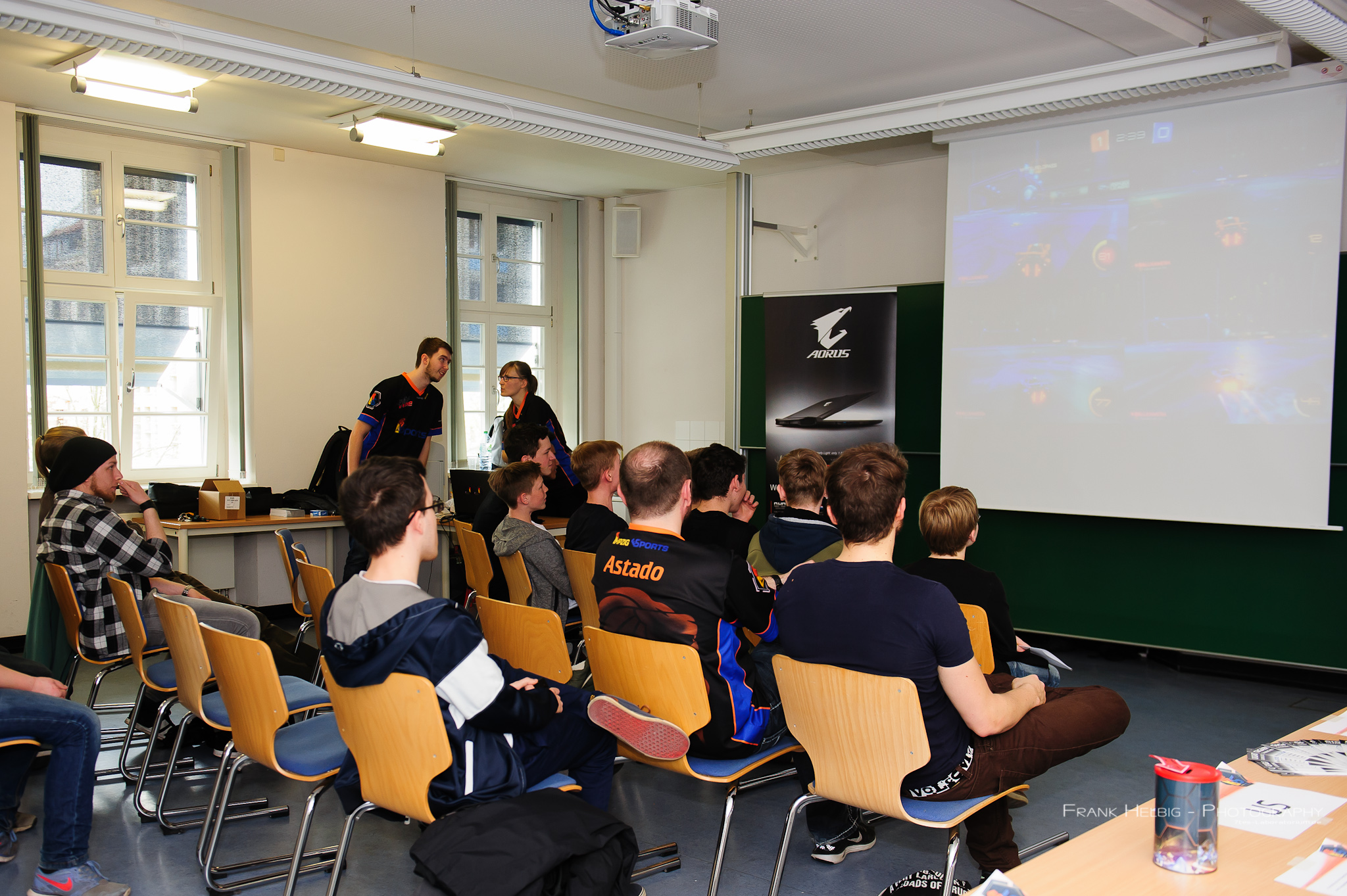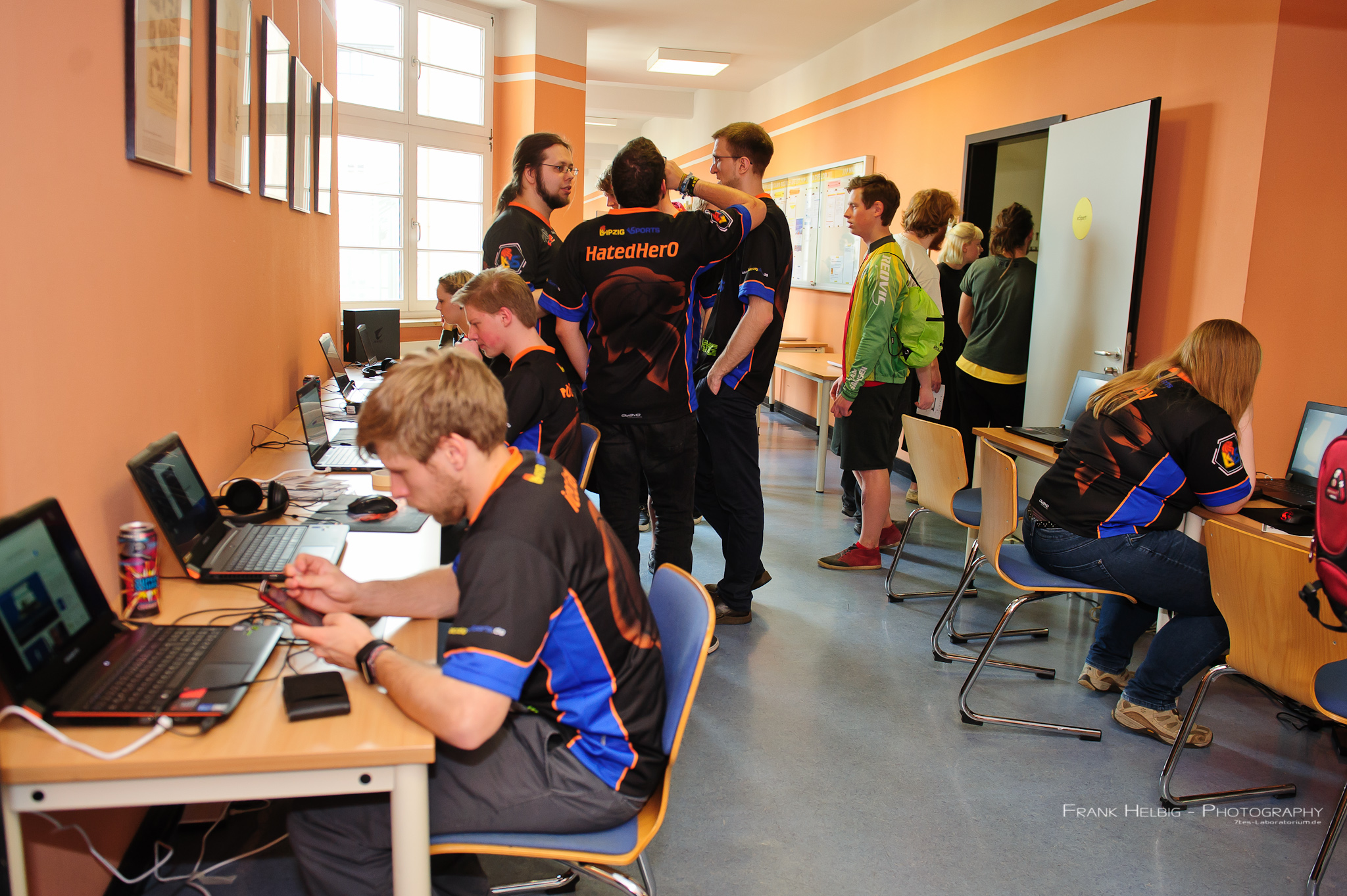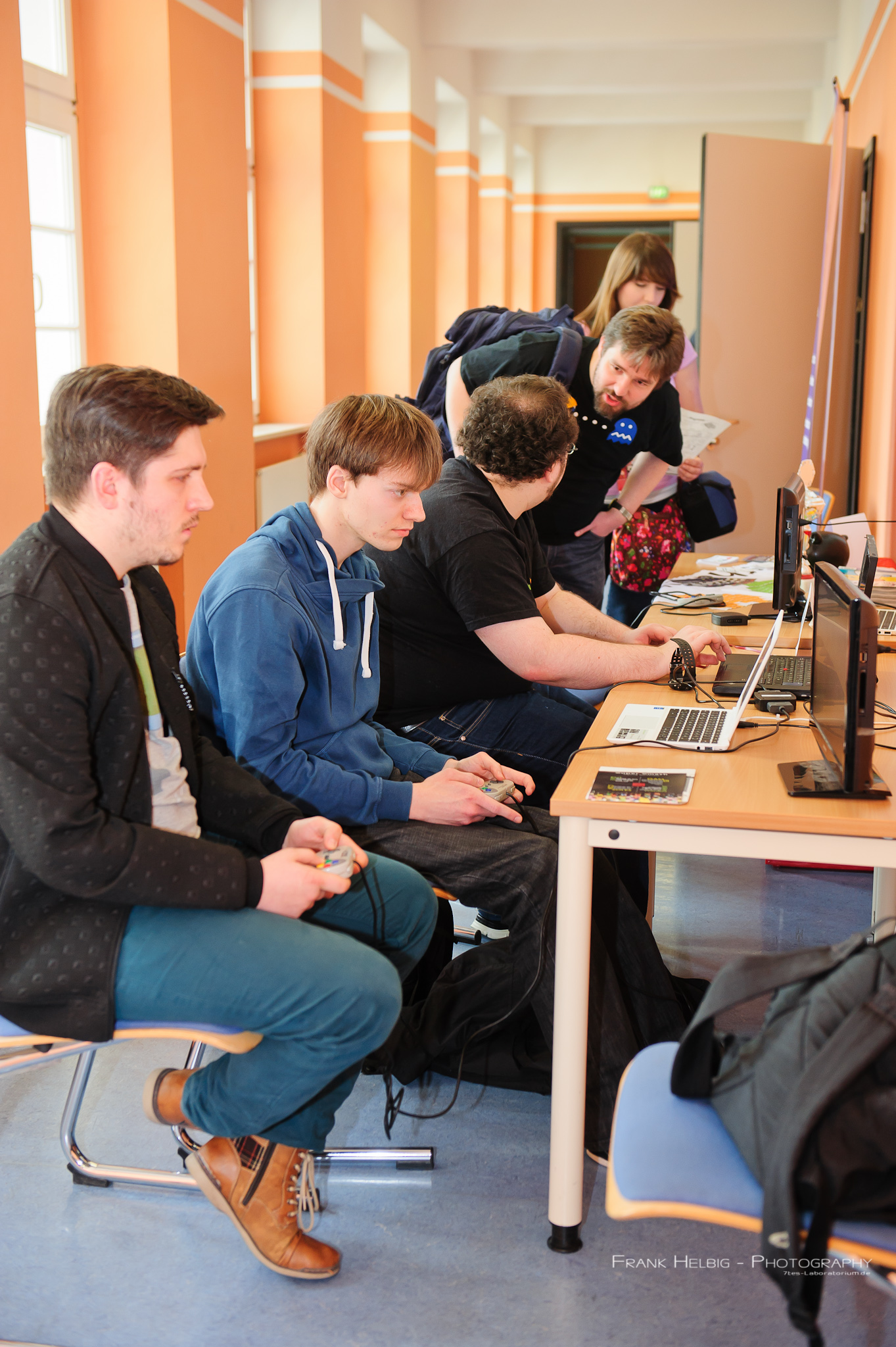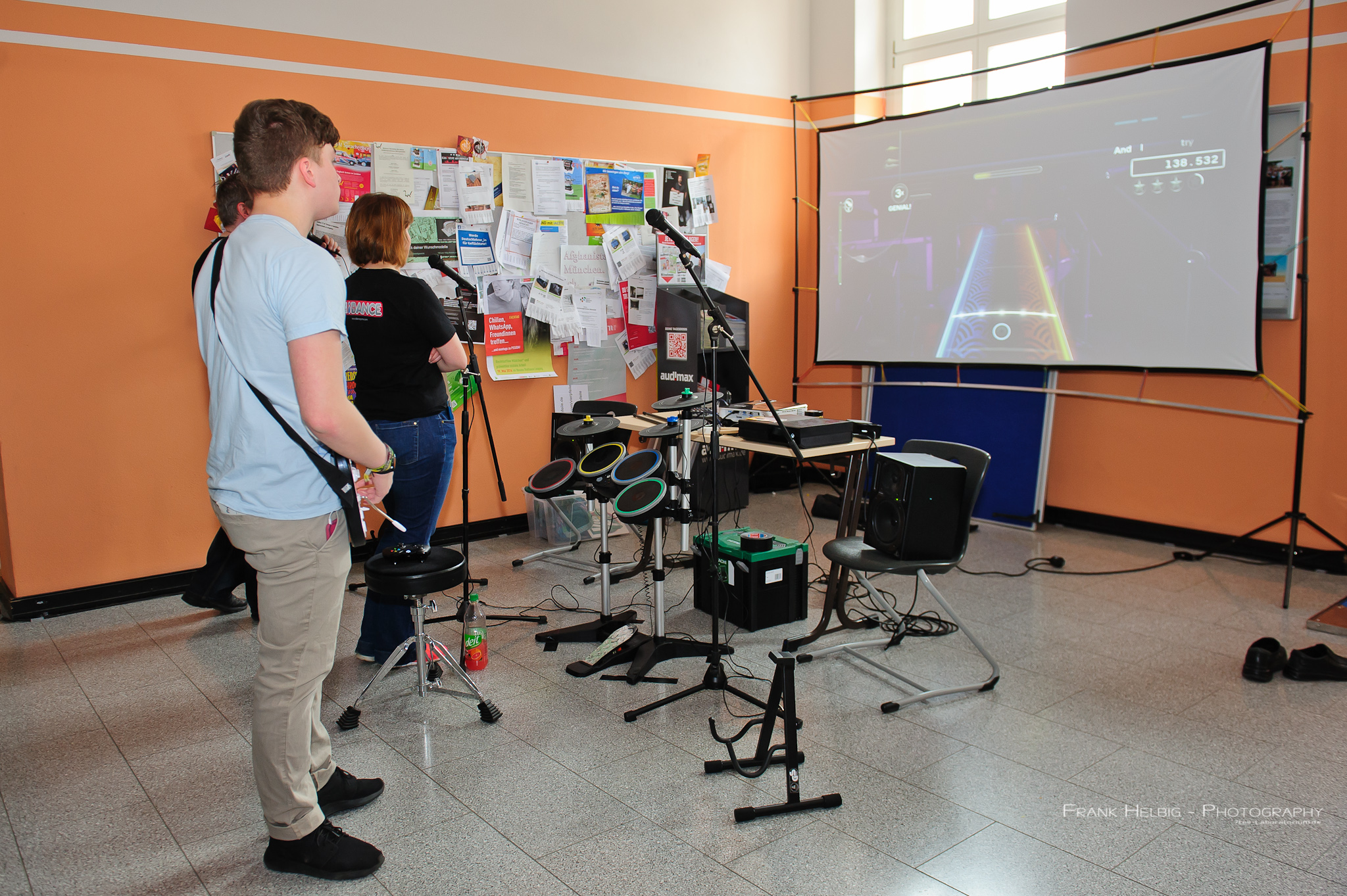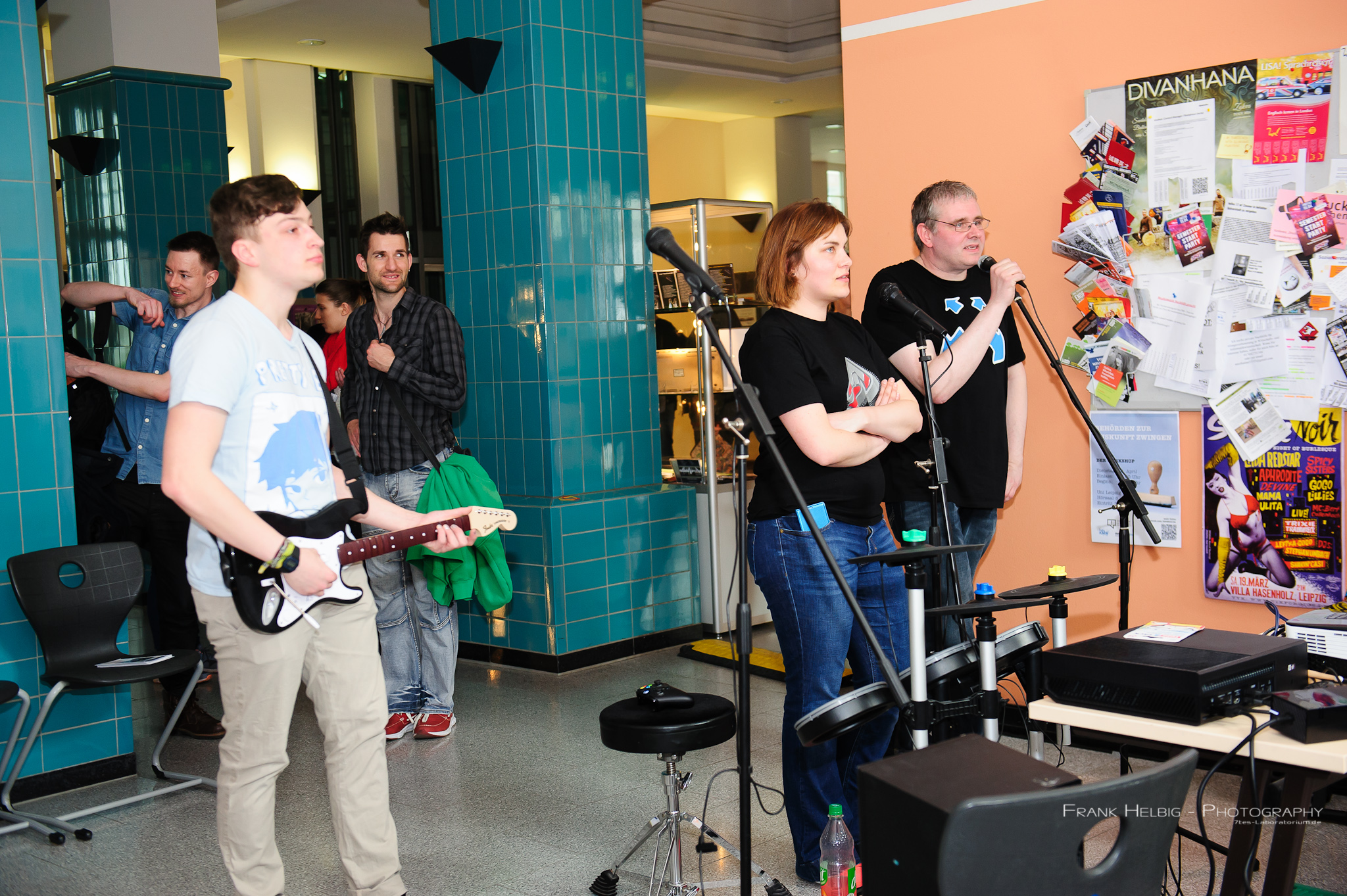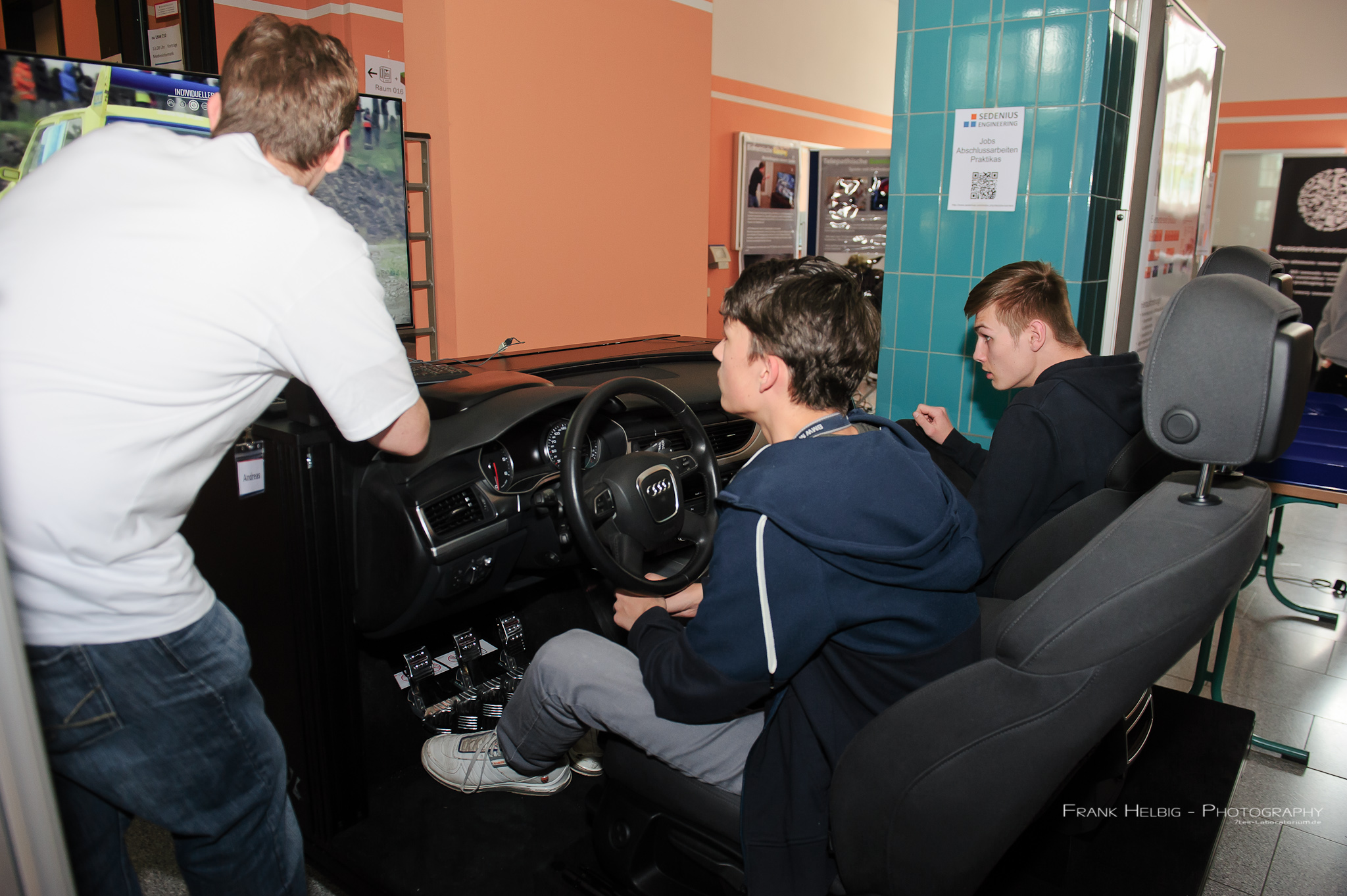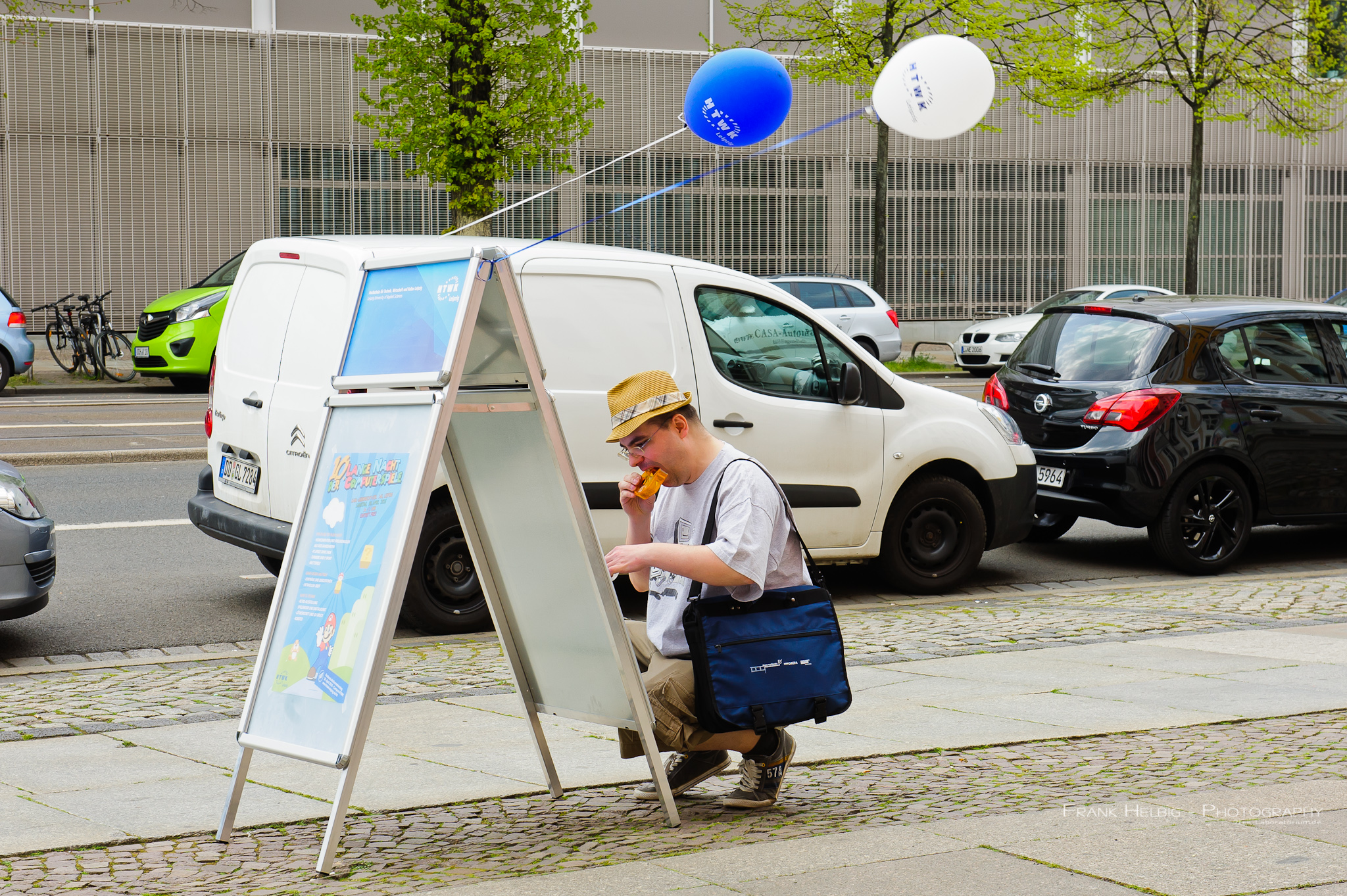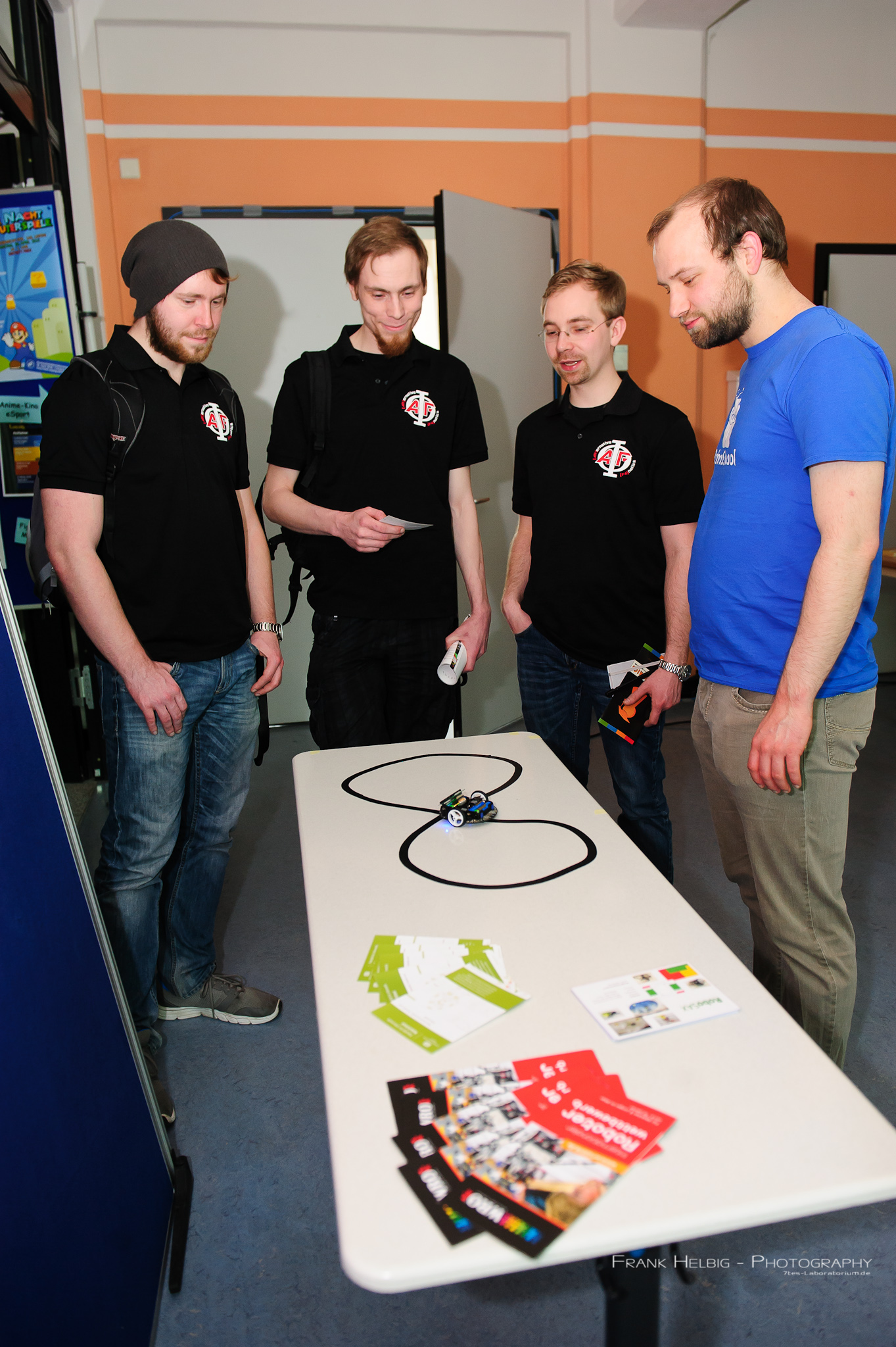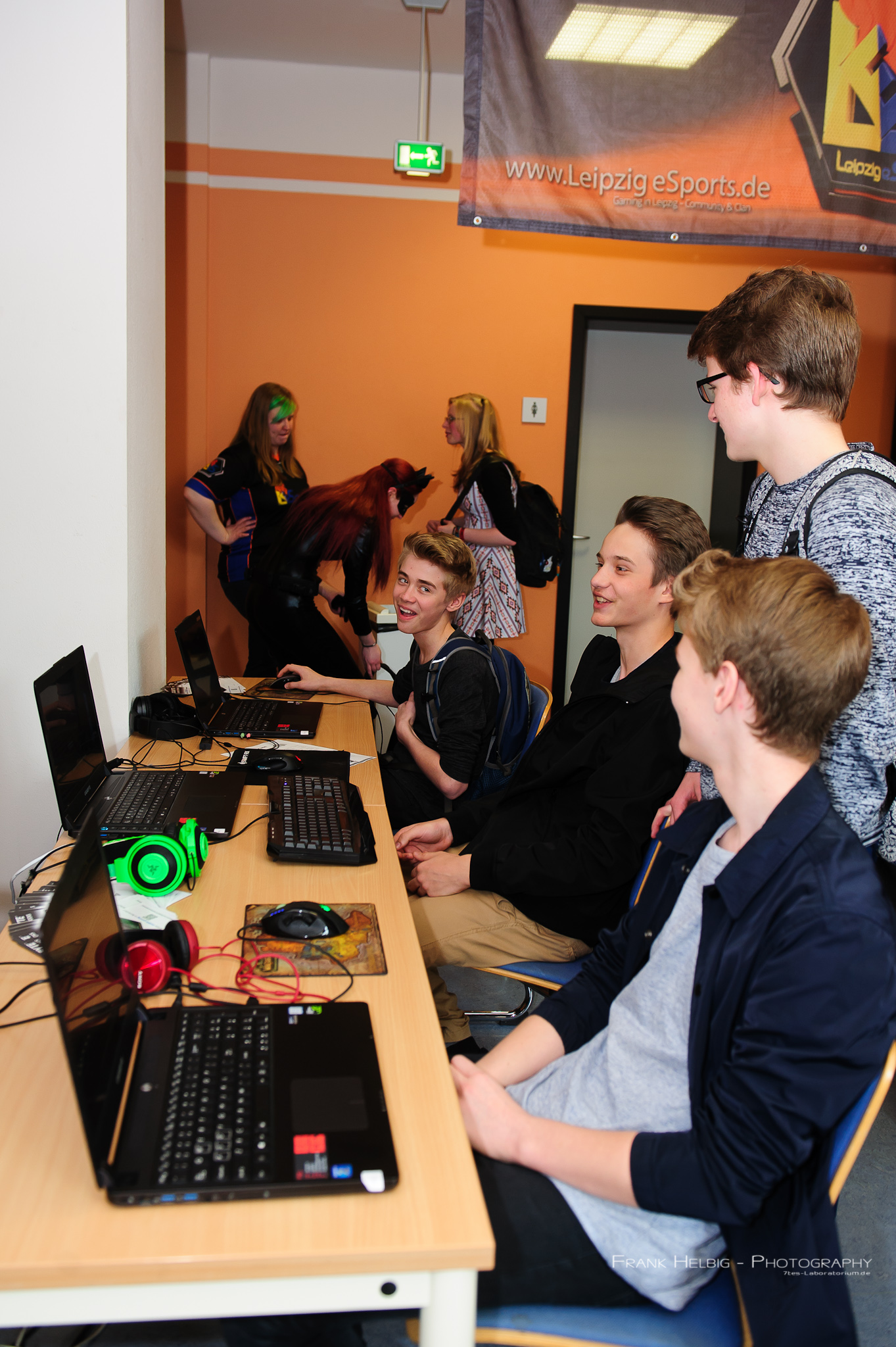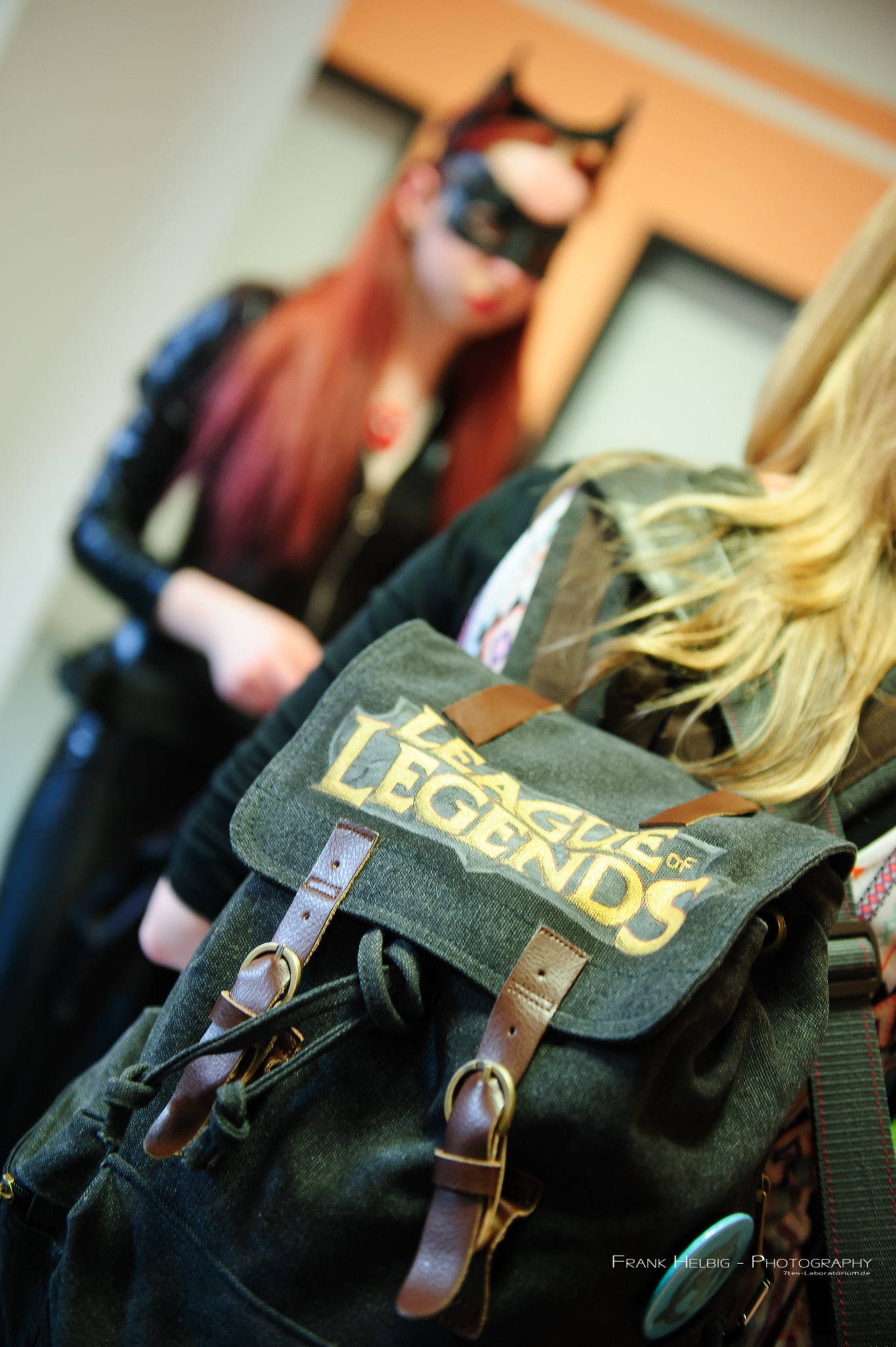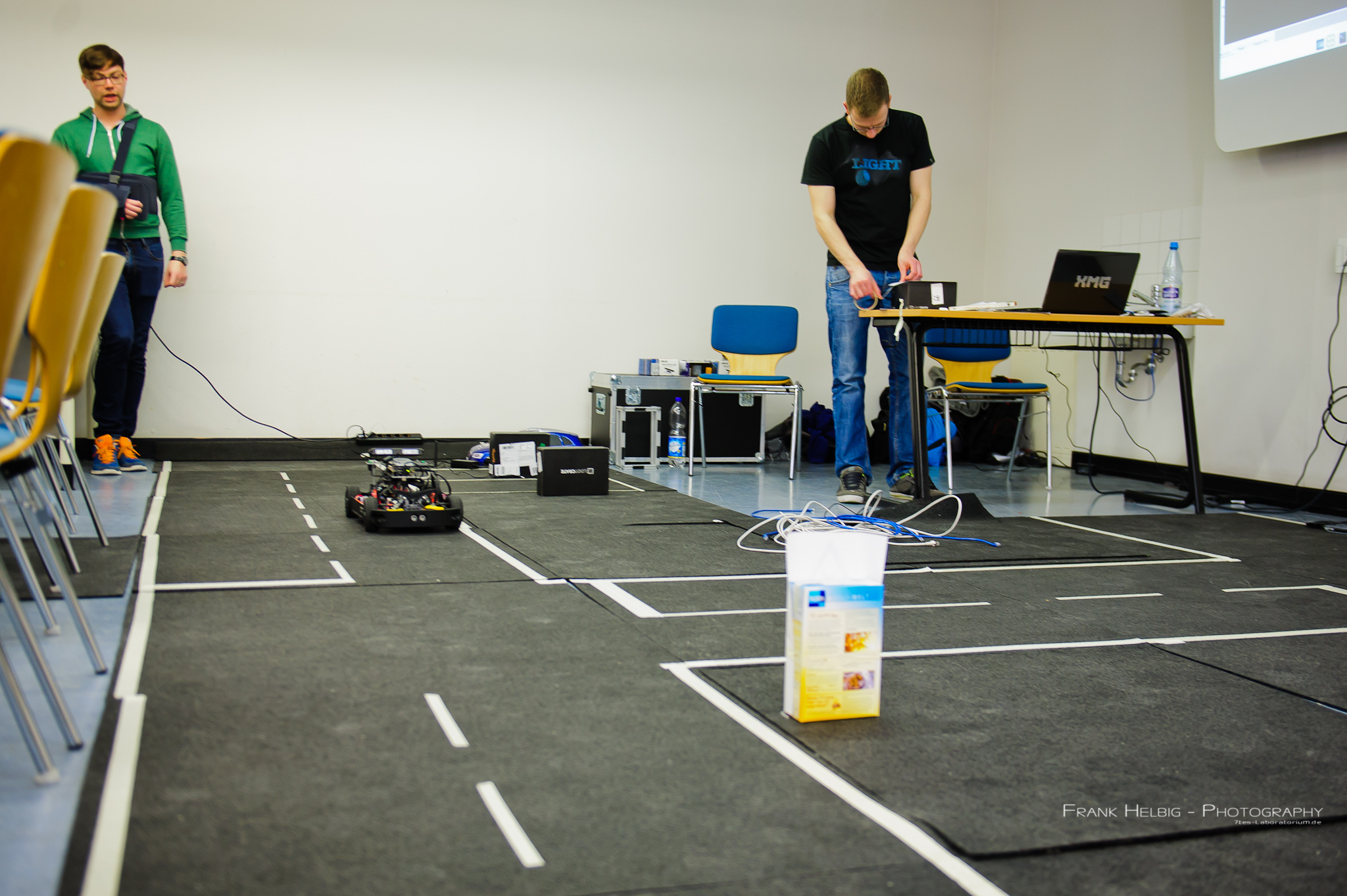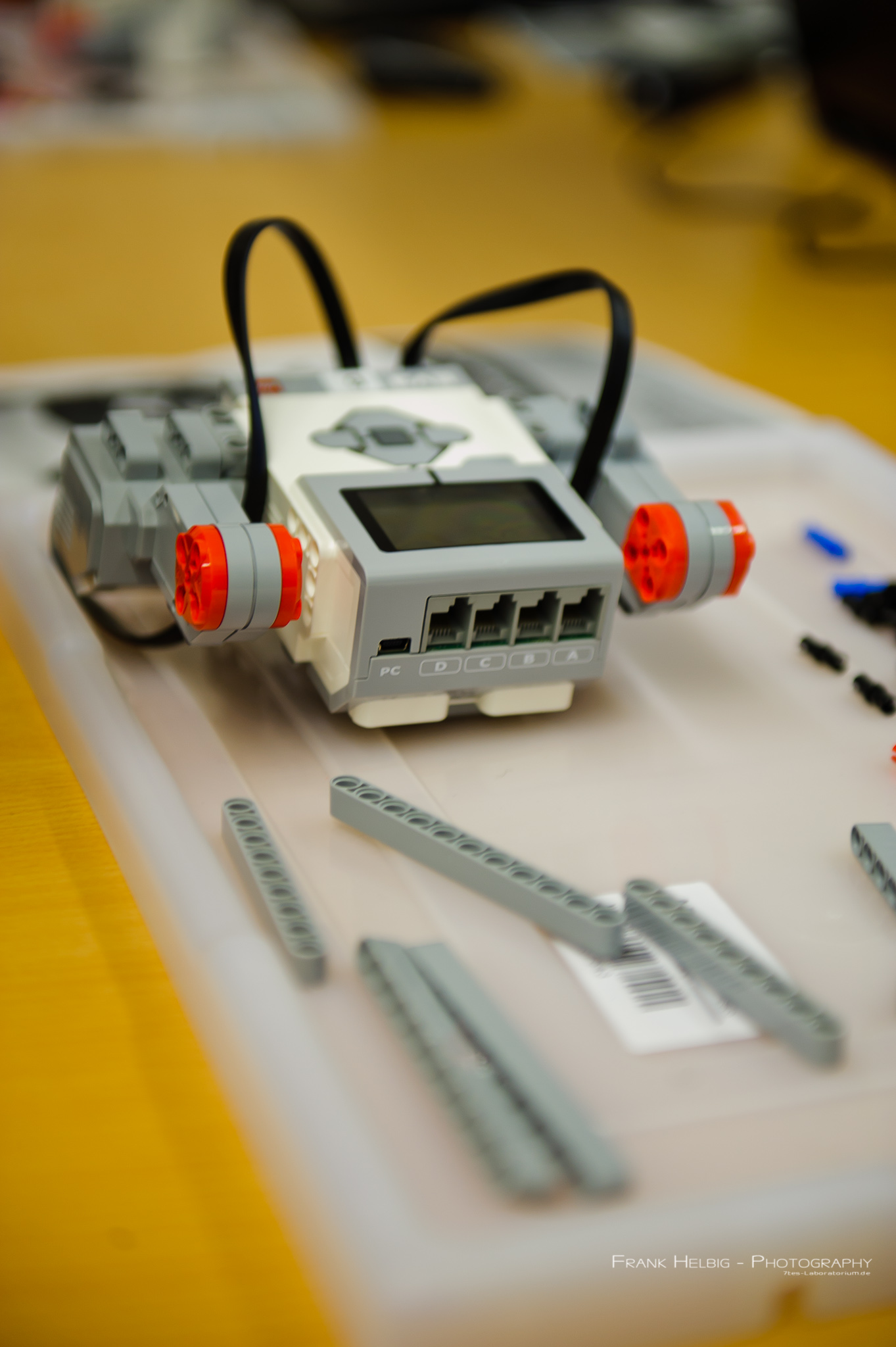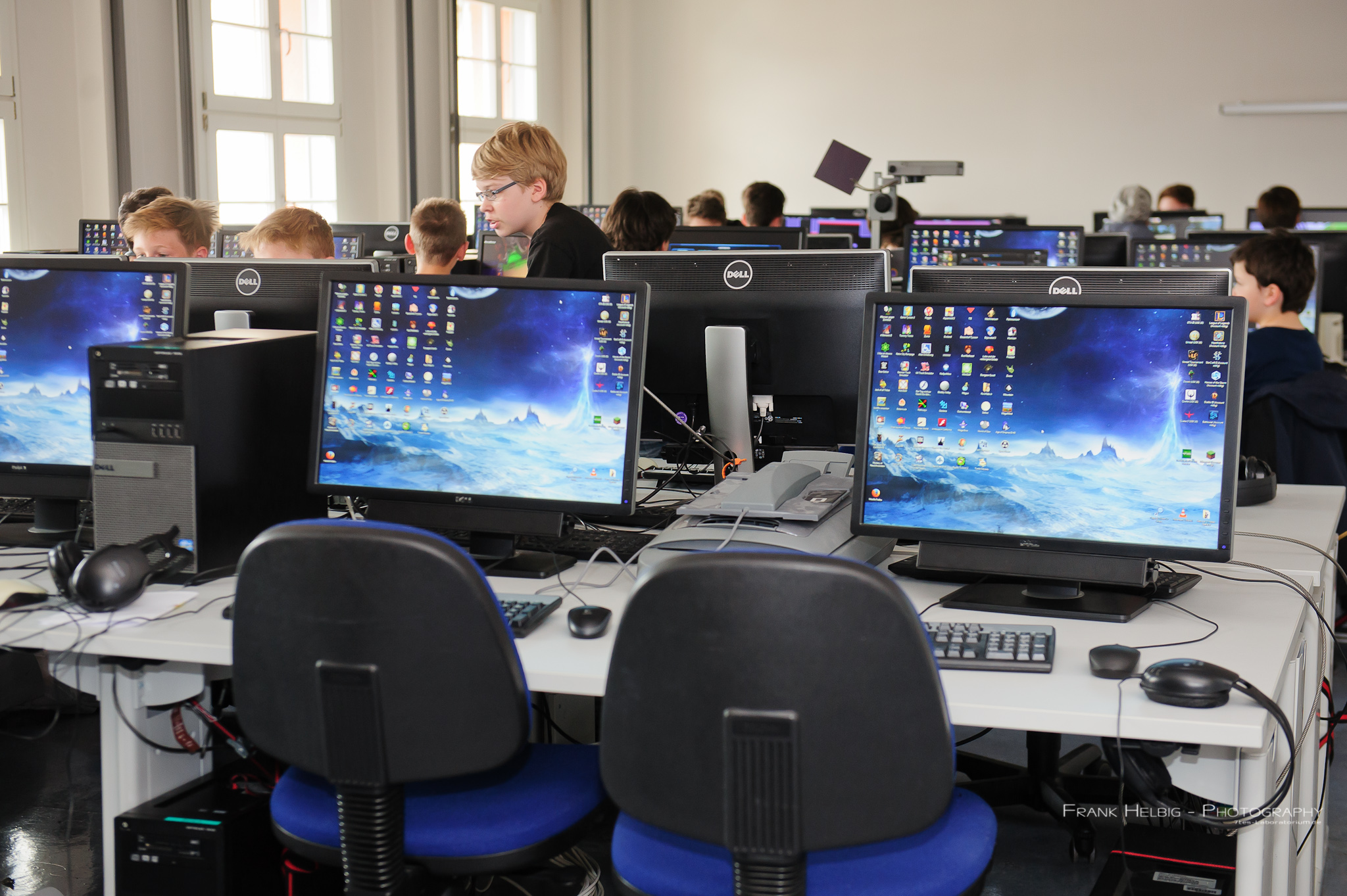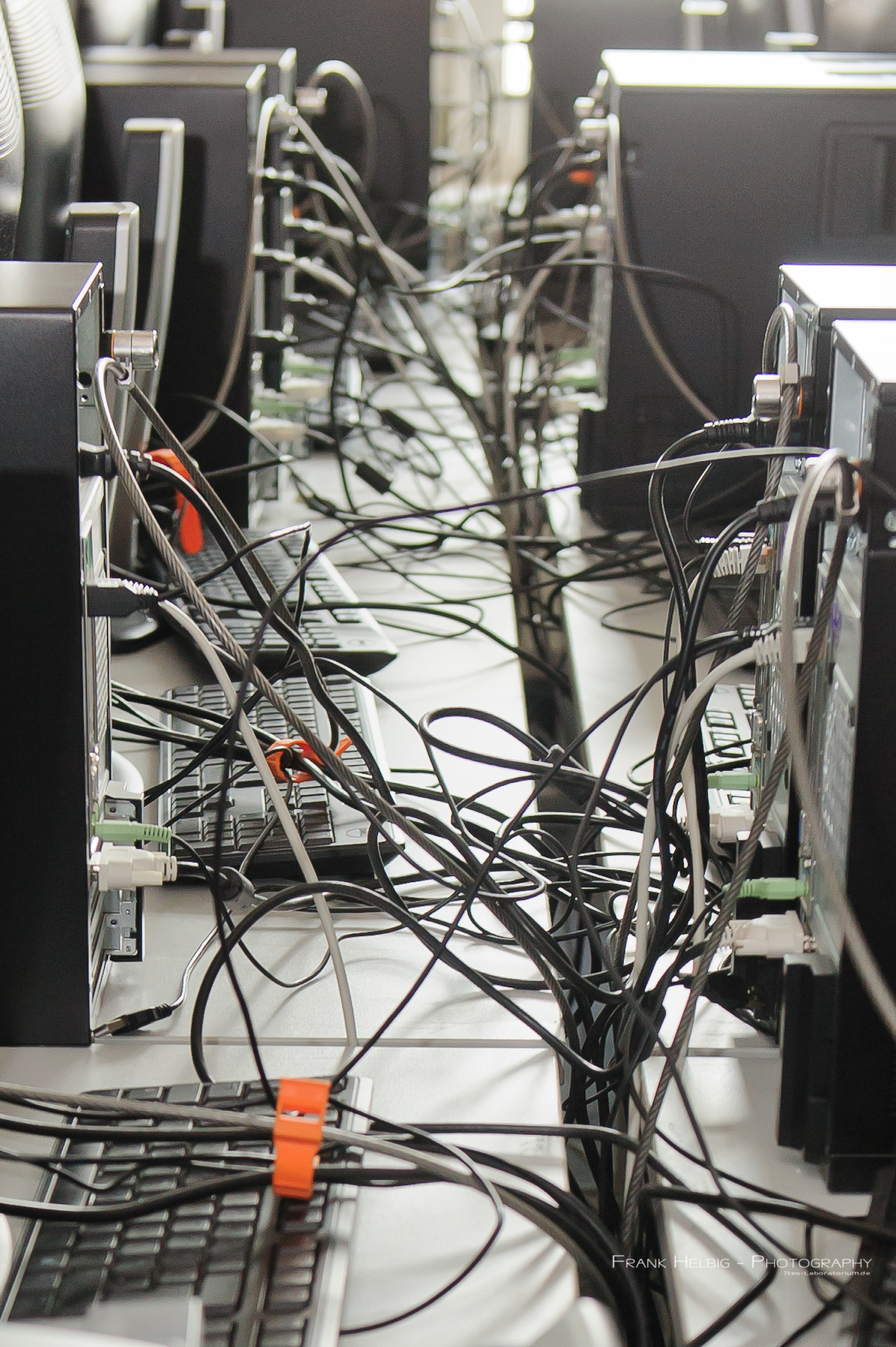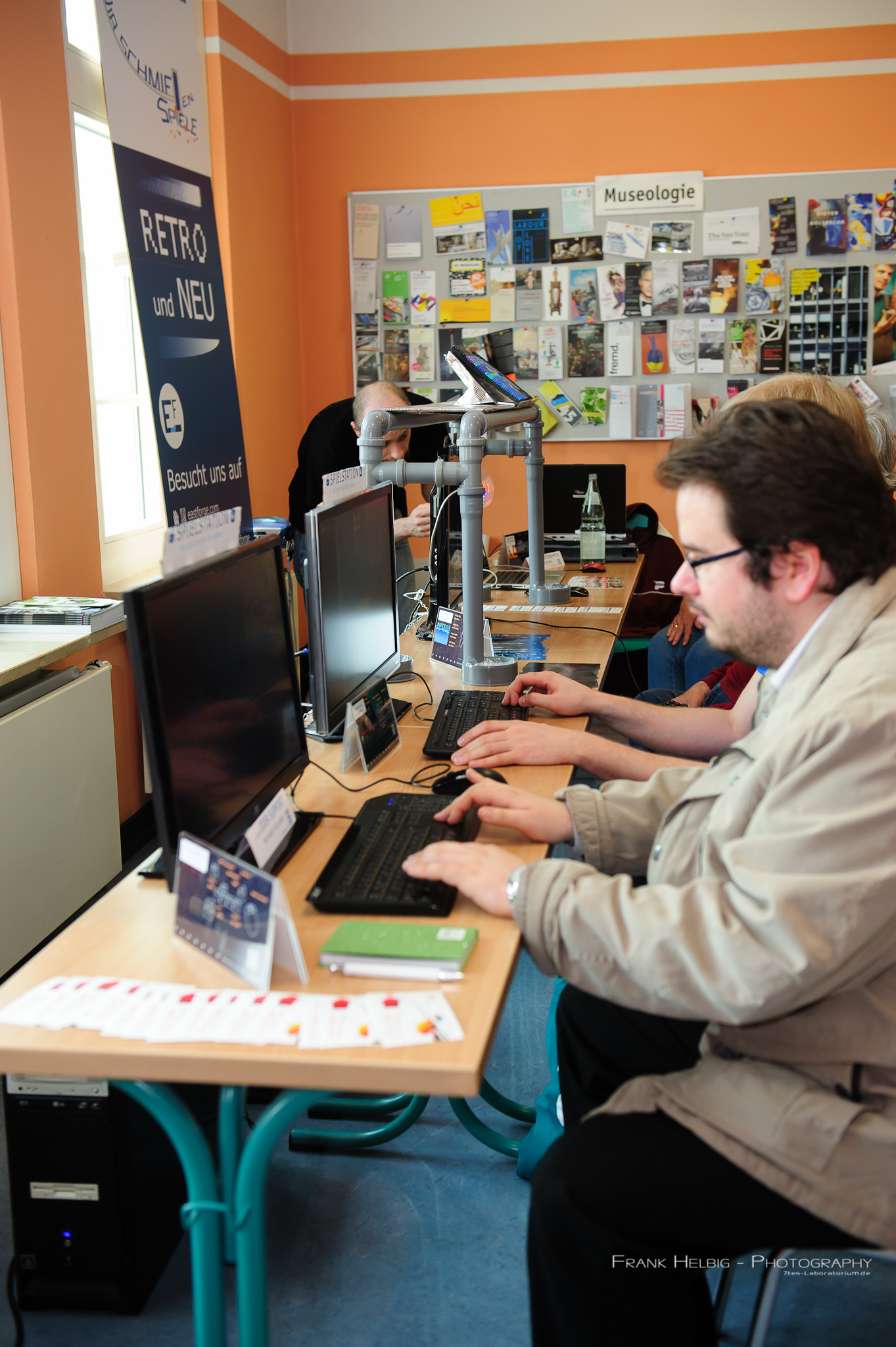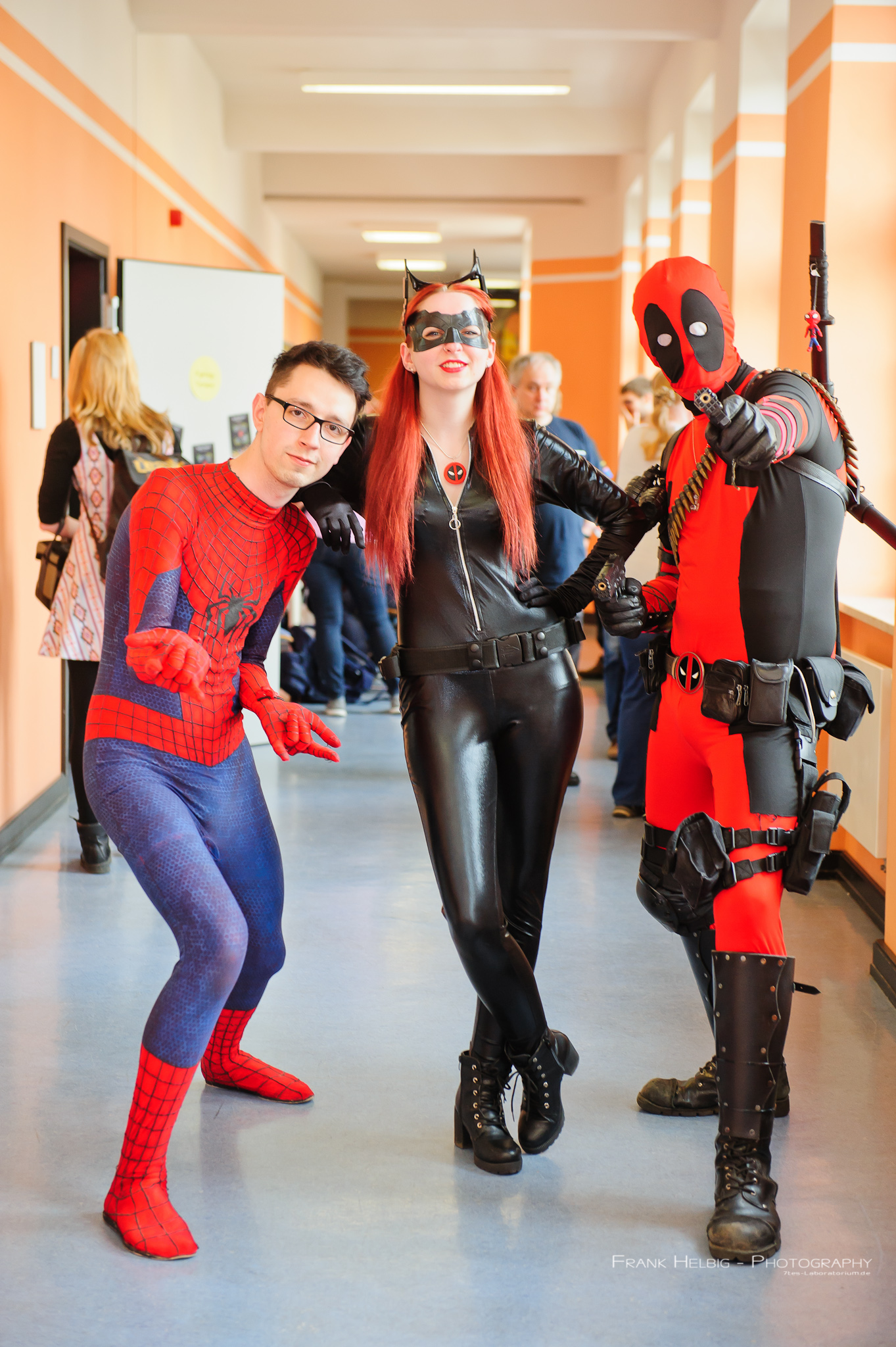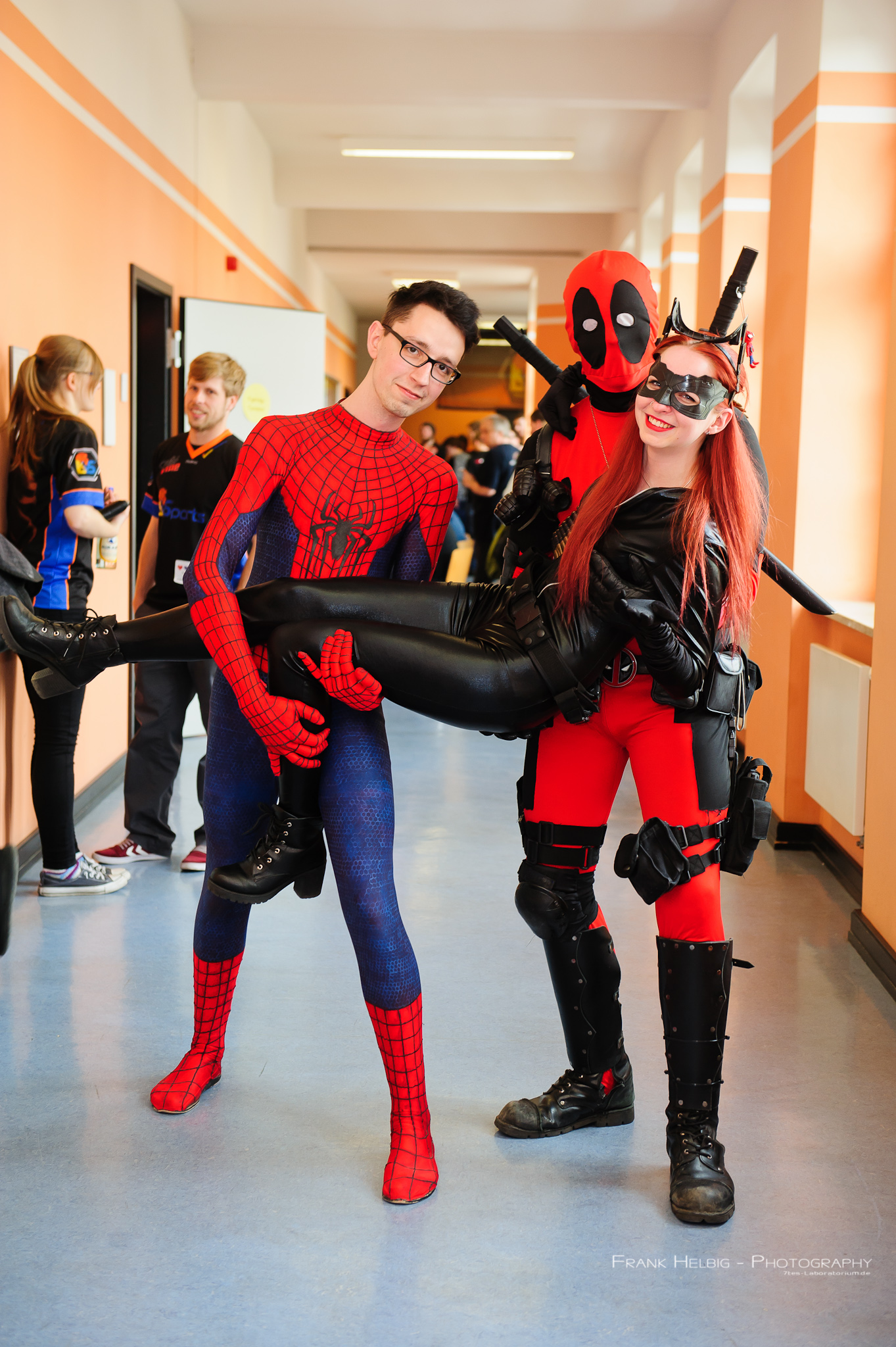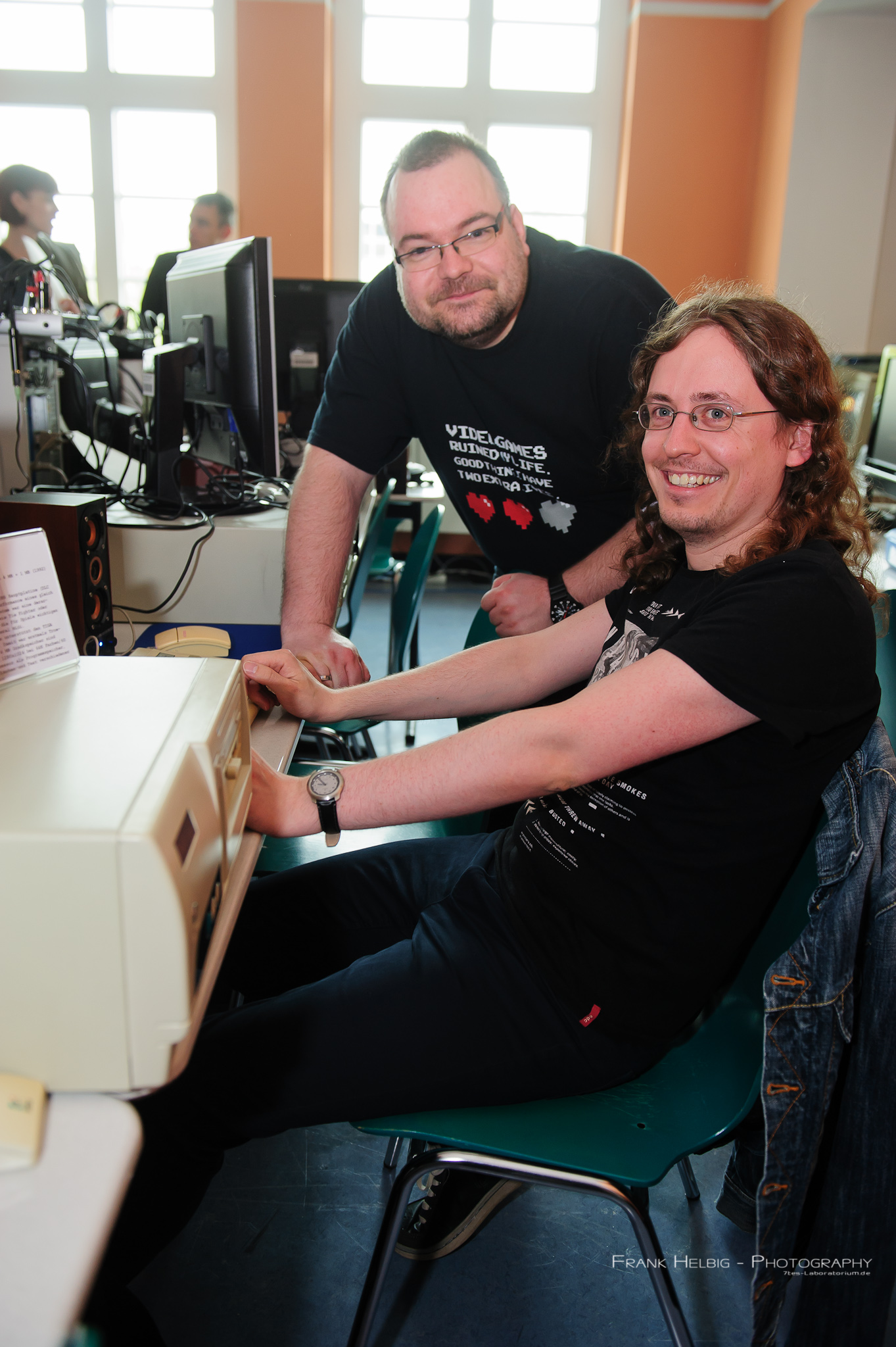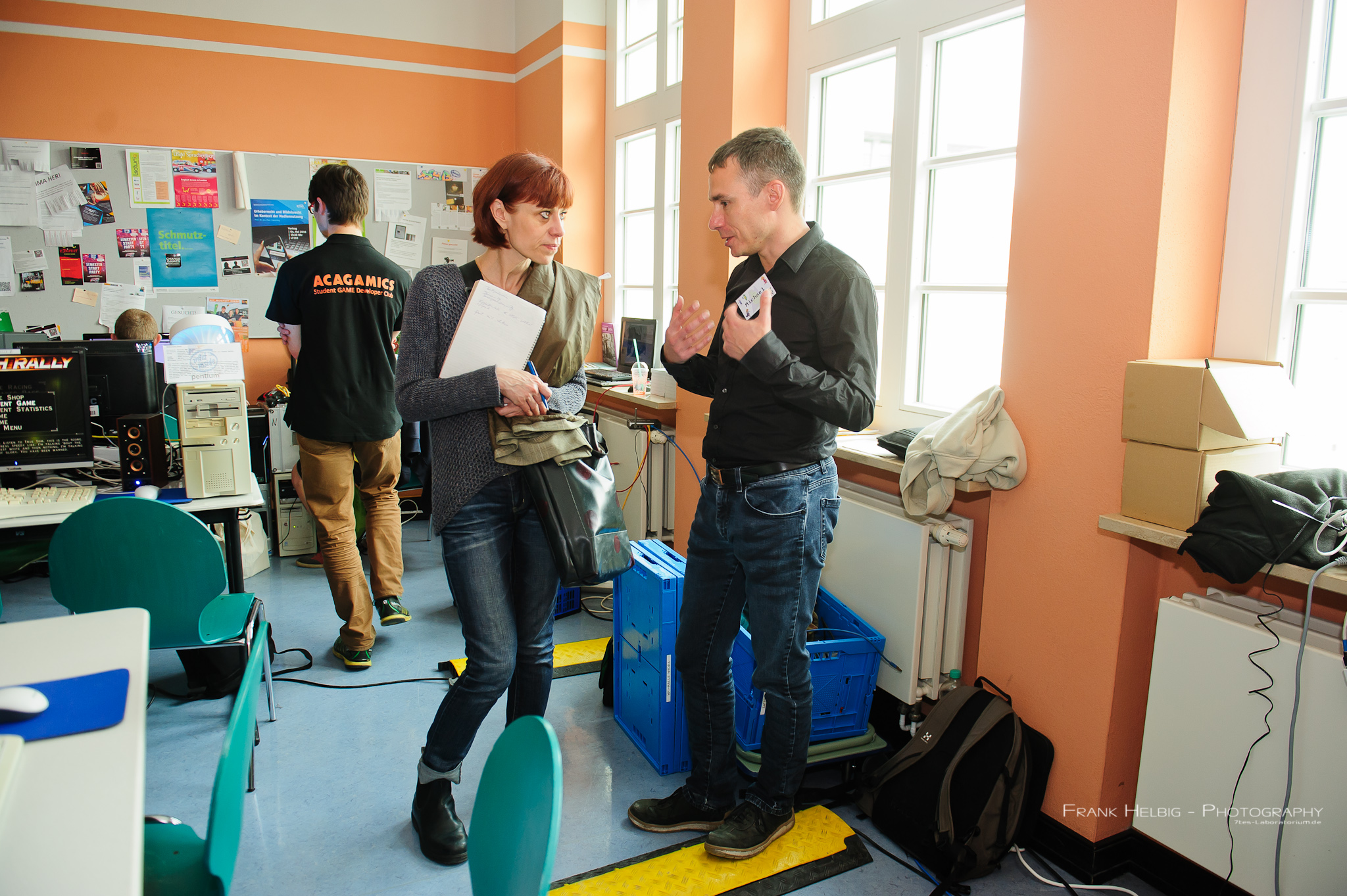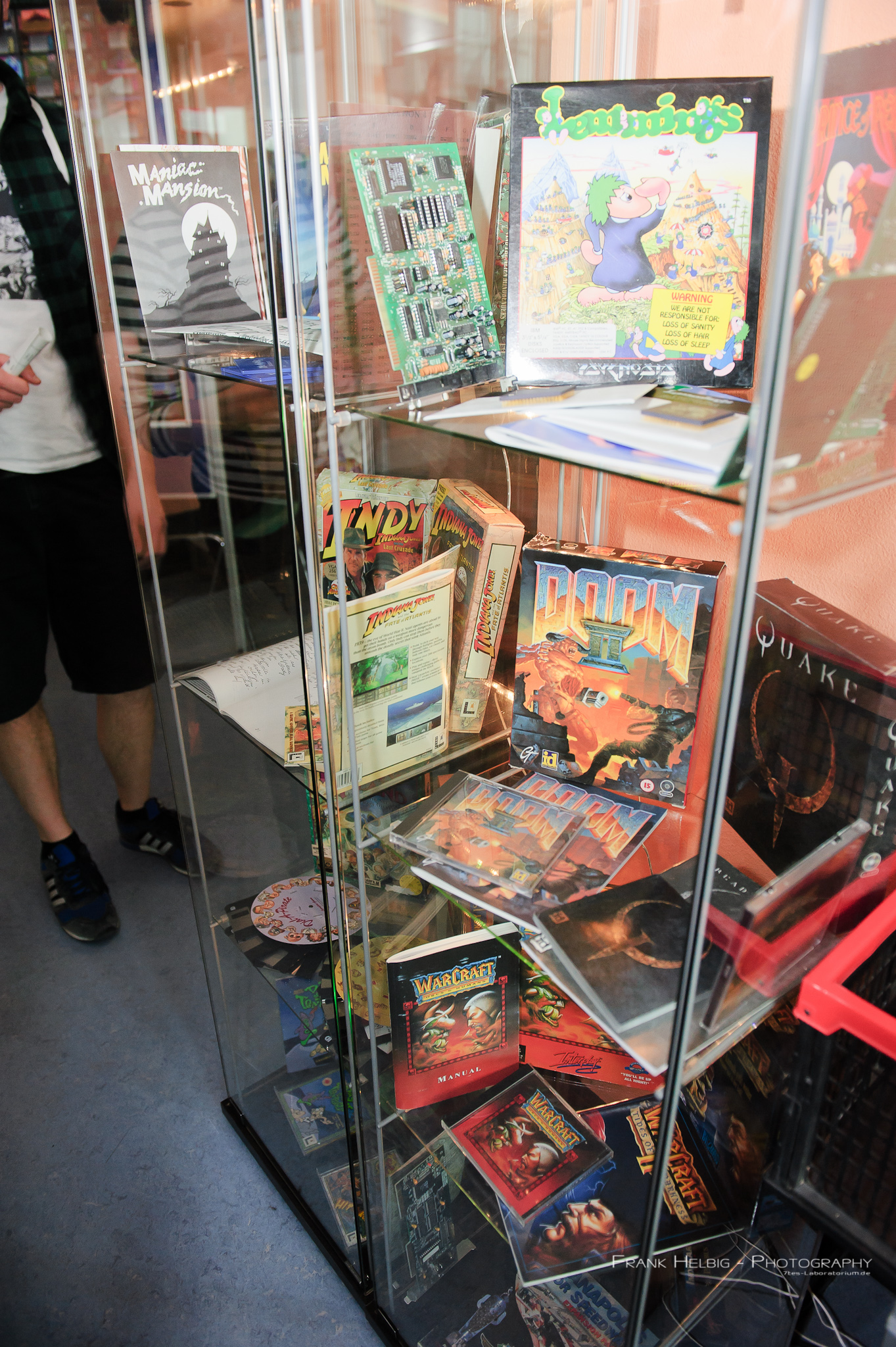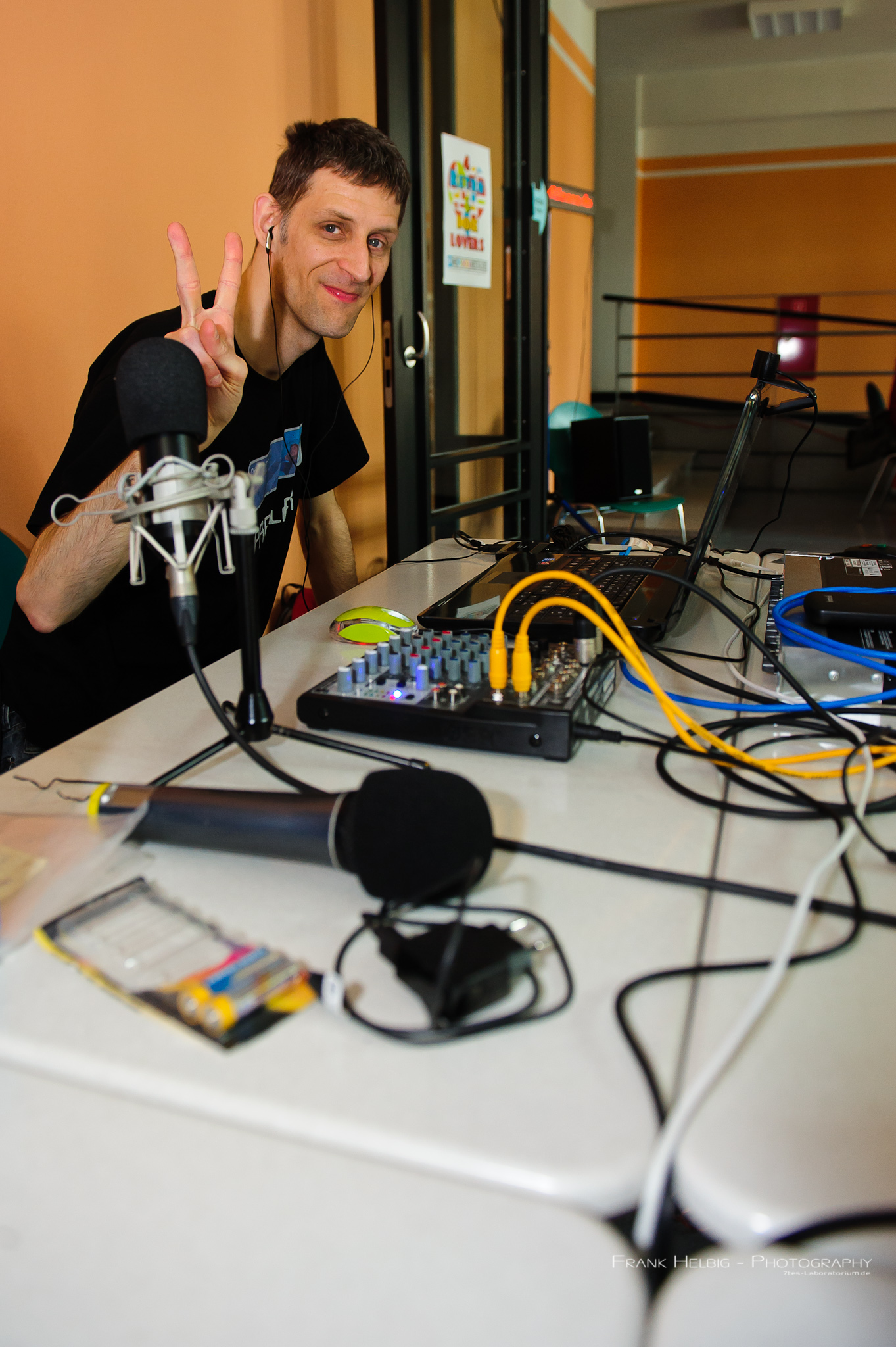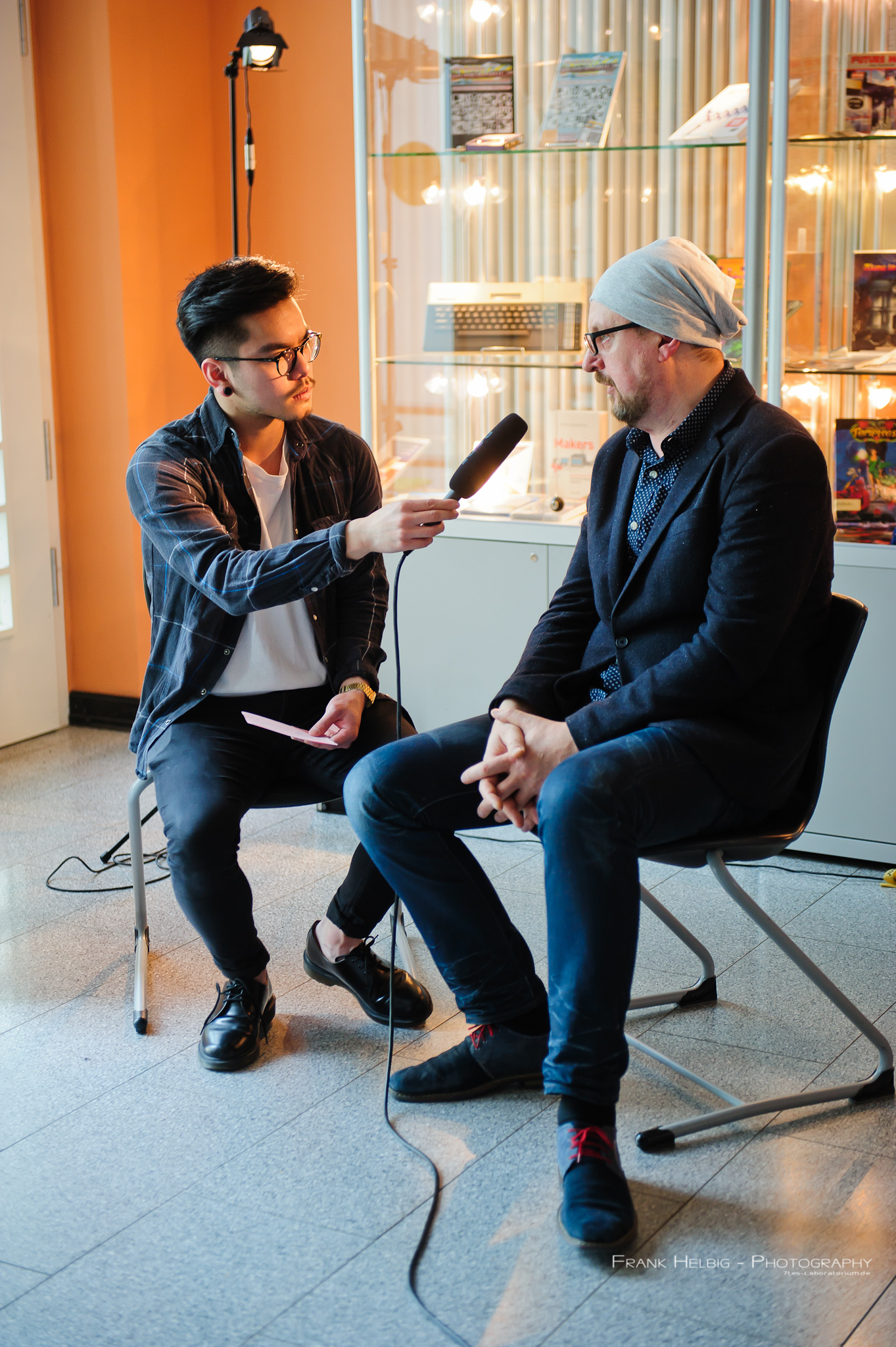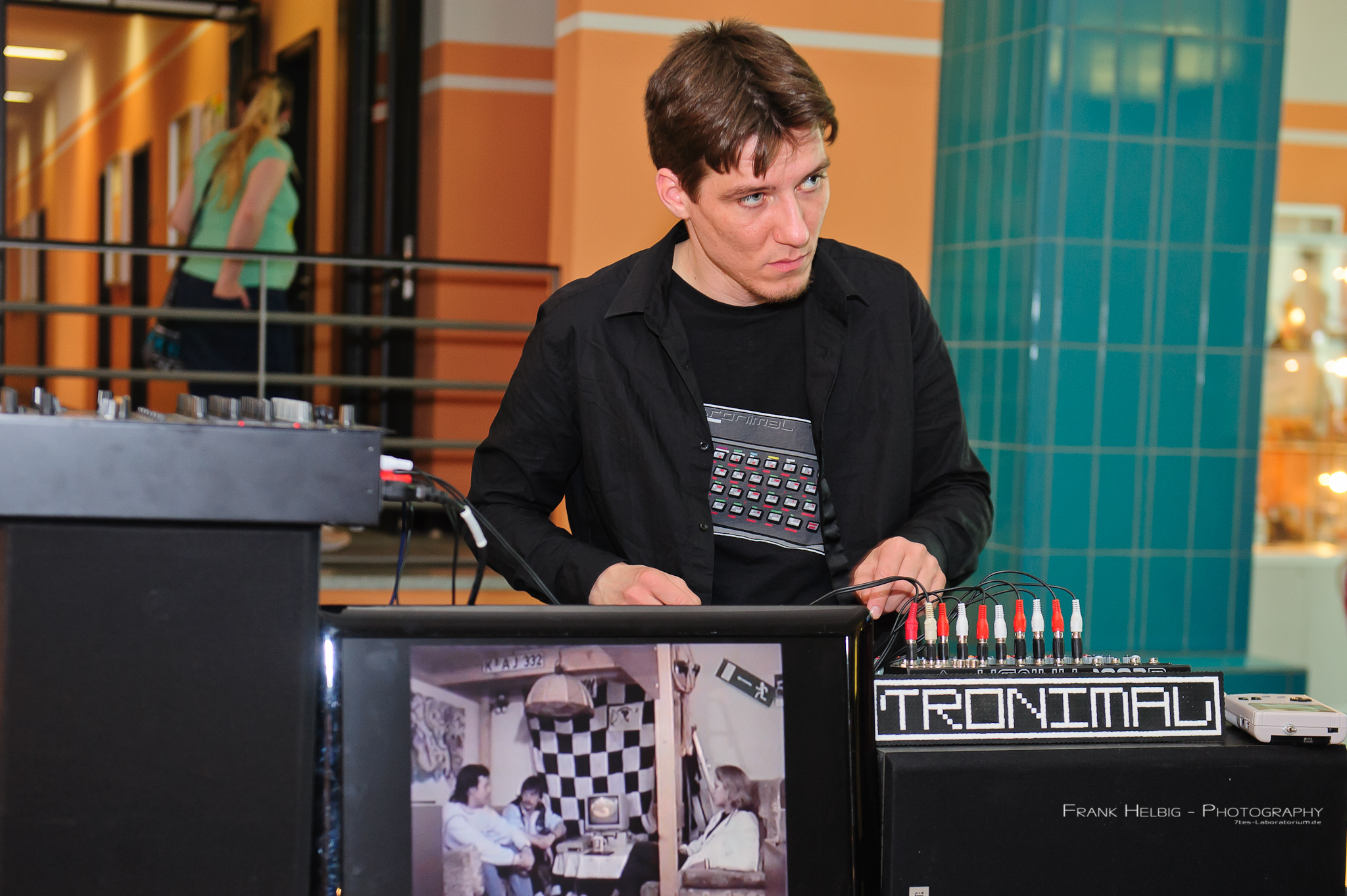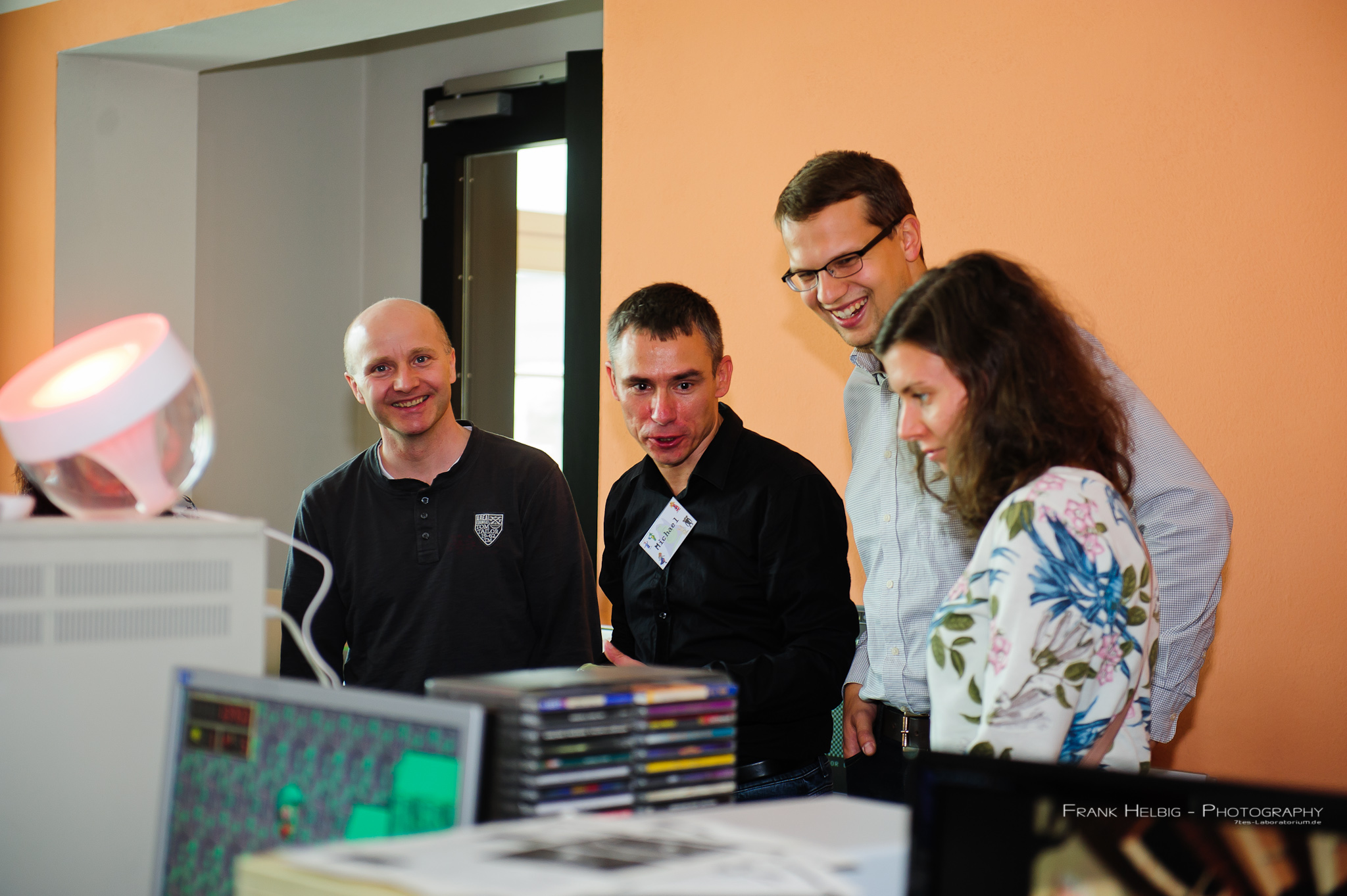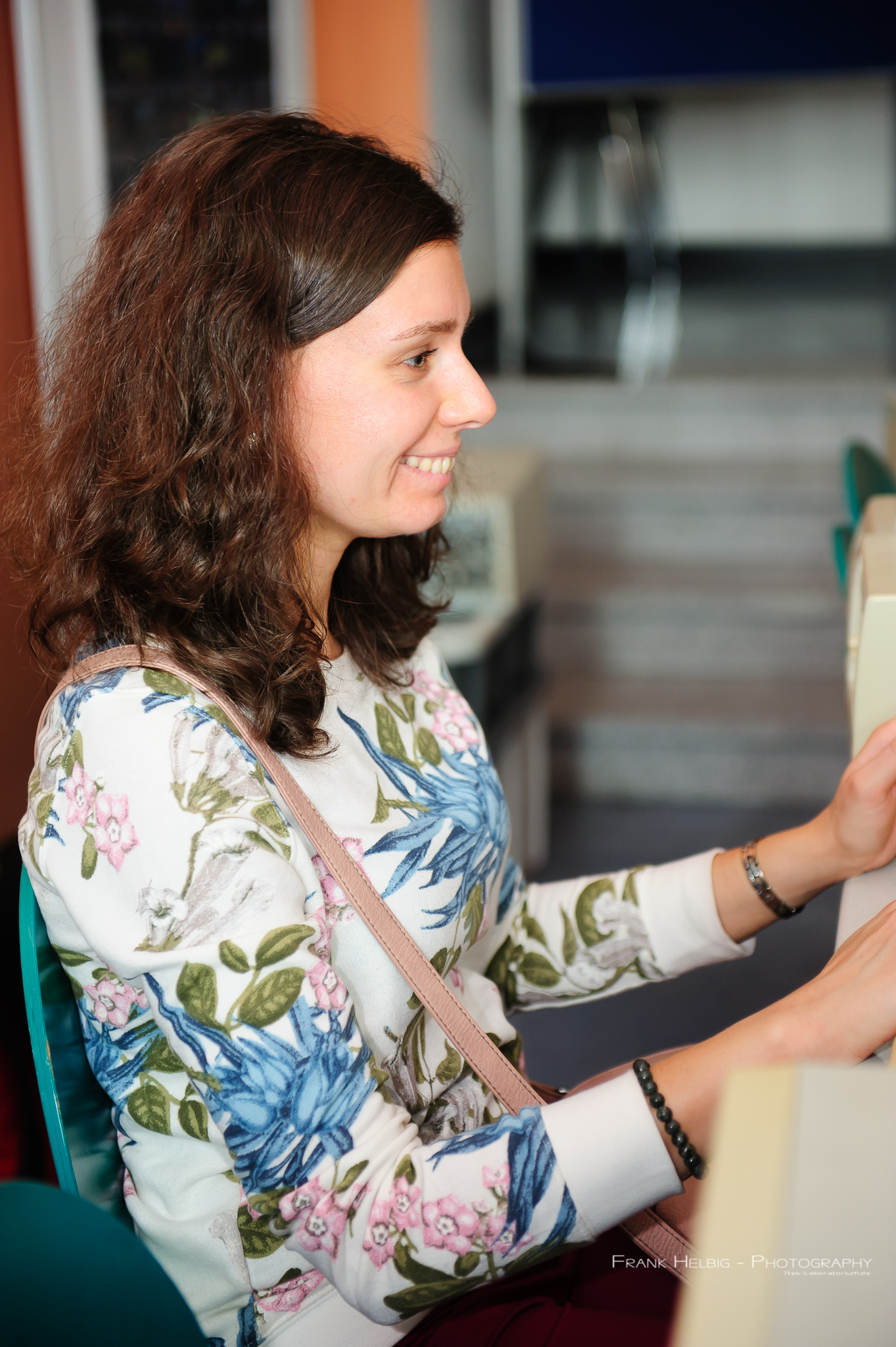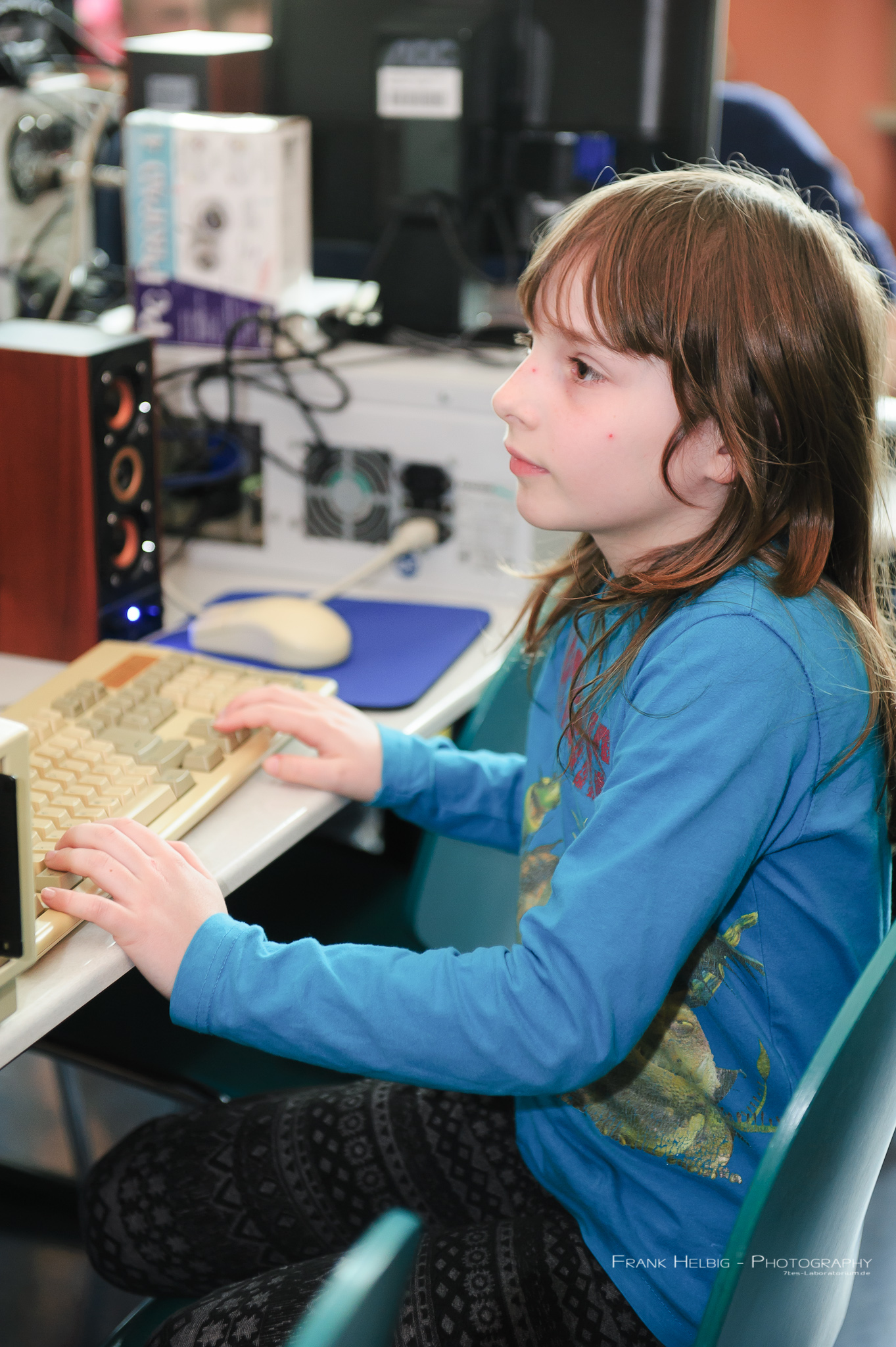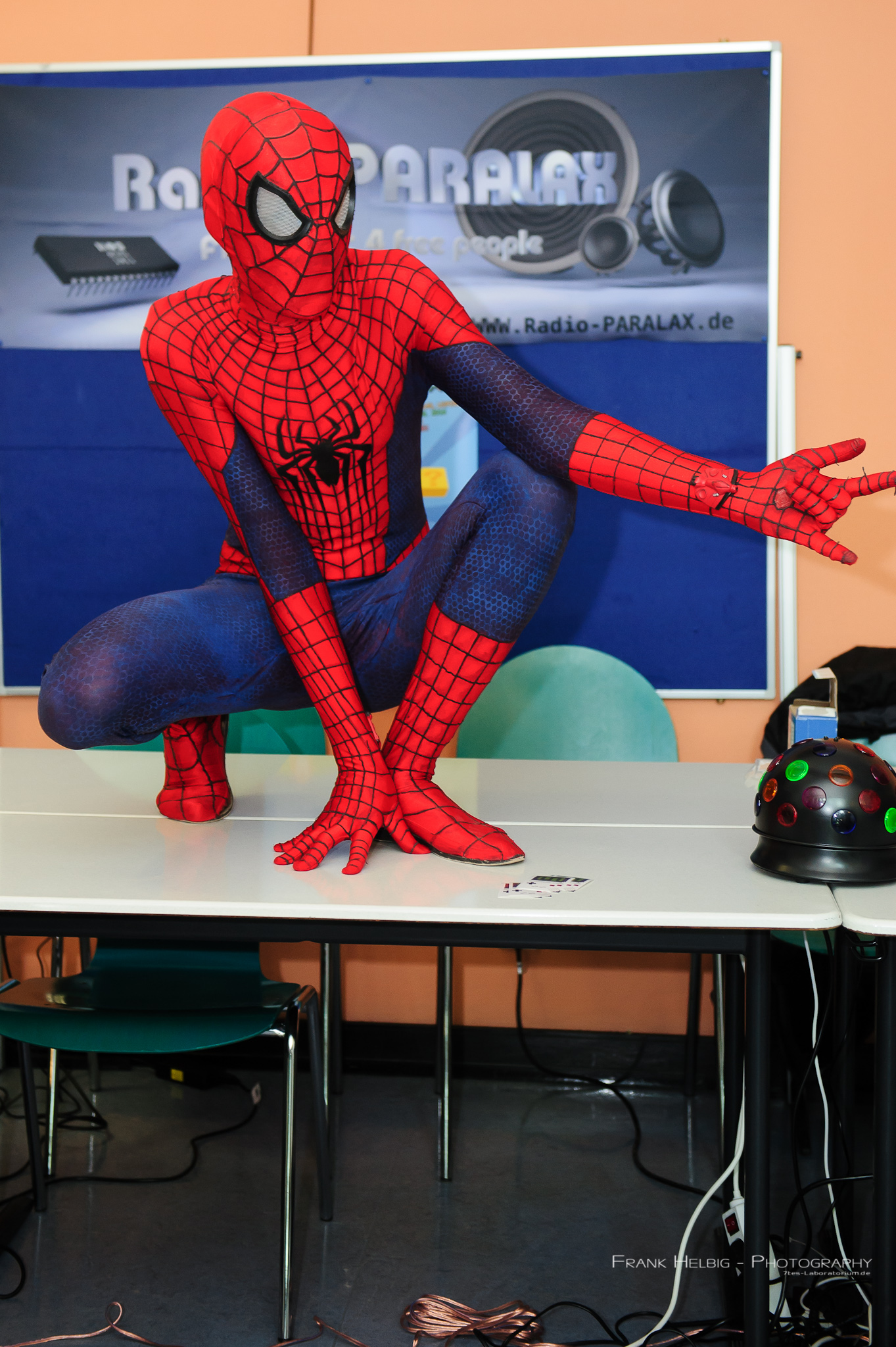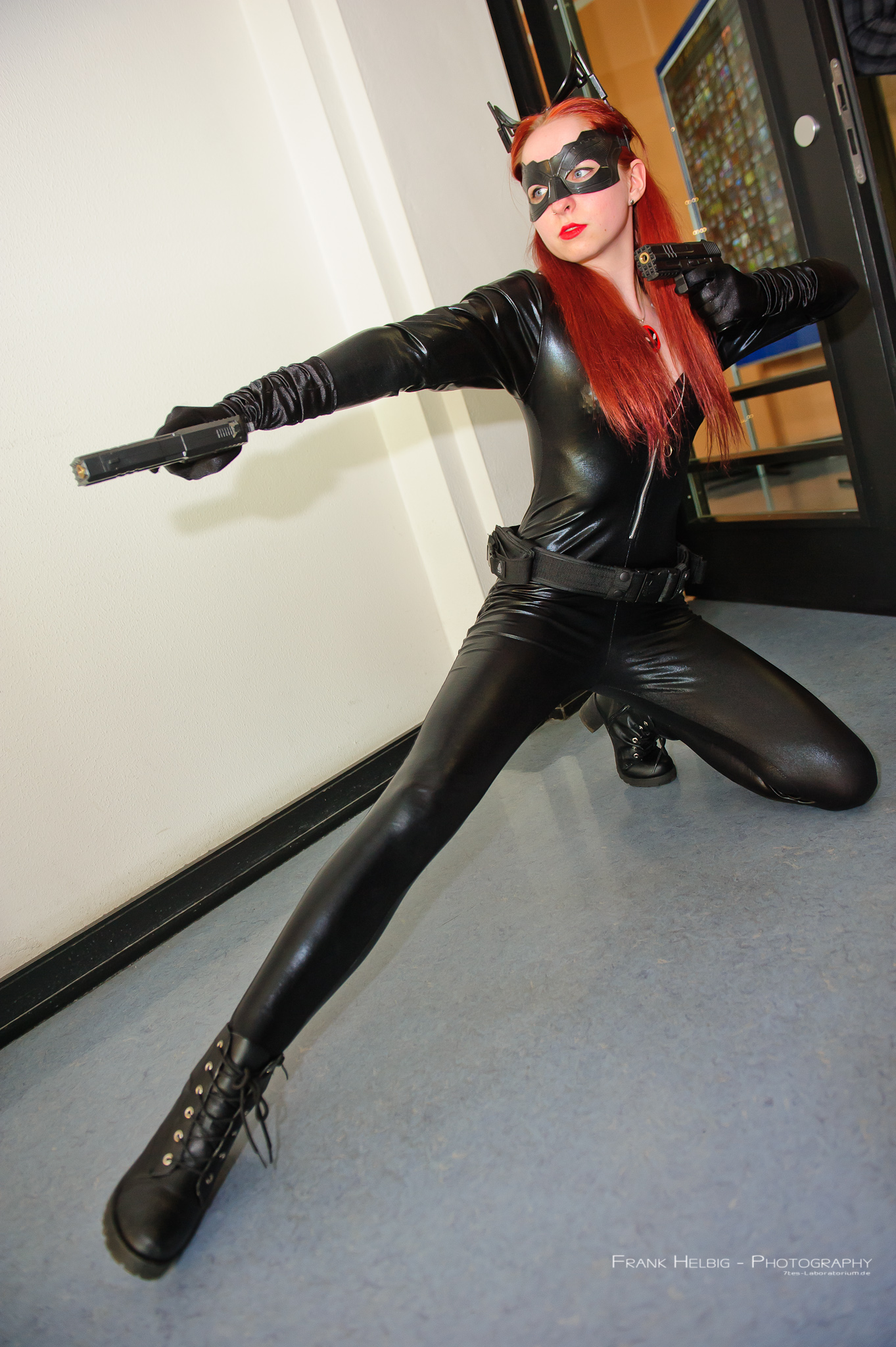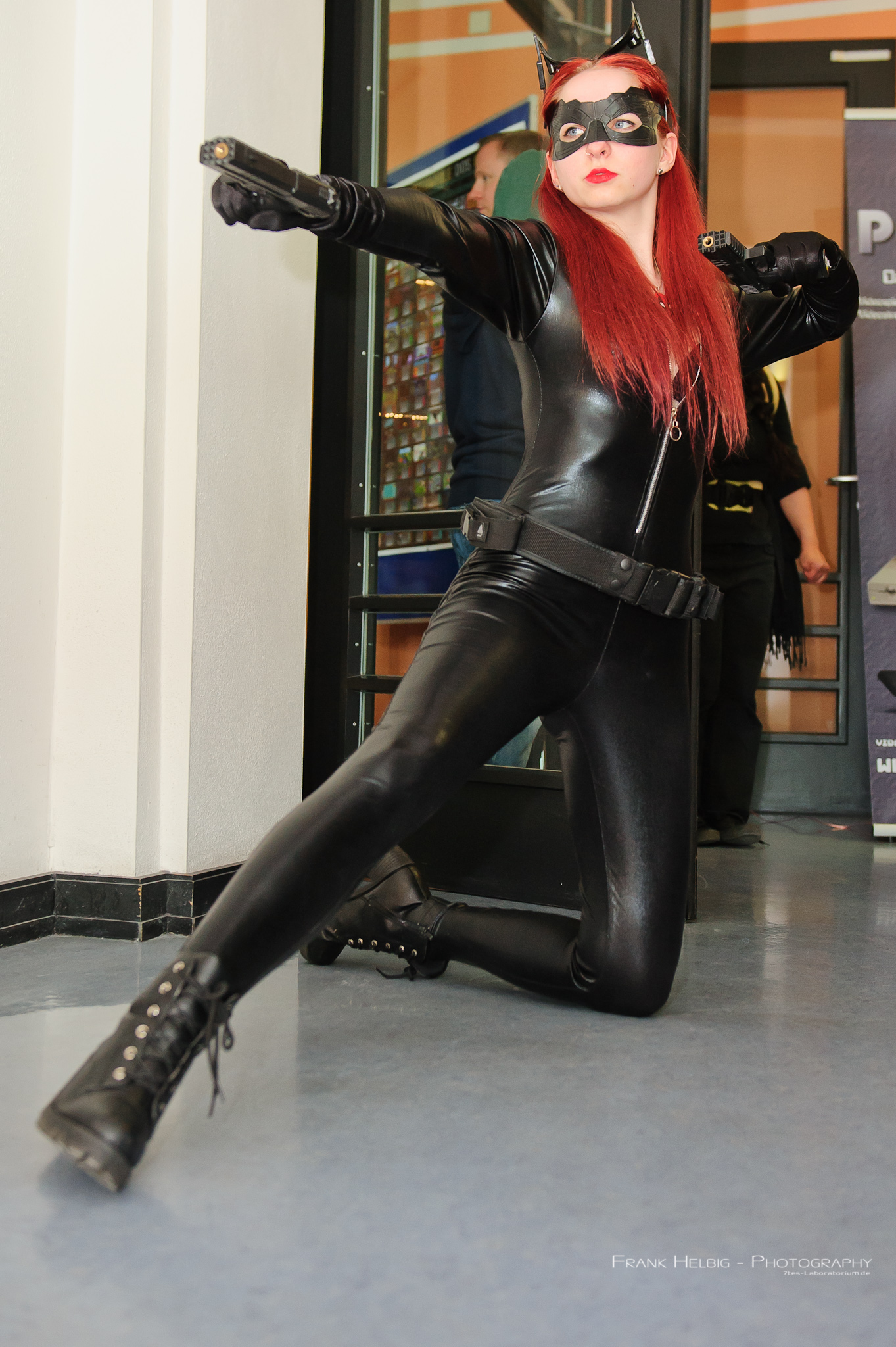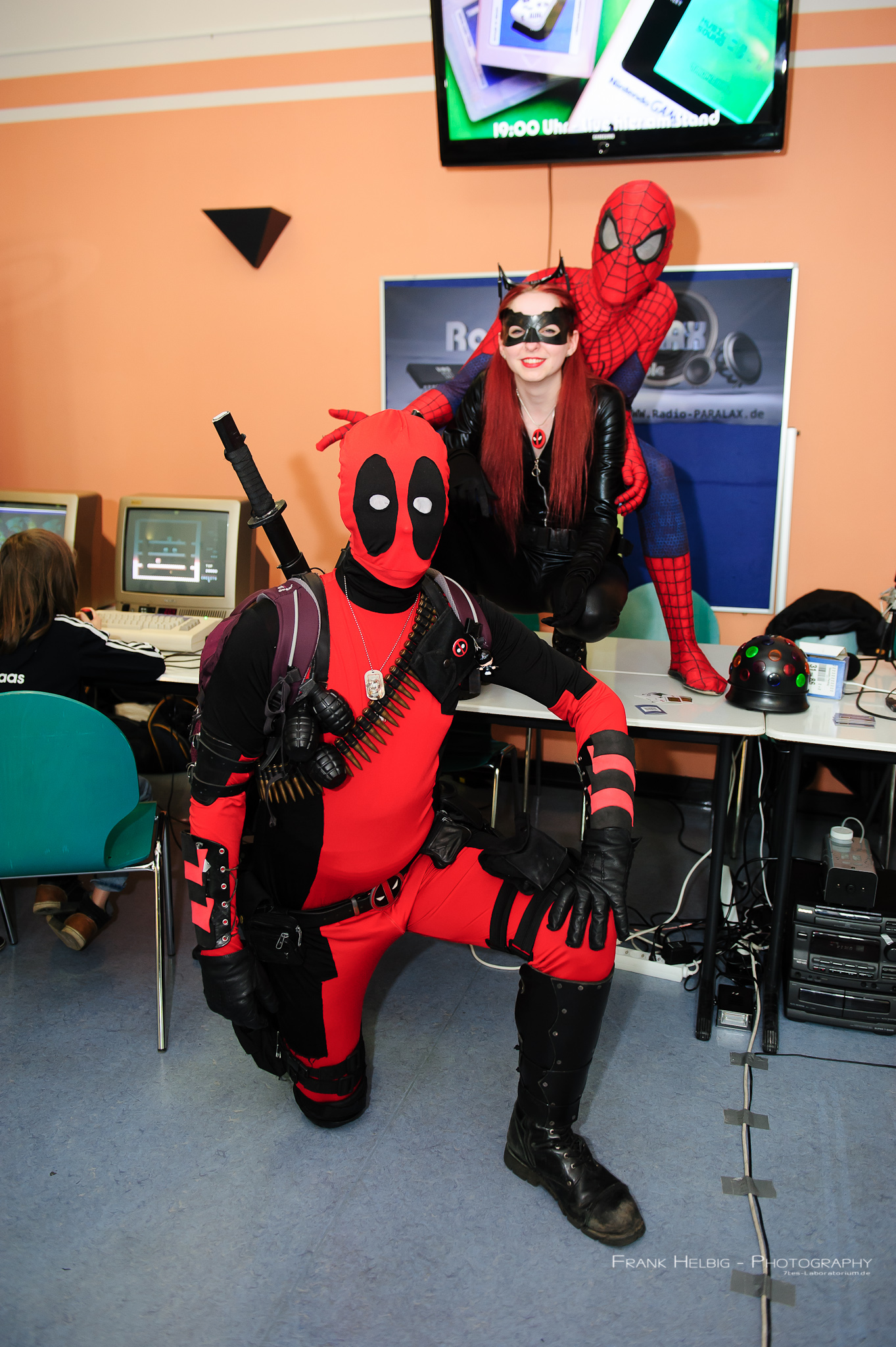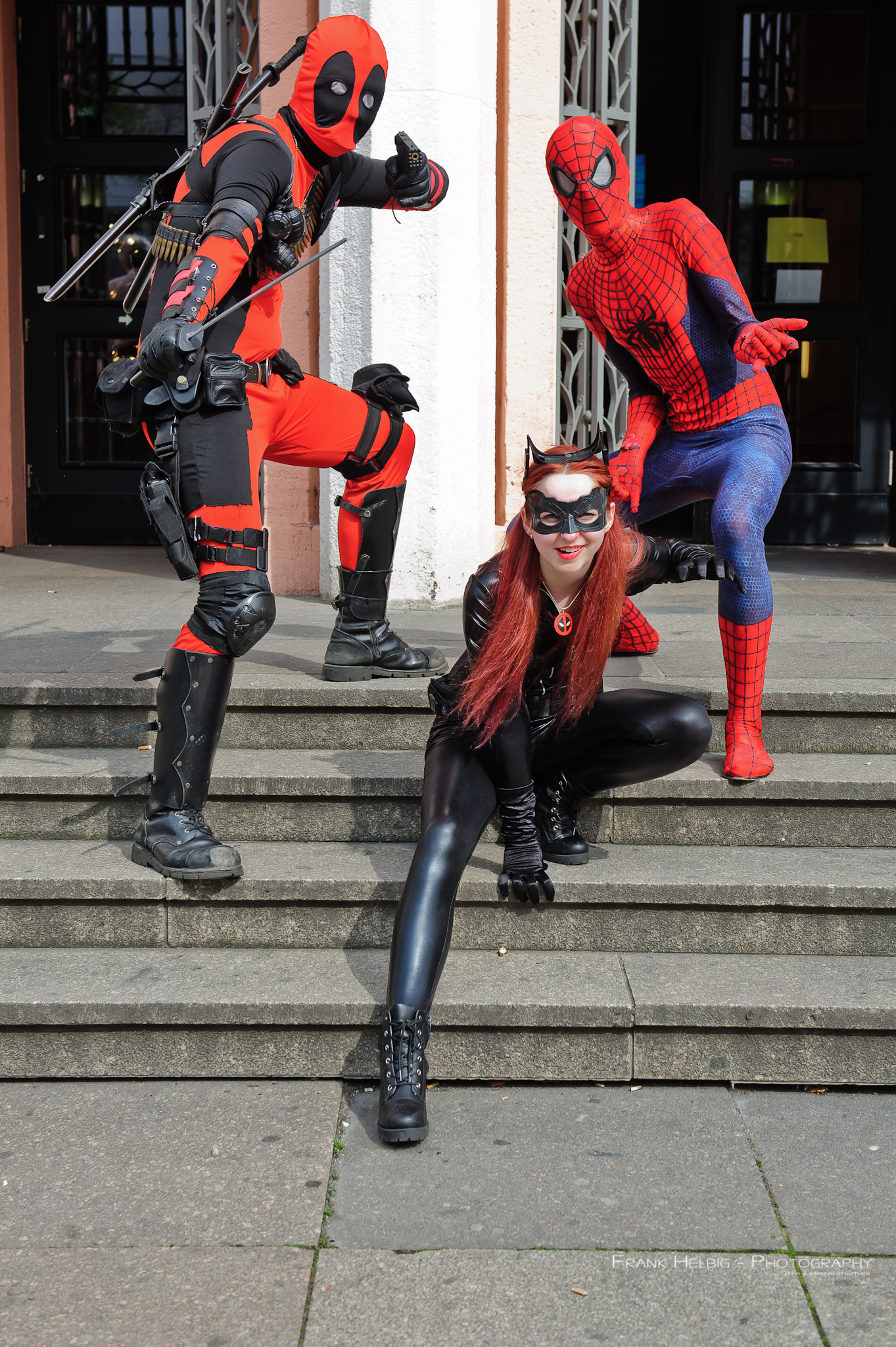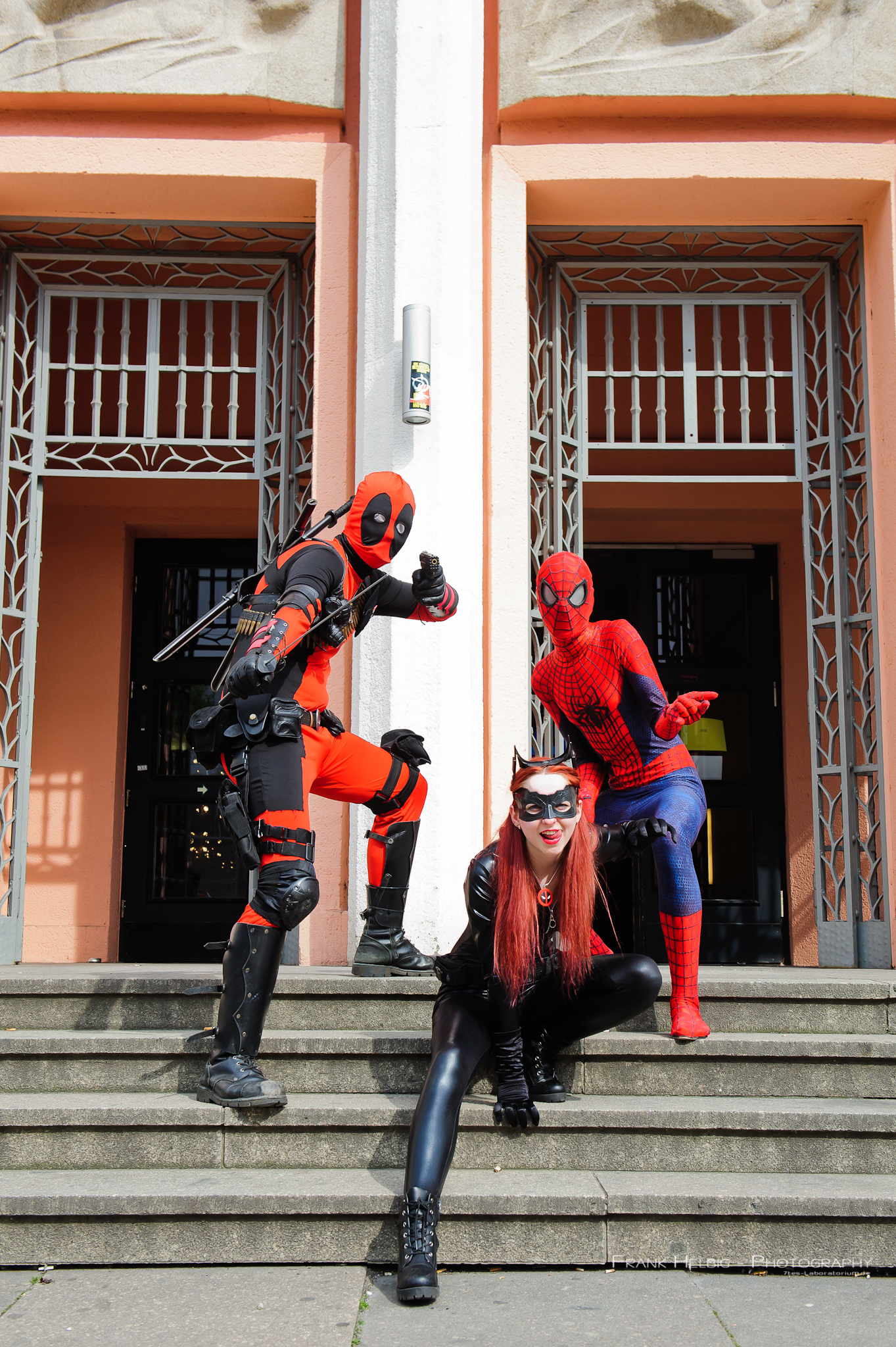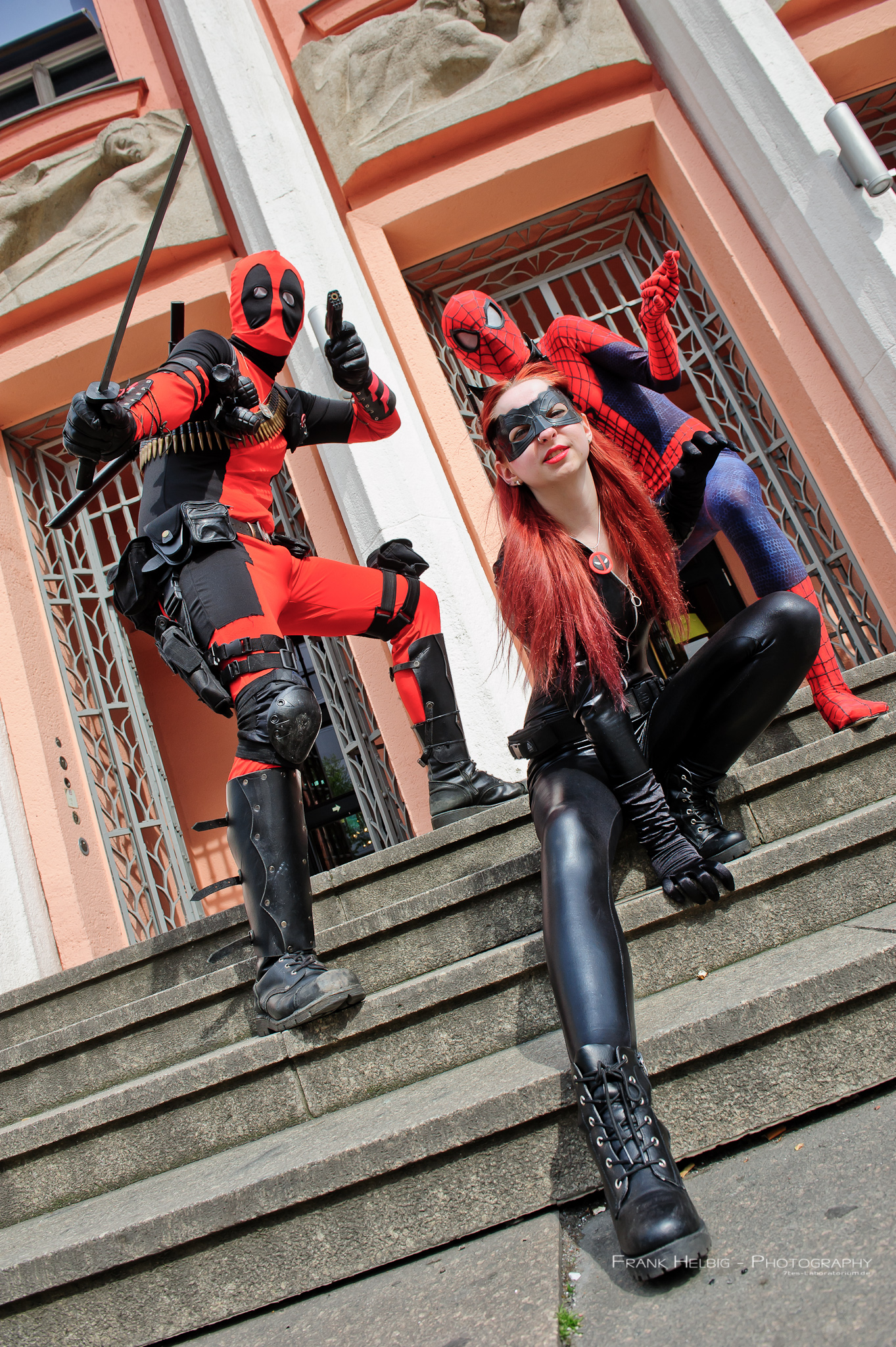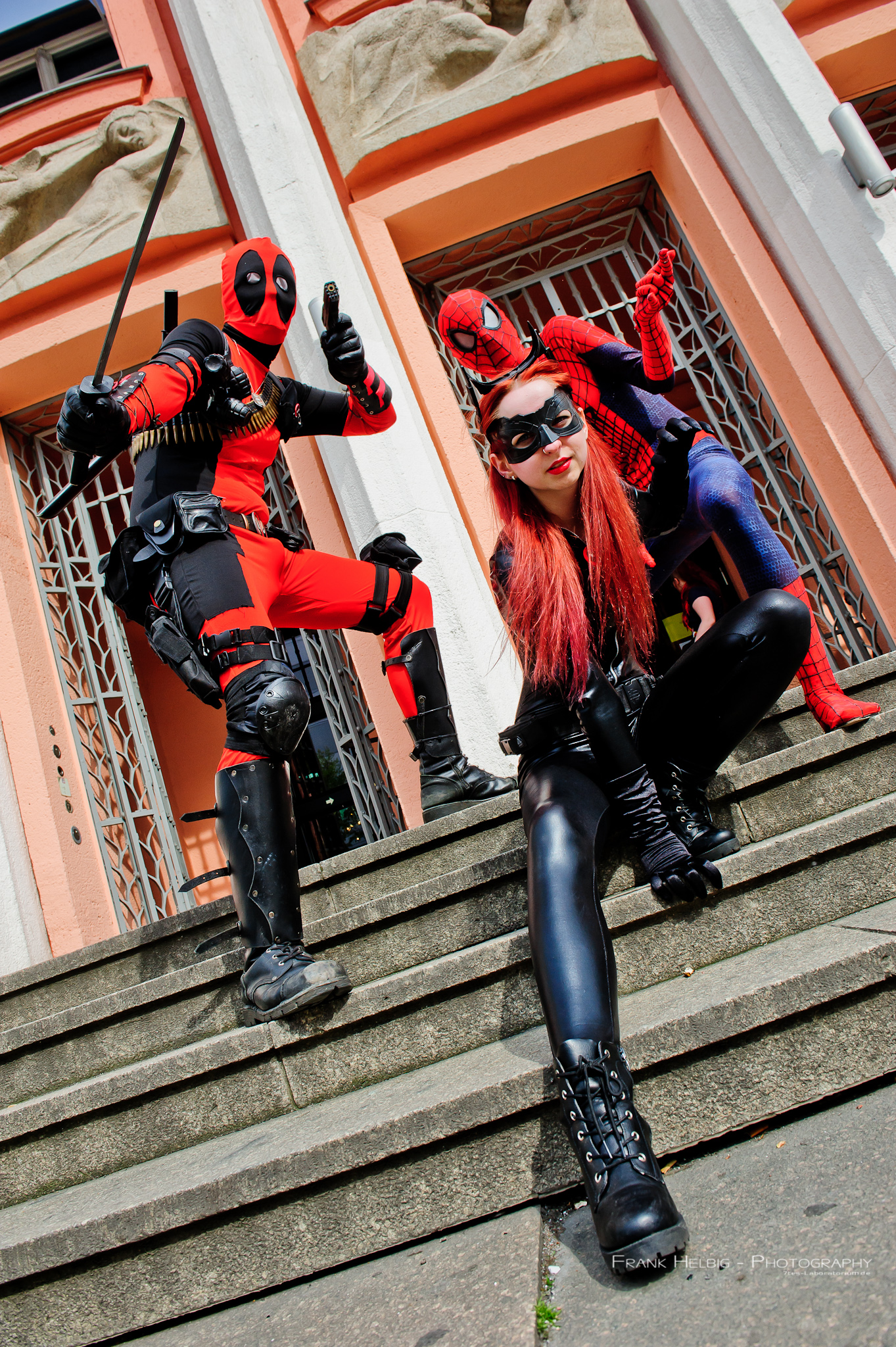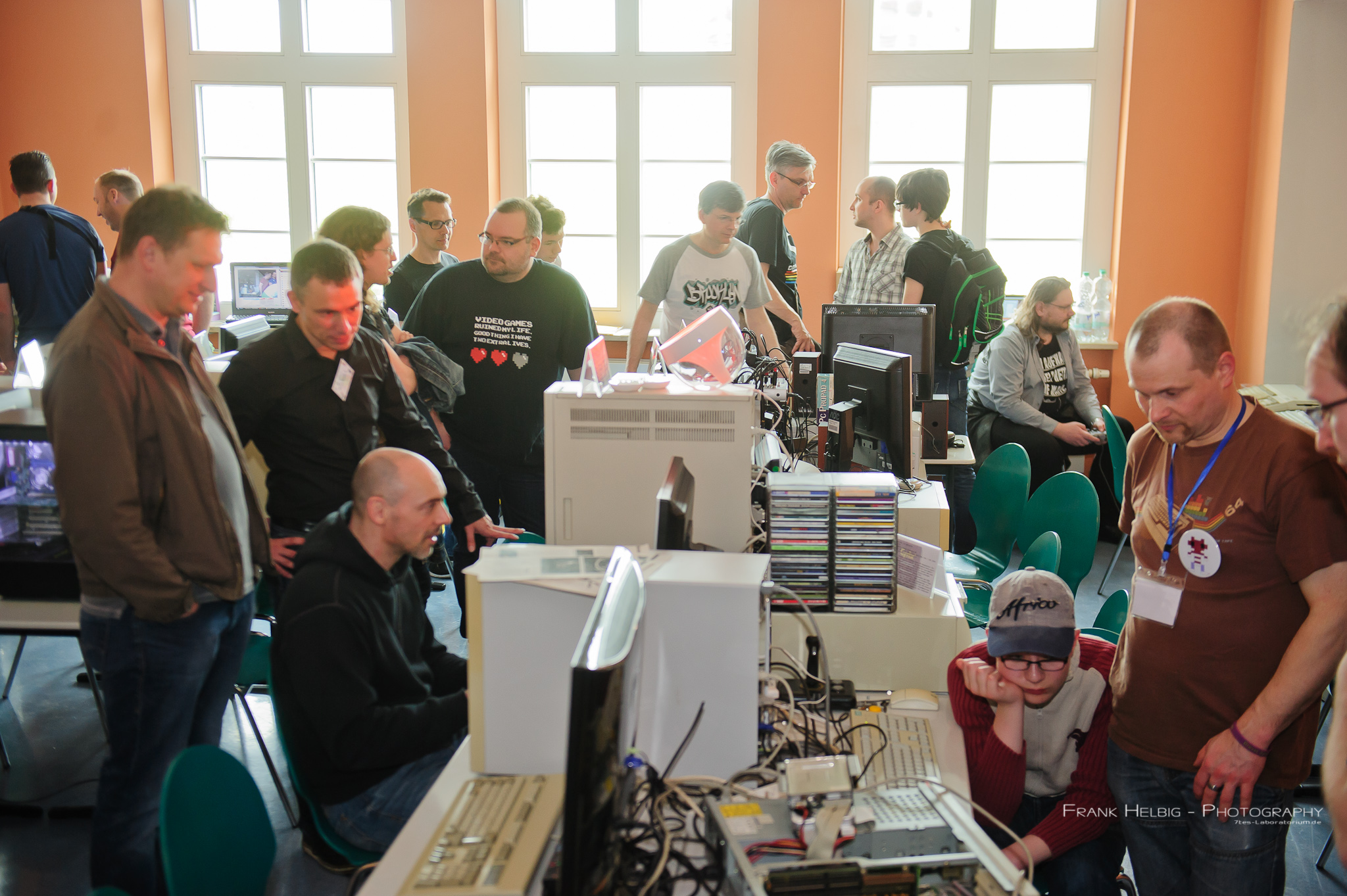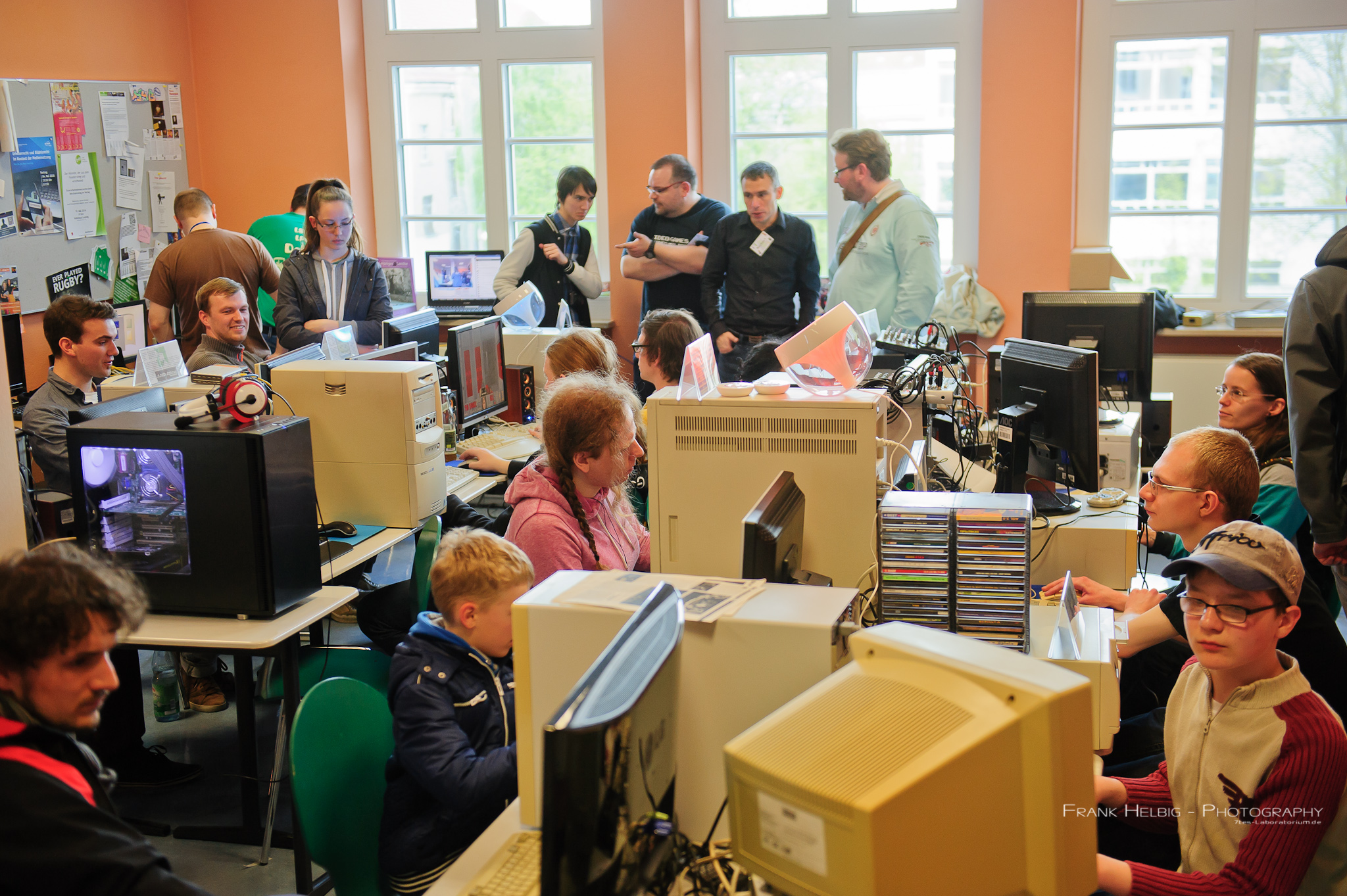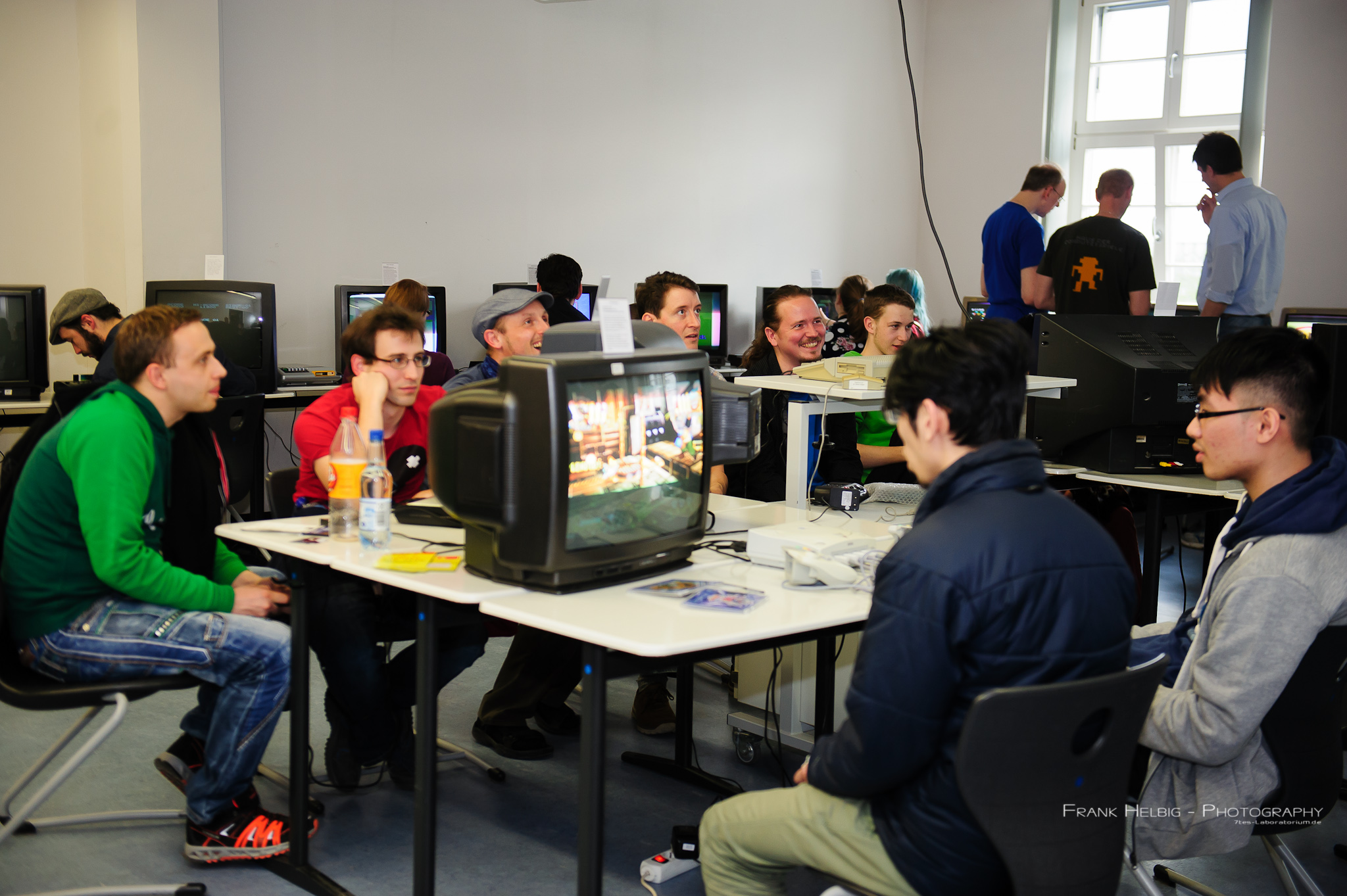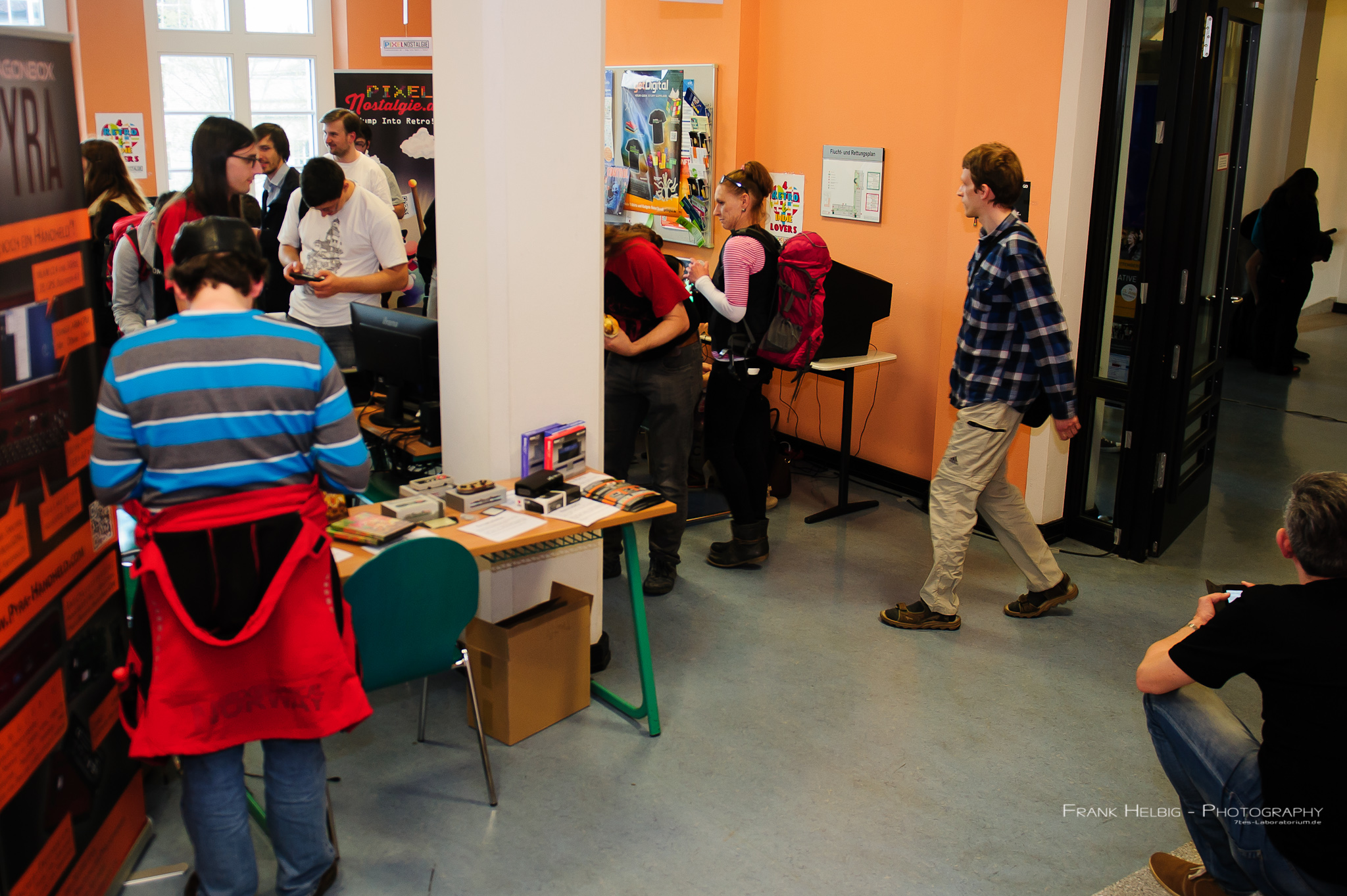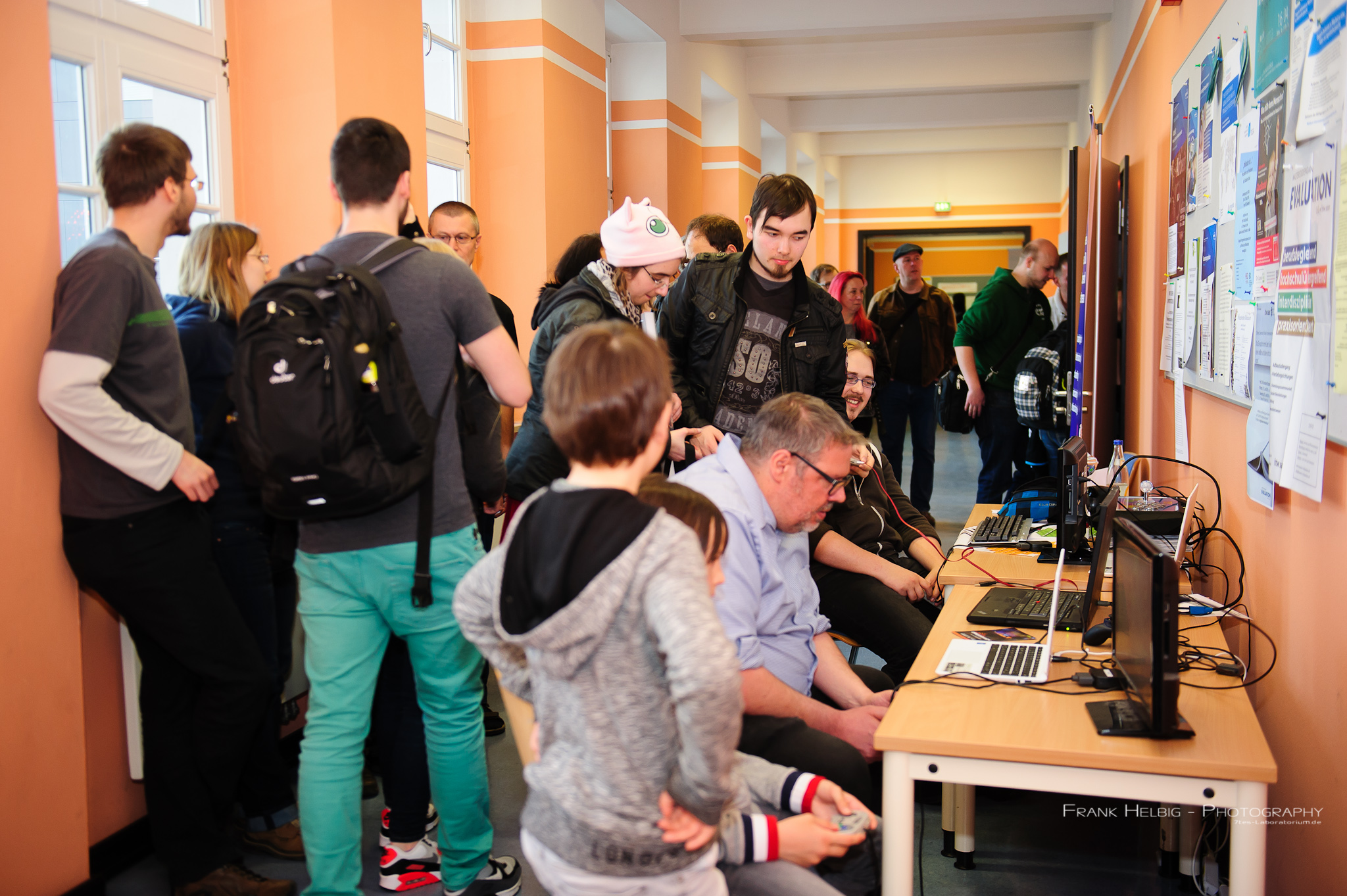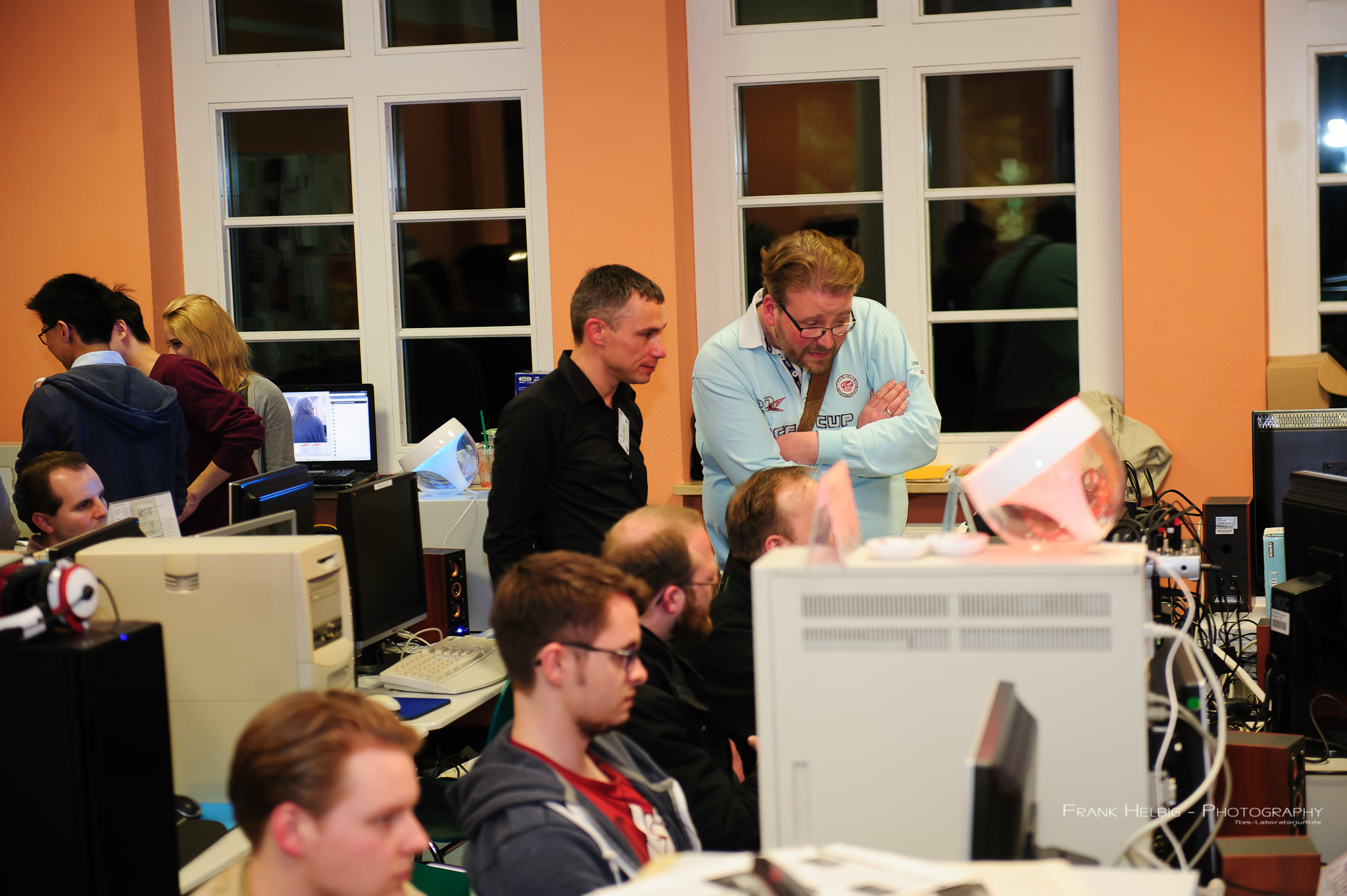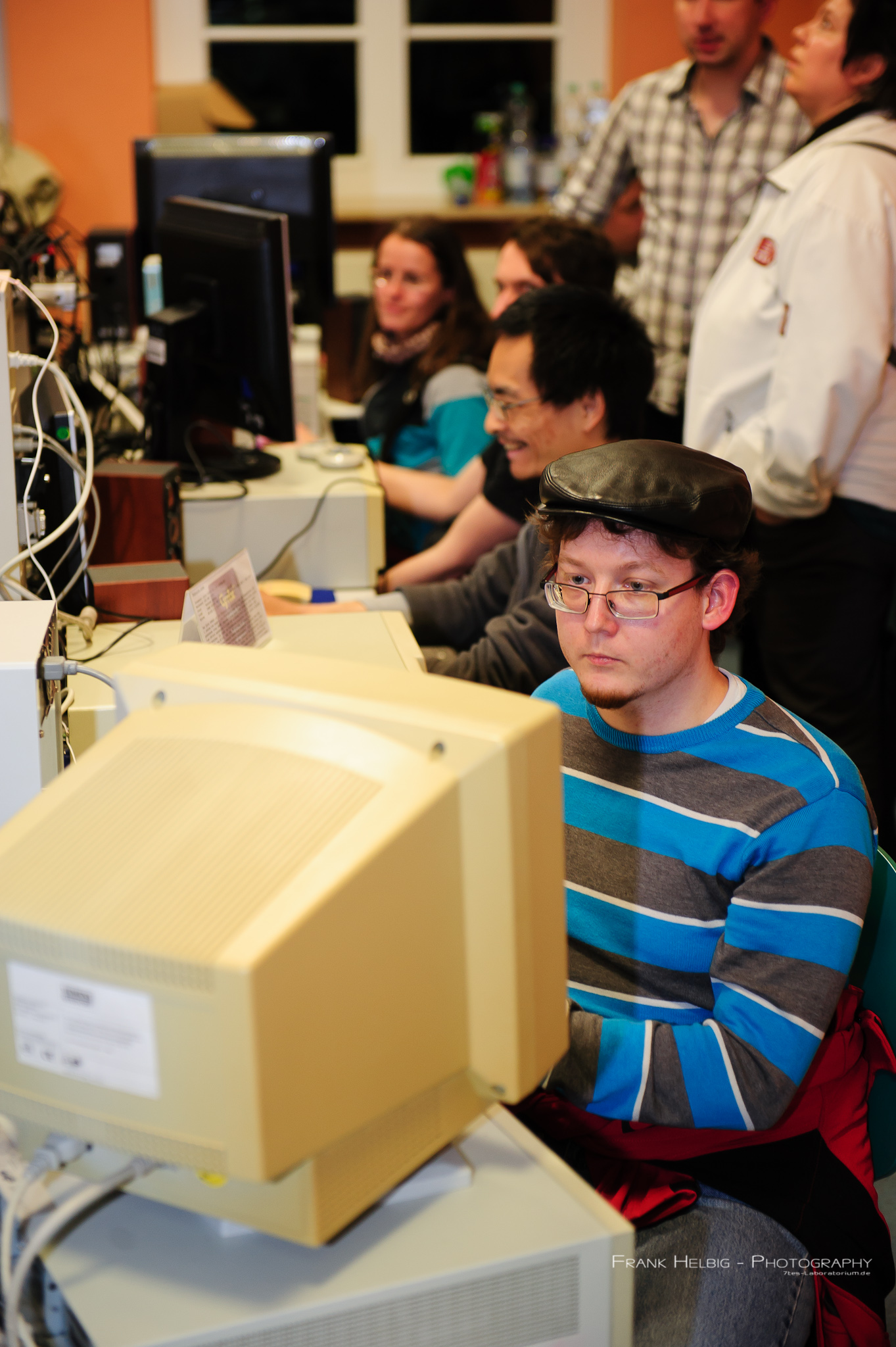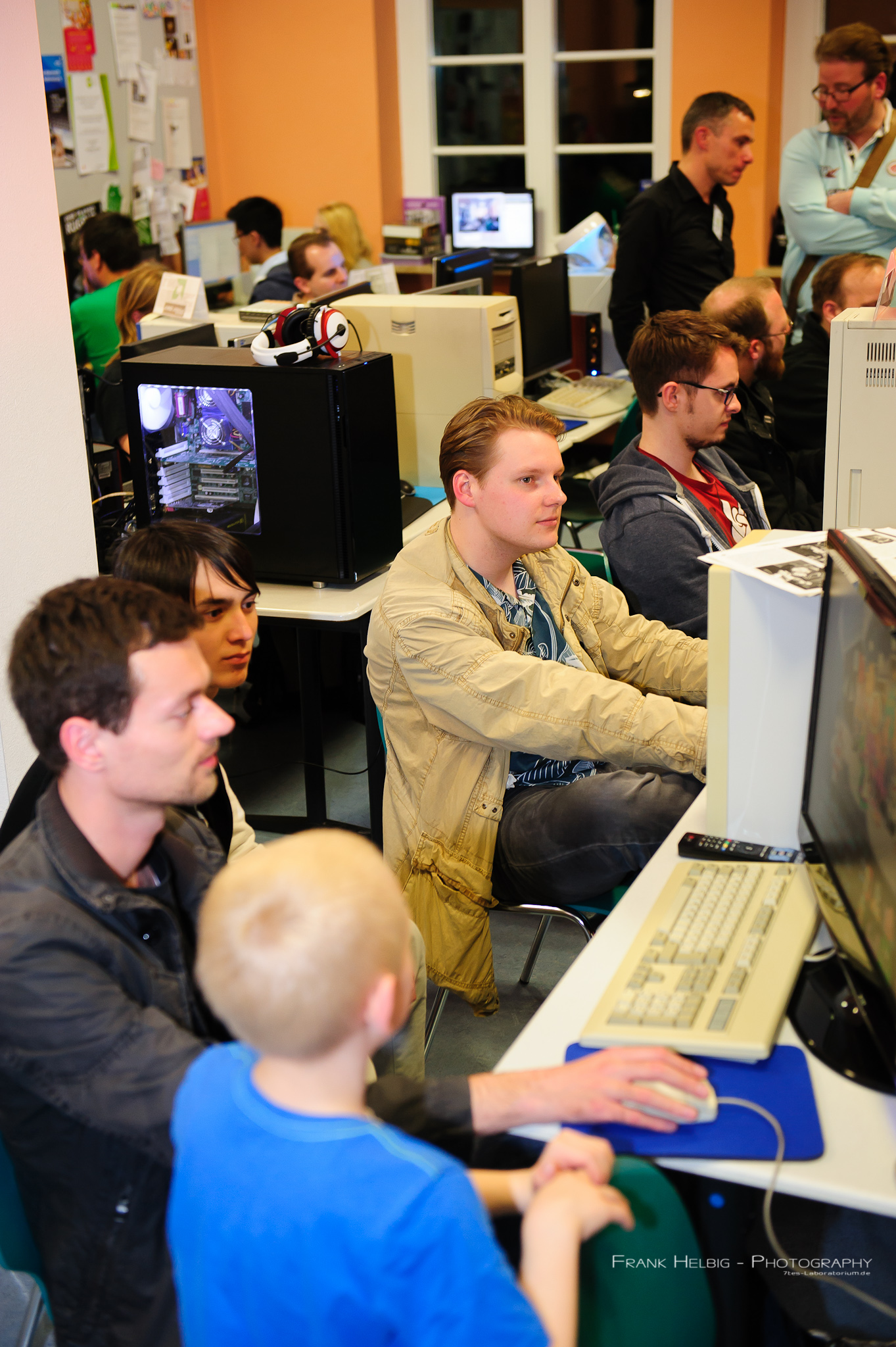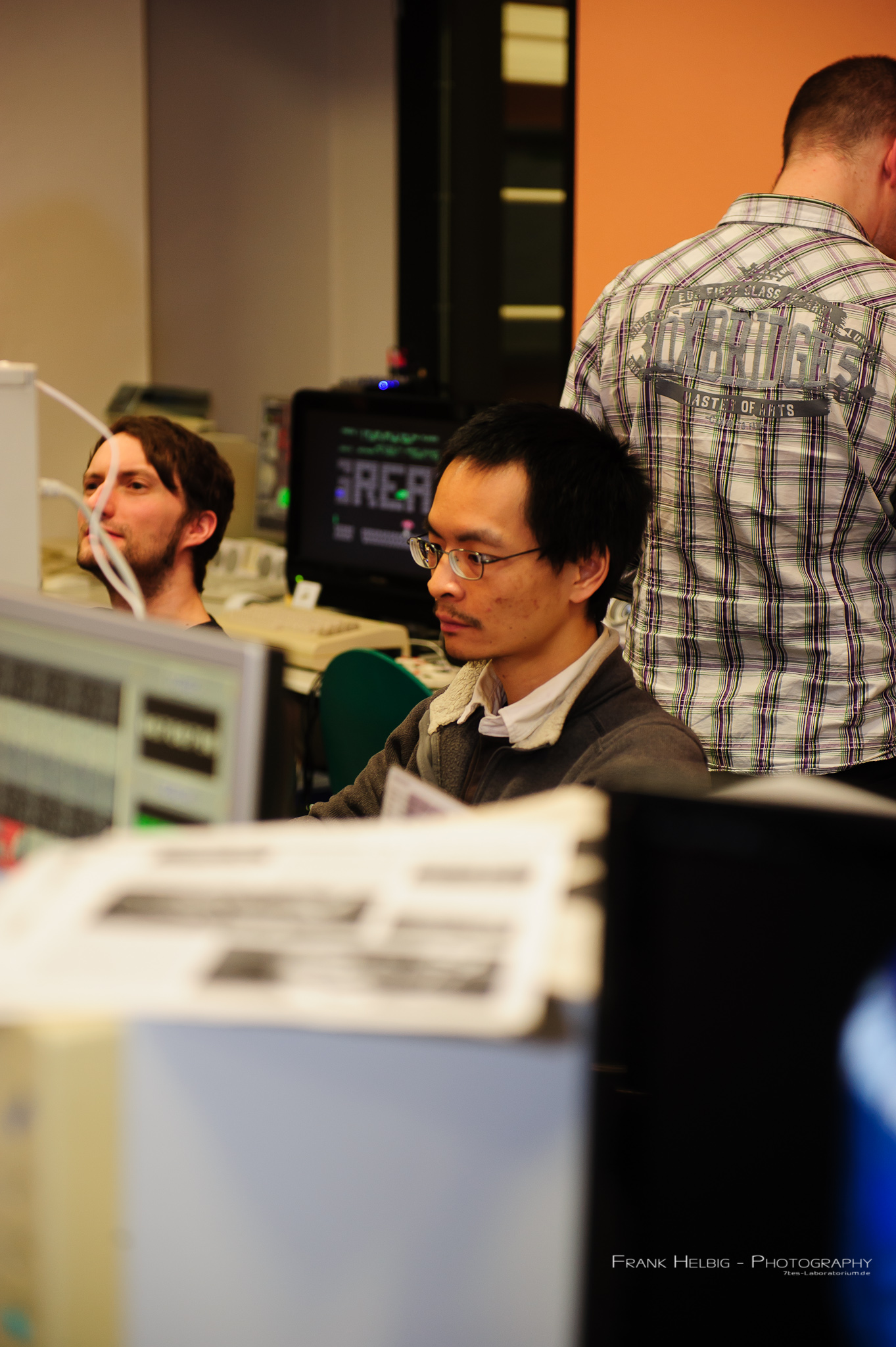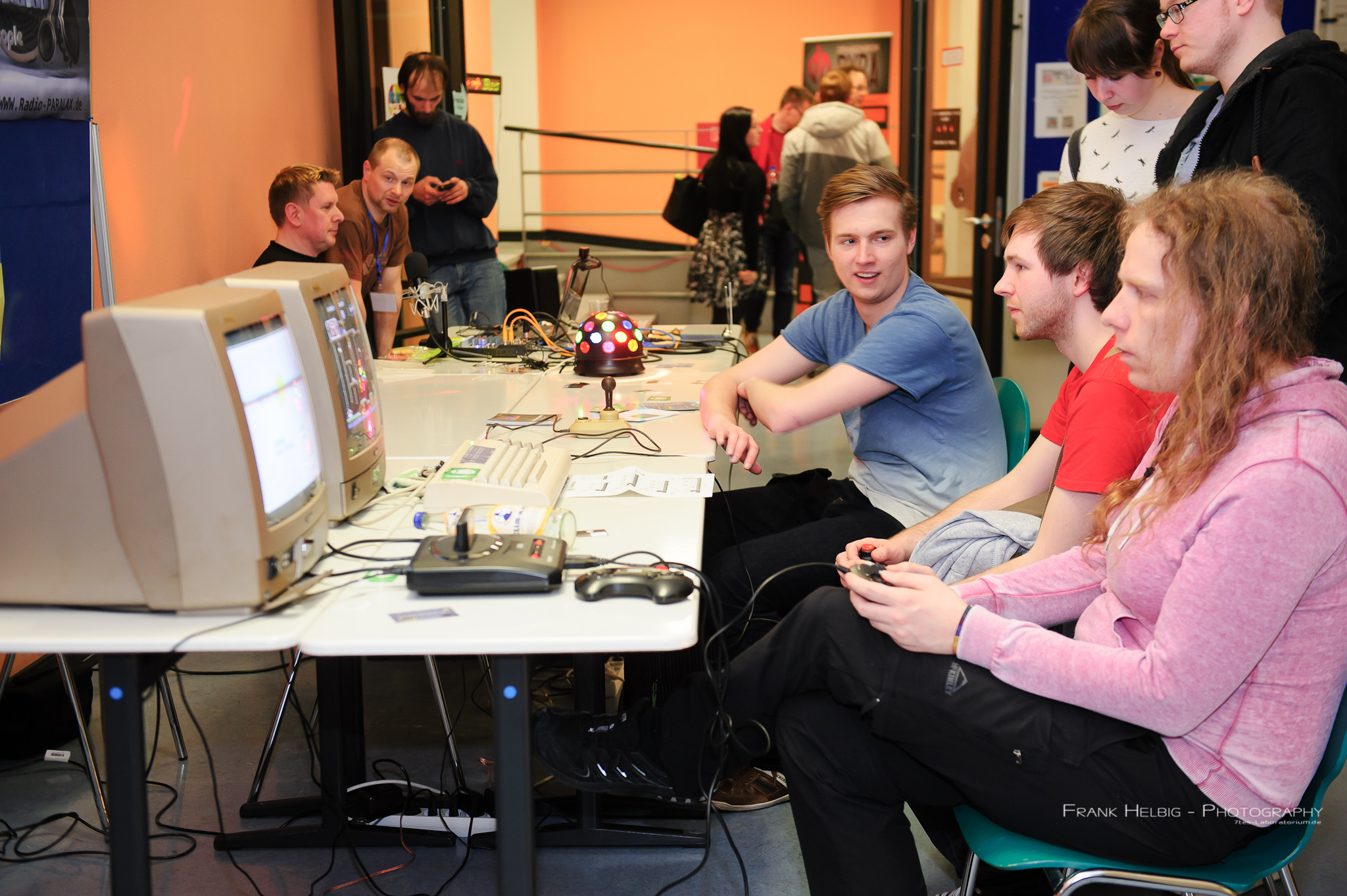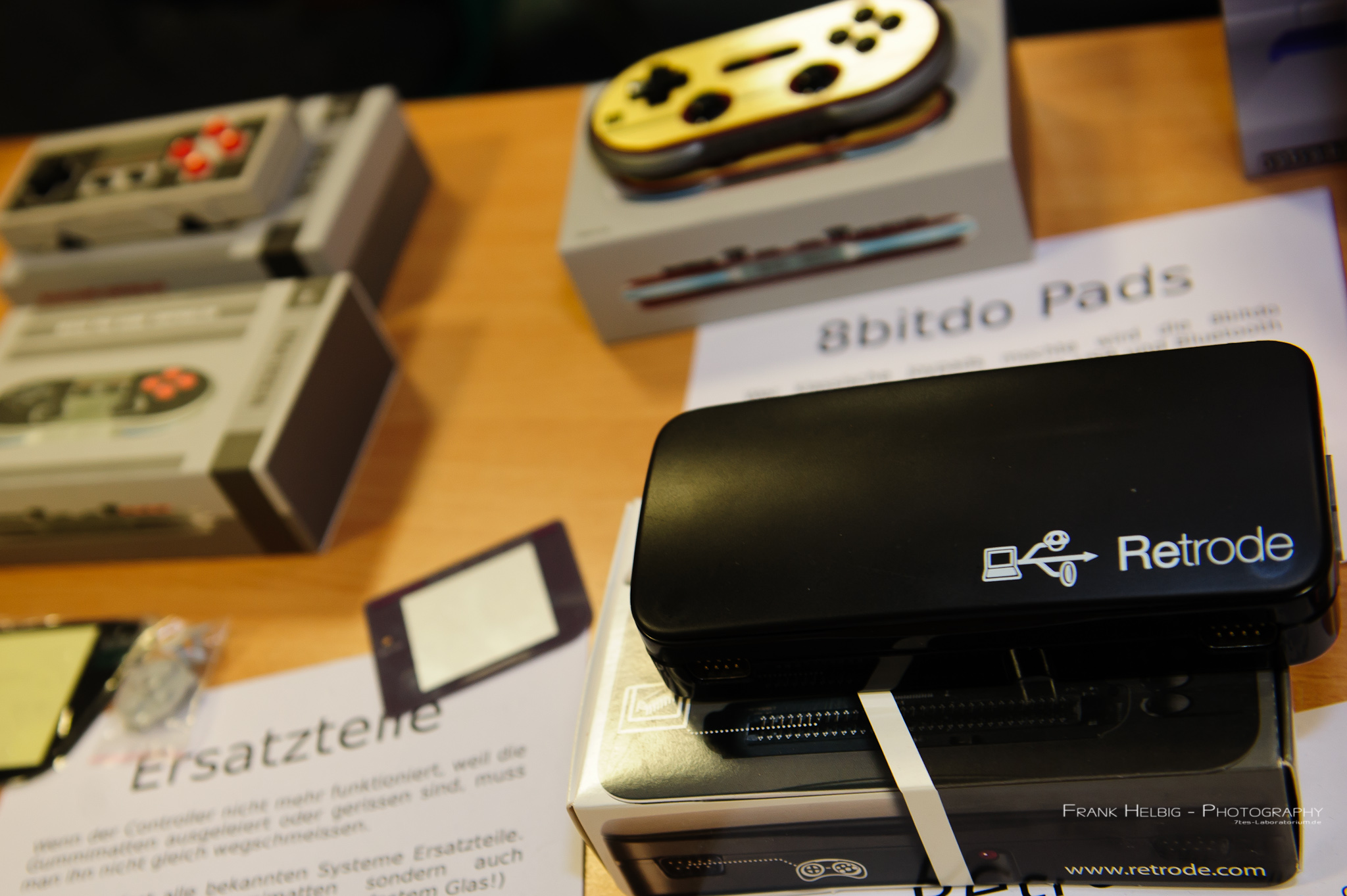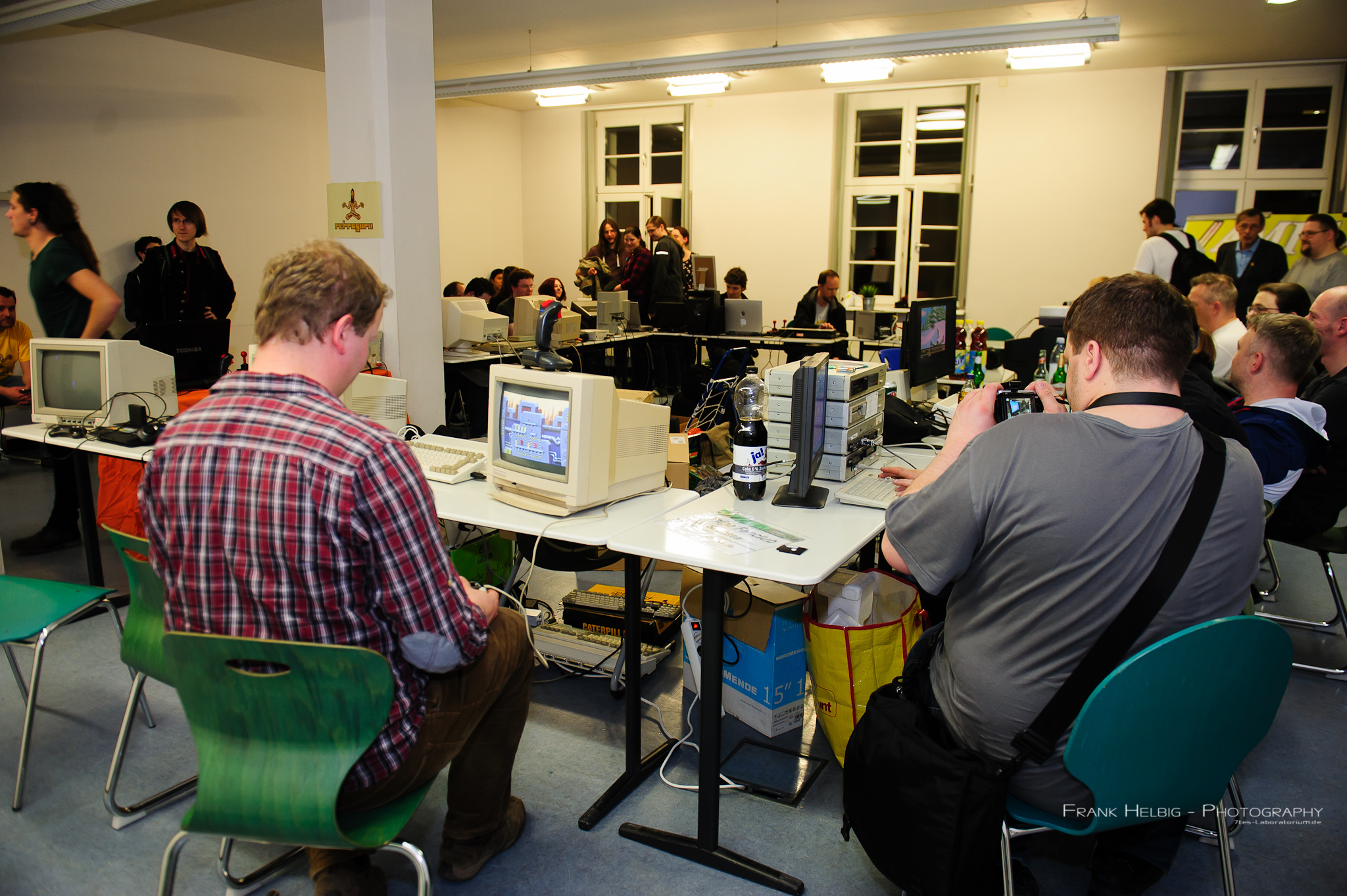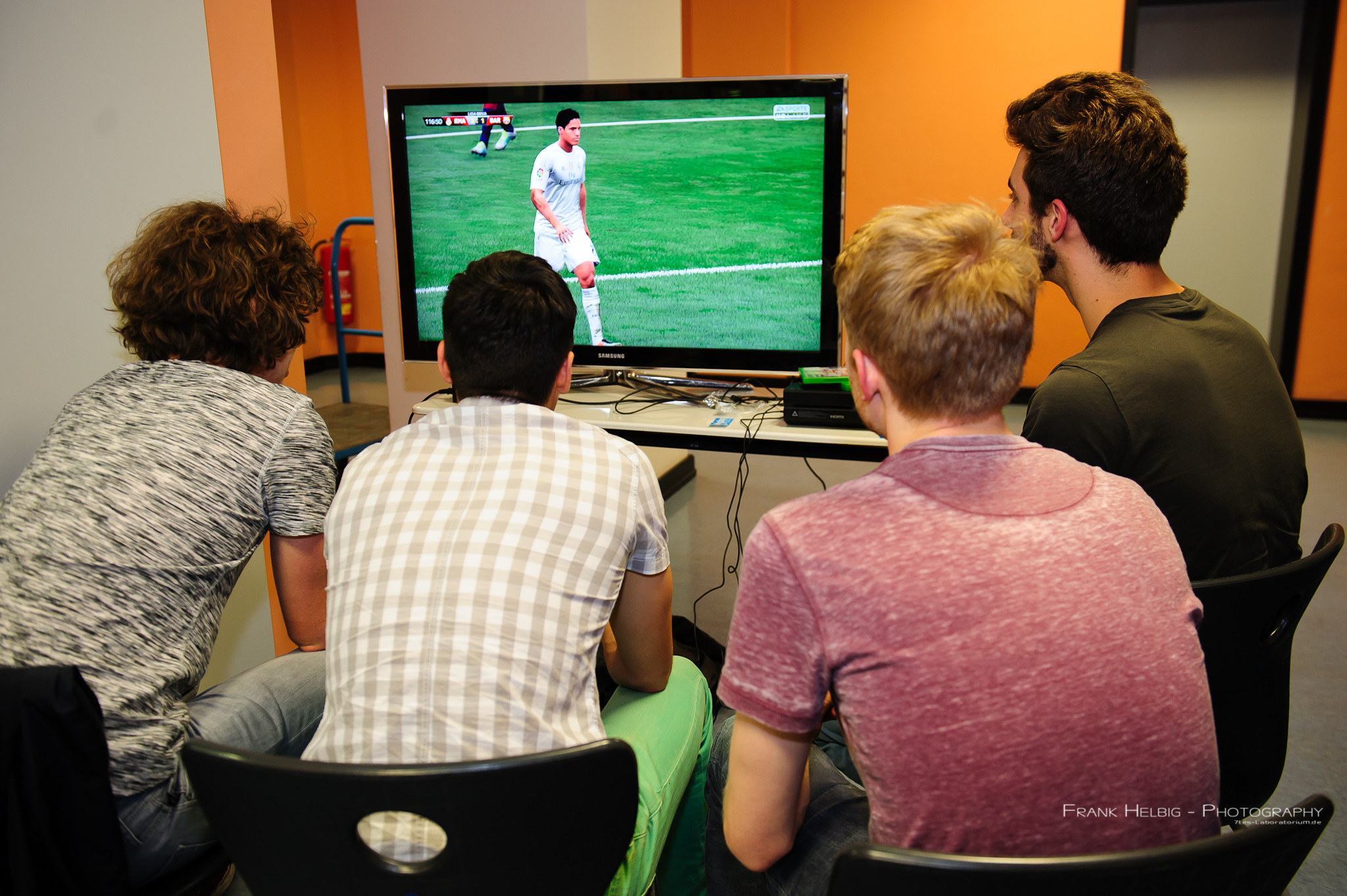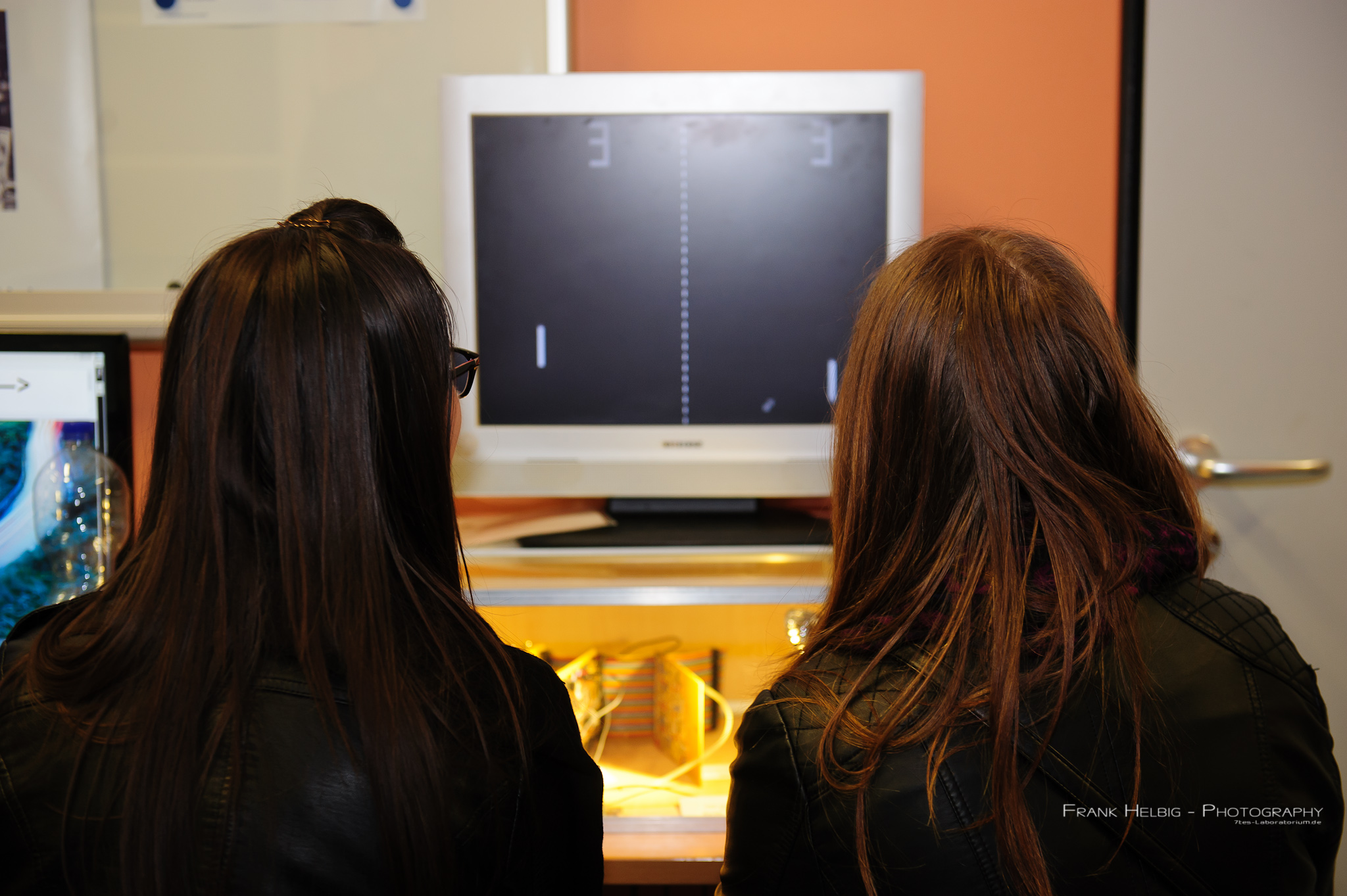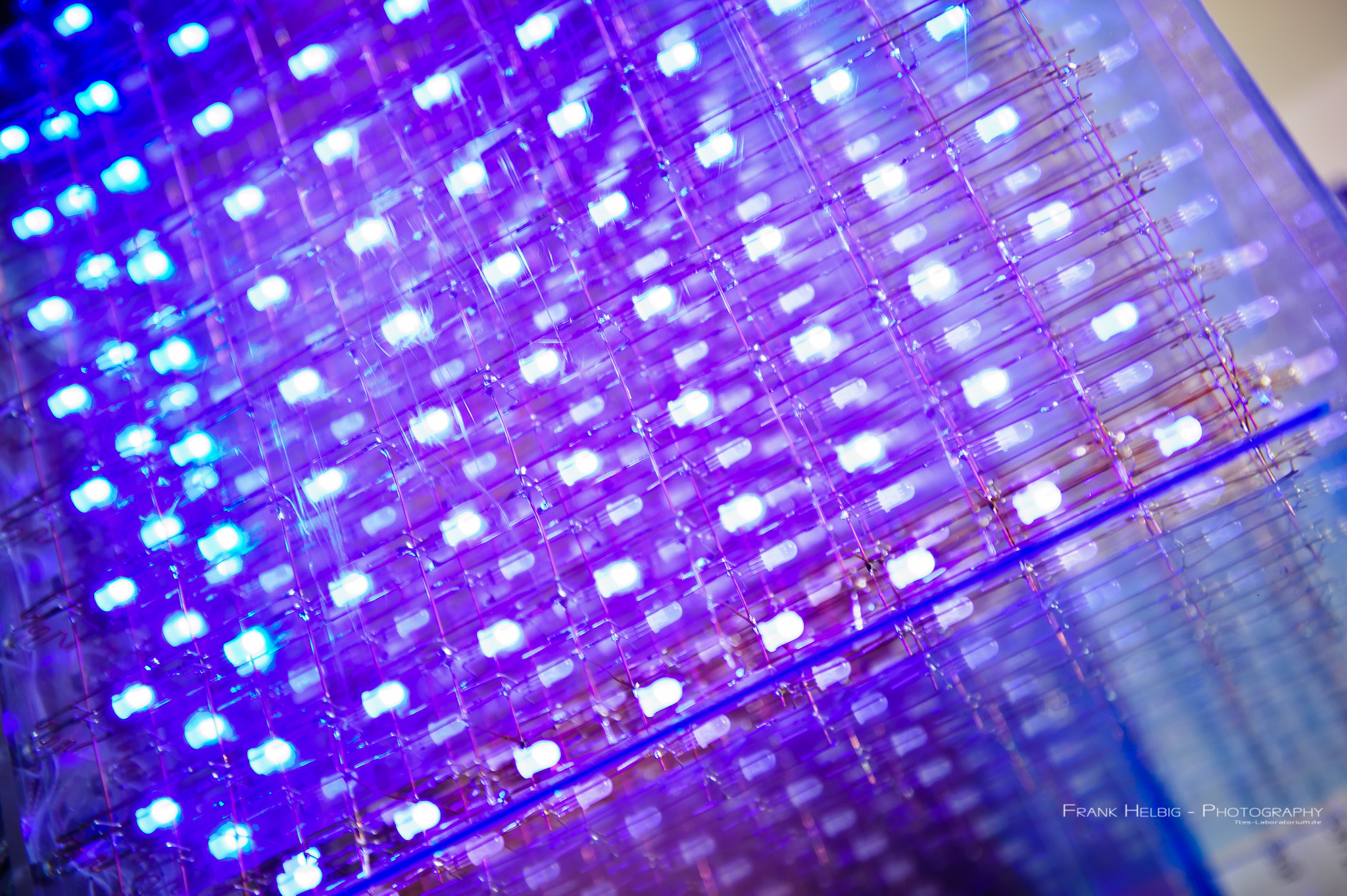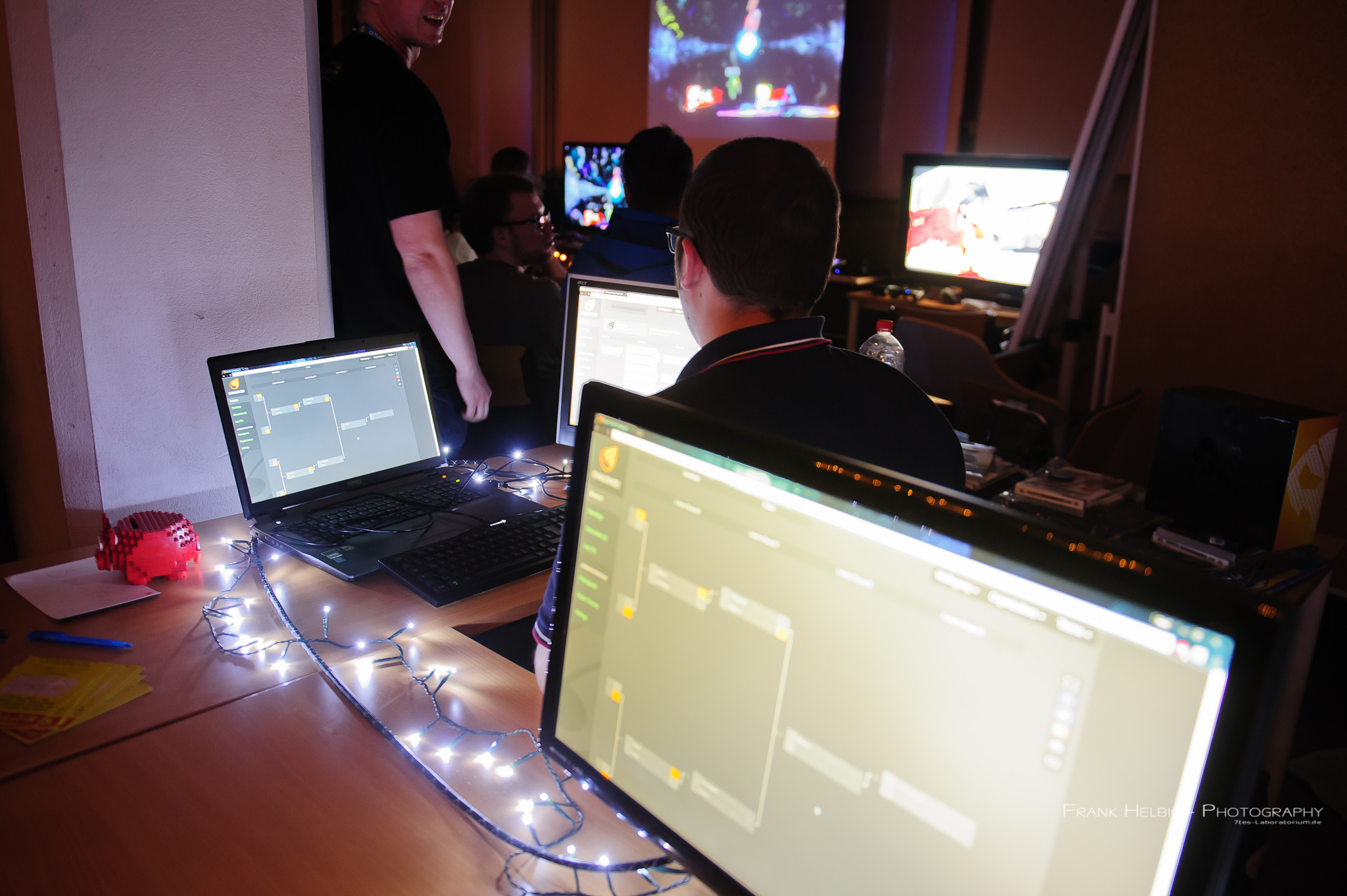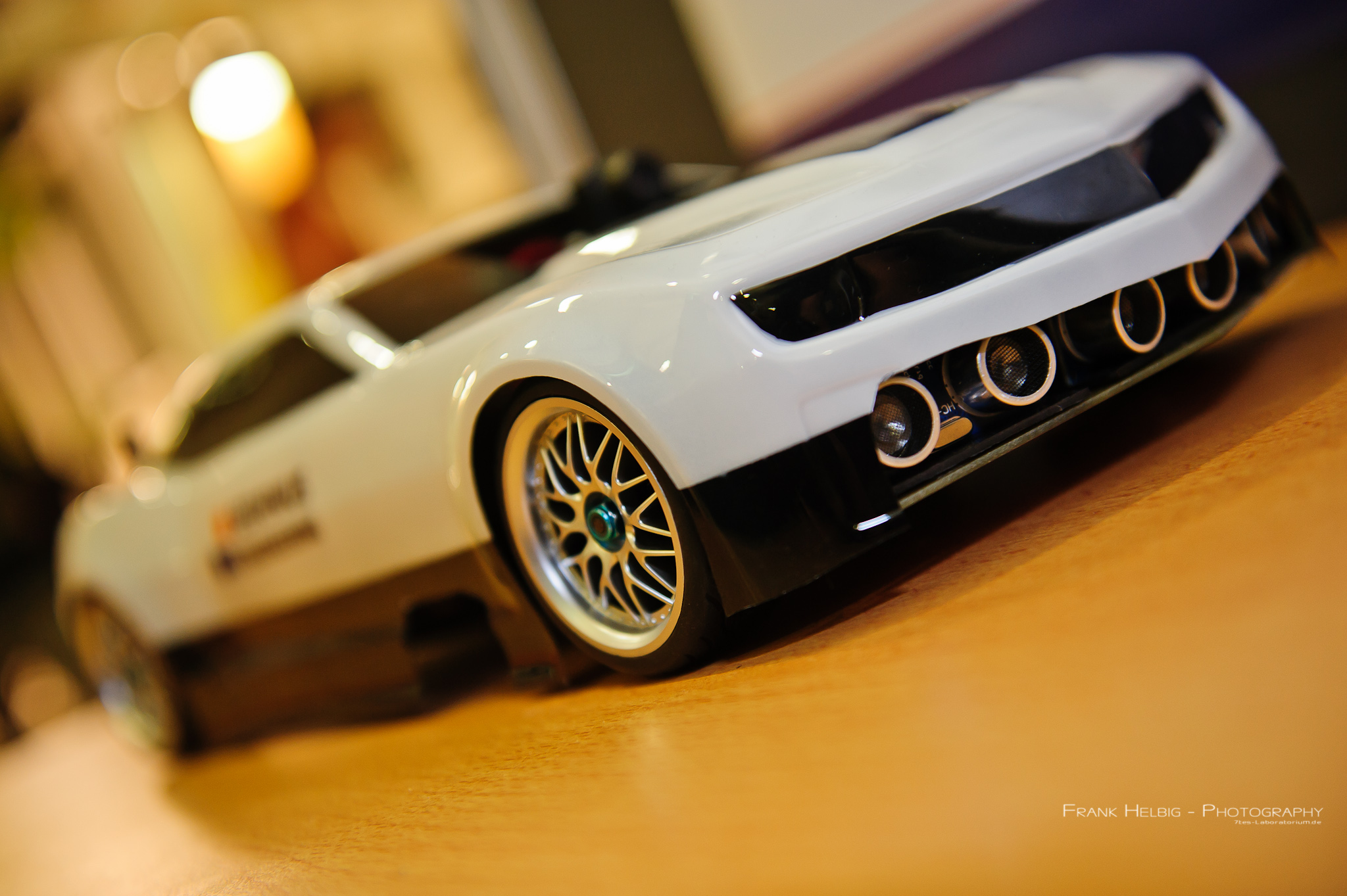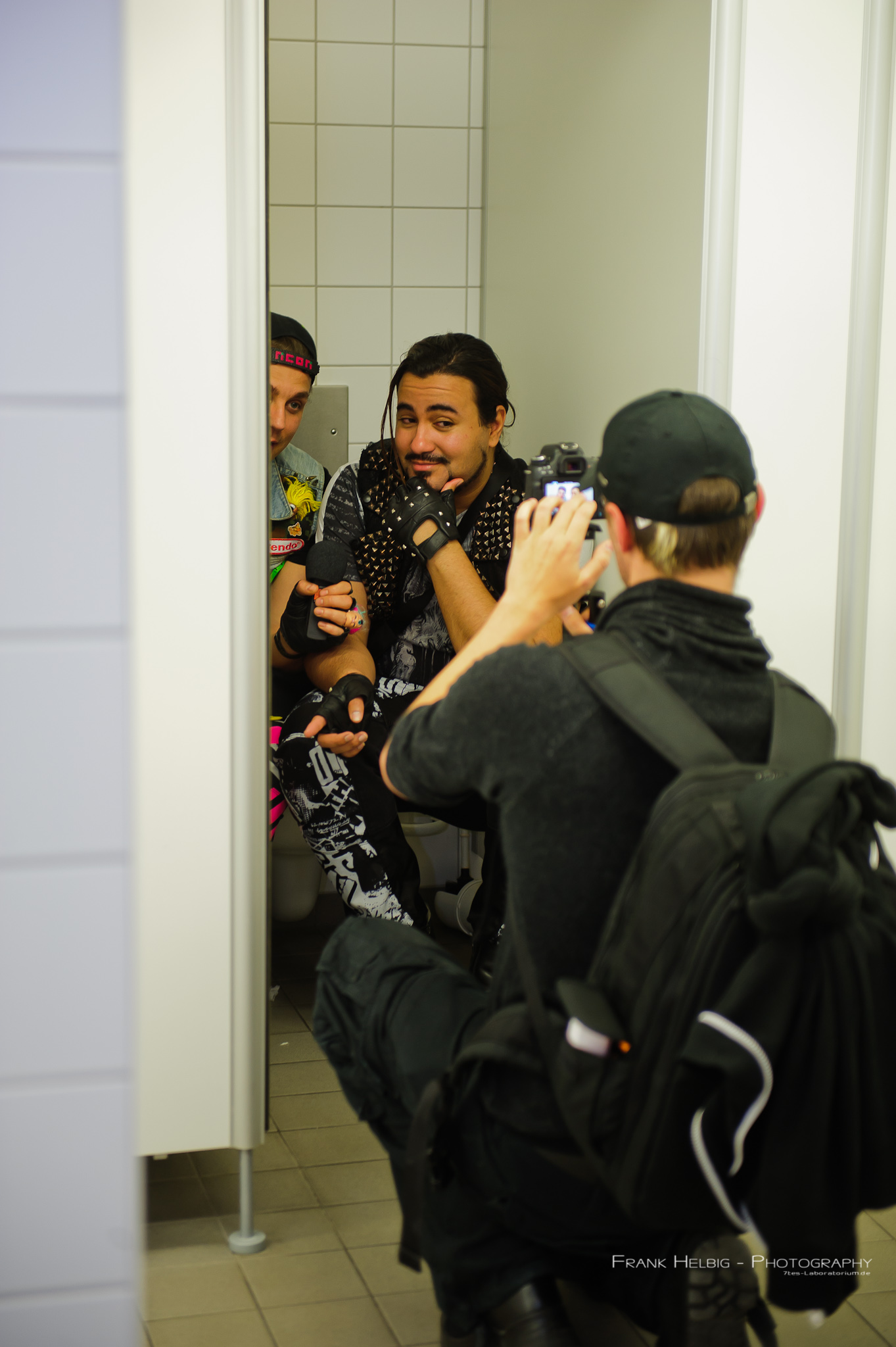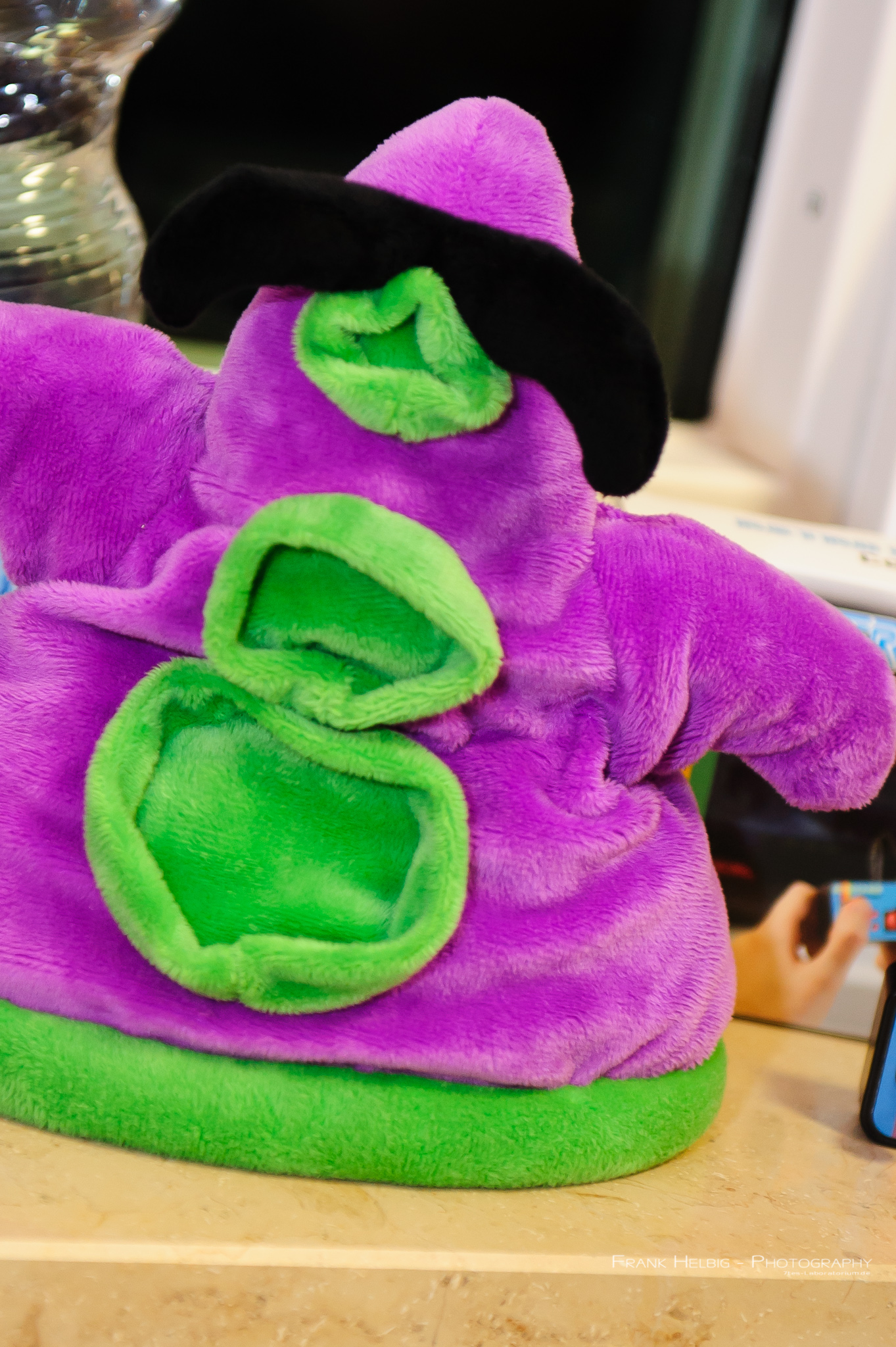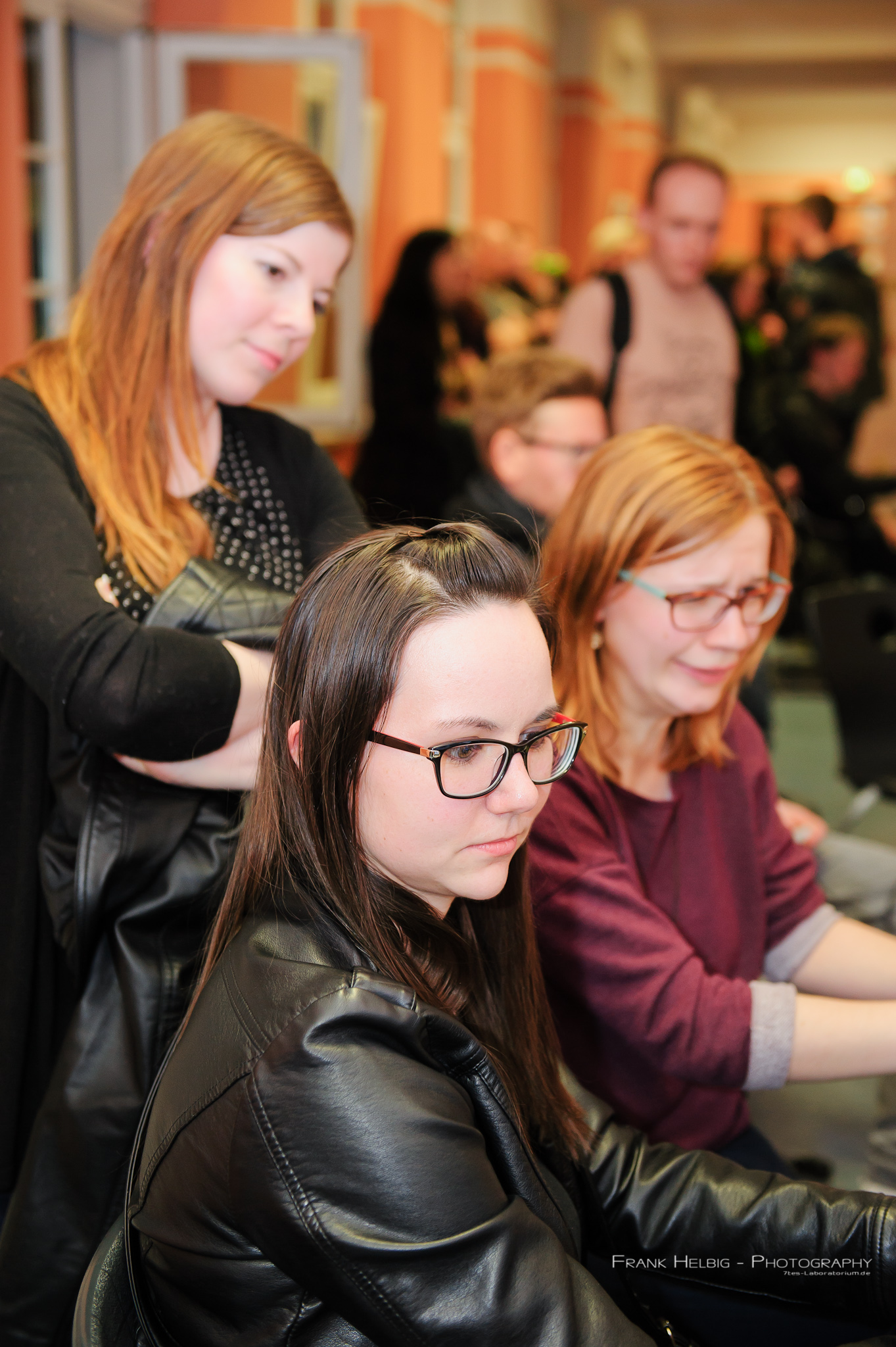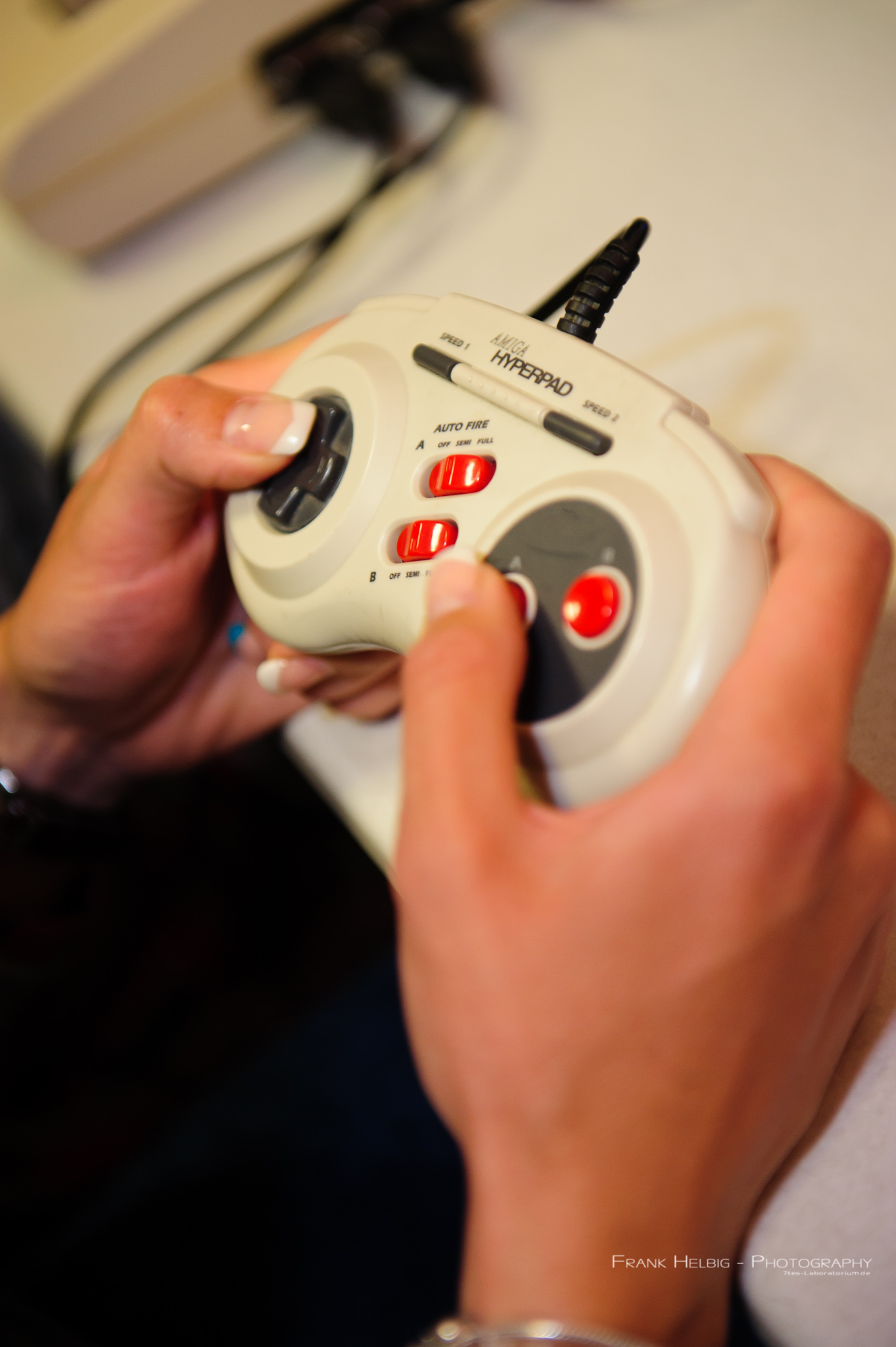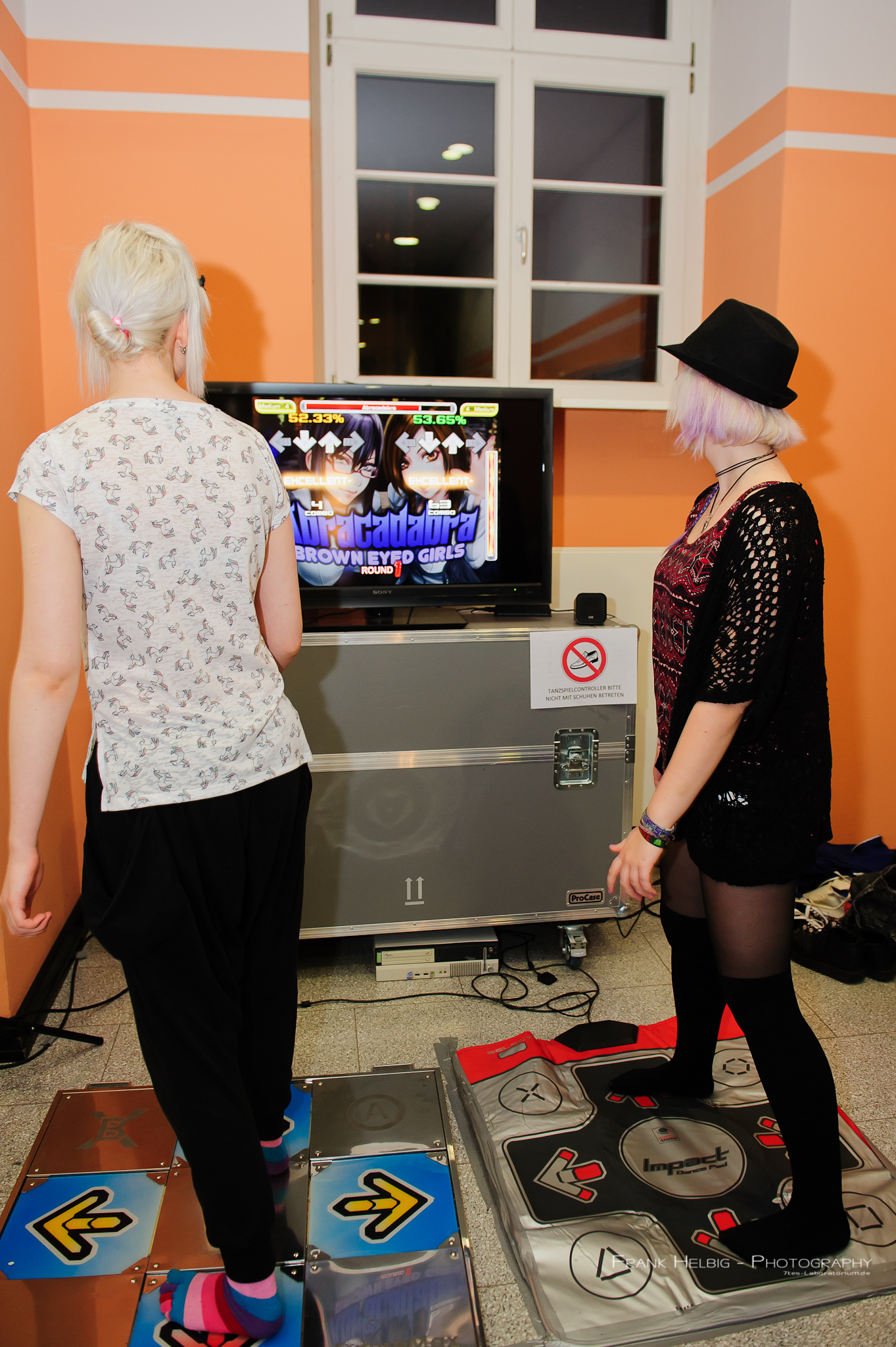 retronn.de